The Cultivated B — the cultivated meat subsidiary of Germany's second-largest animal-based sausage manufacturer Infamily Foods — states it has entered the pre-submission phase of regulatory approval for the sale of hybrid cultivated meat products in Europe.
The company explains that it has entered the initial stage, which is an official EFSA process requested at least six months in advance of the official submission. After the application is submitted, TCB would become the world's first biotech company to apply for EFSA certification for cultivated meat, if there have been no further applications in this period.
It should be noted here that while Aleph Farms did apply for regulatory approval in Switzerland this July, marking it the first-ever submission for cultivated meat in Europe, this application was only made to the Swiss Federal Food Safety and Veterinary Office (FSVO), and Aleph would further require authorization from the European Commission for market placement in Switzerland.
About Cultivated B
After 18 months in stealth mode, The Cultivated B. (TCB) emerged last September with the intention of enabling industrial scaling of cellular agriculture. Its parent company, InFamily Foods, also owns The Plantly Butchers and its successful vegan brand Billie Green.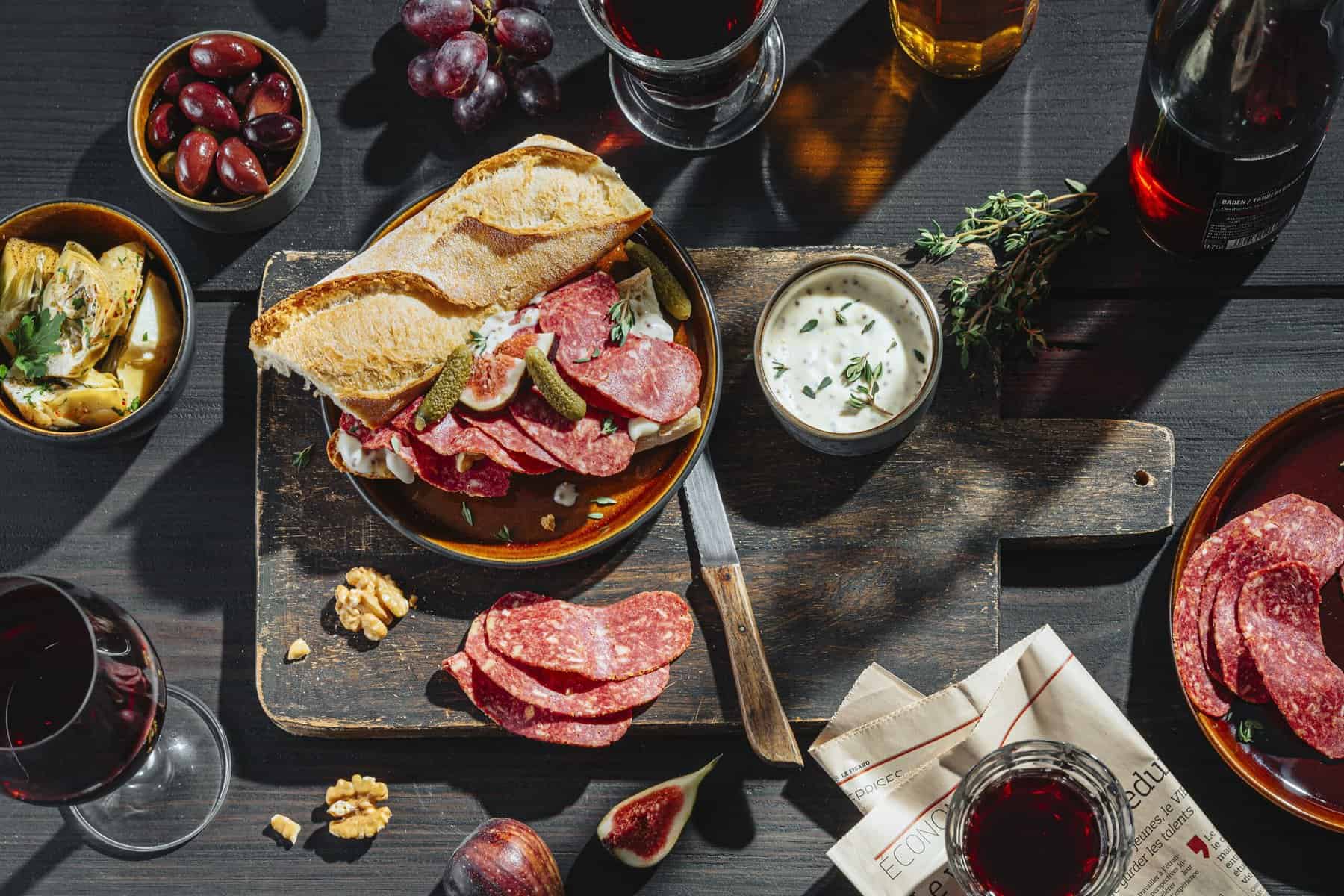 The Cultivated B has been manufacturing bioreactors for cultivated meat in Canada for some time. Last October, it announced the opening of a 130,000-square-foot facility in Ontario, as part of a strategic partnership with government-funded non-profit Ontario Genomics, to develop and produce bioreactors ranging in size from 500ml to 25,000 liters, along with other cellular agriculture and precision fermentation devices.
Earlier this month, the company announced a partnership with biotech denovoMATRIX to explore the possibilities of cultivating meat on a large scale, with the goal of establishing a pilot-scale cell manufacturing that can be adopted as a standard to cultivate meat at scale successfully.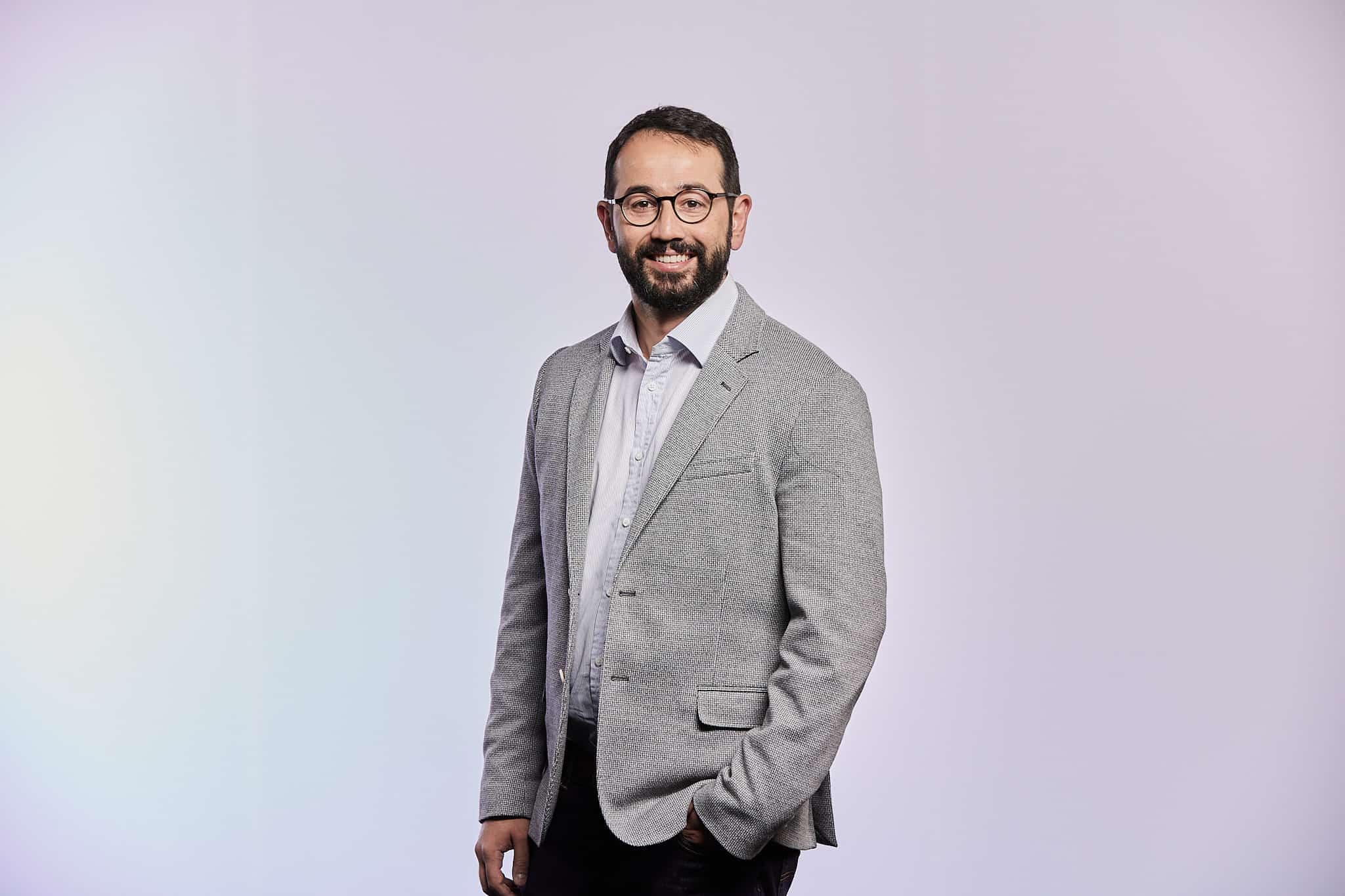 Dr. Hamid Noori, CEO of The Cultivated B, commented at the time, "This collaboration not only signifies a step forward in cell line technology but also reflects our mutual dedication to progressive innovation in the cultivated meat sector."
Hybrid hot dogs from a sausage specialist
The company intends to produce hybrid hot dogs made with a blend of vegan ingredients and pork from cell cultures grown in a bioreactor, and this represents the product that has been submitted to the European Food Safety Authority for approval, a first in the EU.
The hybrid product has been developed in cooperation with sister company The Family Butchers, which also manufactures plant-based sausages. "With this, we are taking an important step towards the industrial implementation of cultured meat products," said Wolfgang Kühnl, managing partner of In Family Foods.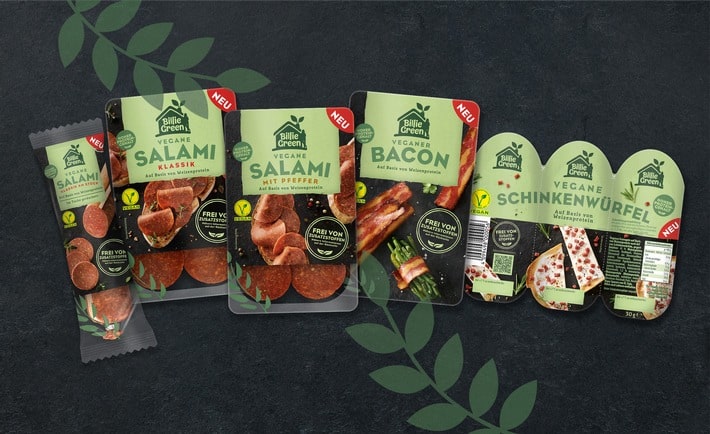 The process
The preliminary procedure for the authorization is currently underway, according to the company. Its hybrid product falls under the Novel Food Regulation of the European Union; this approval process is lengthy, and expected to take a minimum of 18 months at a conservative estimate.
"Efsa's approval process for Novel Food is one of the toughest in the world. It involves a thorough and evidence-based assessment of food safety and nutritional value," said Seth Roberts, Policy Manager at the Good Food Institute Europe (GFI).
"This is more than just a certification process; it's a testament to our advanced, industrial-scale cellular agriculture technology and also a reflection of our unwavering commitment to usher in a new era of food production—one where health, taste, ethics and sustainability converge seamlessly," comments Dr. Noori. "The European cultivated meat sector has vast potential and considerable opportunity for growth. As this market gains prominence, our objective is to ensure consistent access to high-quality, sustainable meat for everyone. Attaining EFSA certification is a significant step in this direction."