The LIVEKINDLY co is a collective which owns plant-based startup brands, created in March this year when Foods United formed a new group headed by various corporate leaders and acquired Live Kindly Media. The group today announces the acquisition of Oumph!, the award-winning plant-based brand from Sweden.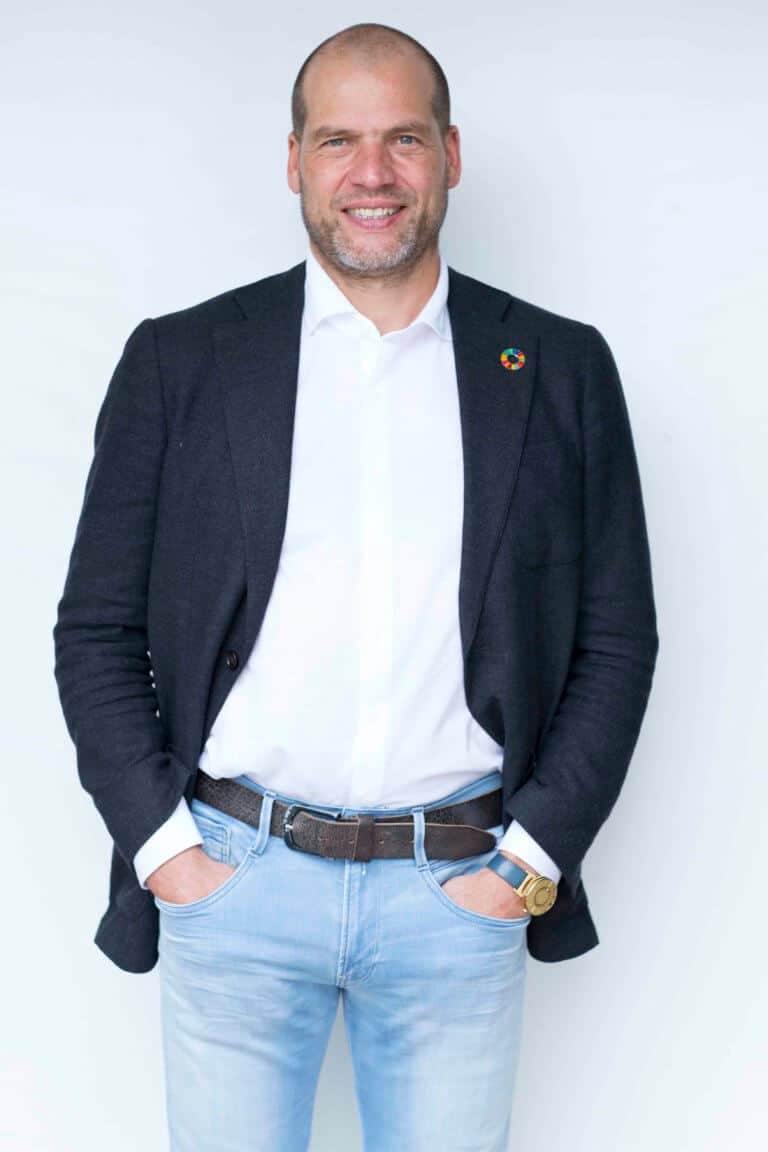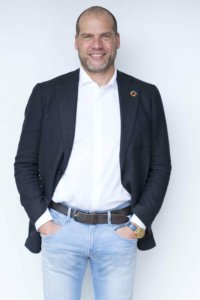 Controlling shareholder of the LIVEKINDLY co is Blue Horizon Corporation, whose founder is Roger Lienhard. In Europe, poultry producing giant the PHW Group is partner, founding member and shareholder of the LIVEKINDLY co, which has also acquired Fry Family Foods and Germany's LikeMeat.
Founded in 2014, Oumph! is part of the Swedish company Food for Progress, which seeks to help create a sustainable and secure worldwide food system. Since its launch in Sweden back in 2015, the brand has become a favourite in Europe with strong development in sales, reporting a 40 % growth for the first quarter of 2020 across all markets.
"The LIVEKINDLY co. is leading a movement to build a more sustainable future through our portfolio of brands—who are all creating delicious healthy plant-based food—and our ecosystem of mission-aligned partners", said Kees Kruythoff, CEO and Chairman of the LIVEKINDLY co.
"Bringing Oumph! into the LIVEKINDLY co. family was a natural next step for us. Their commitment to plant-based food quality and protecting the planet mirrors our own as we accelerate our mission to make plant-based eating the new normal."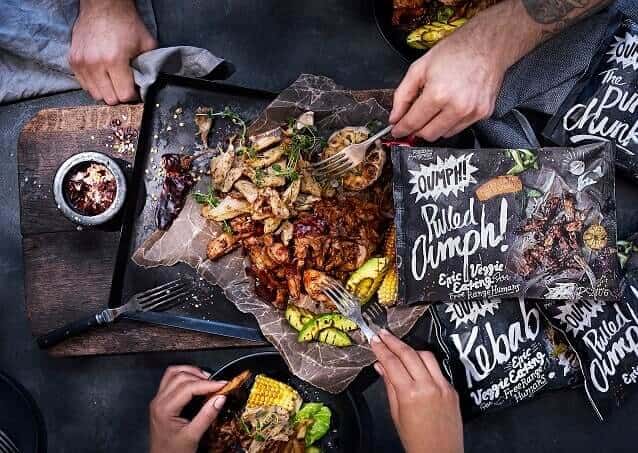 "Since co-founding Oumph! six years ago, it's been an amazing journey to-date and I'm incredibly proud of the work our team has done in creating exceptionally tasty plant-based food," said Anders Wallerman, co-founder of Oumph!. "Our mission from day one has been to get more people eating plant-based food, which is a healthier, more sustainable way forward for the environment. I look forward to working with Kees and his team to introduce new, and existing products to more people around the world."