The Meatless Farm announced today the closing of a $31 million funding round to support its global growth strategy. As a result of the pandemic, new global markets for plant-based alternatives are emerging and open up numerous expansion opportunities for the alternative meat brand.
Founded in 2016, Meatless Farm developed into UK's fastest-growing vegan meat company. In addition to its sales growths which are up nearly 180% per annum, the meat-free company is accelerating a fundamental change in the perception of plant-based alternatives, targeting meat eaters with its recent catchy £ 1.55 million advertising campaign in the UK with its M***F*** tagline.
The $31 million investment round, which follows a previous round of $17 million, comes from both existing and new private and family office investors, all of whom claim to have a commitment to sustainable investing.
Following the present investment round, proceeds are intended to flow into the expansion of existing markets, product lines, and further the entry into newly-developed markets. Meatless Farm products re now on sale in all four major UK supermarket chains, in Whole Foods in the US, and in several other countries around the world.
Speaking about the global market potential for the company's products and further plans, Morten Toft Bech, founder of Meatless Farm, commented: "We are seeing strong demand for our plant-based burgers, sausages and mince across all markets and see fantastic opportunities to grow the Meatless Farm brand rapidly as people look to eat more healthily and sustainably post Covid-19. Our ambition is to continue to expand our global operations organically whilst also looking to participate in M&A activities around the consolidation of smaller plant-based companies."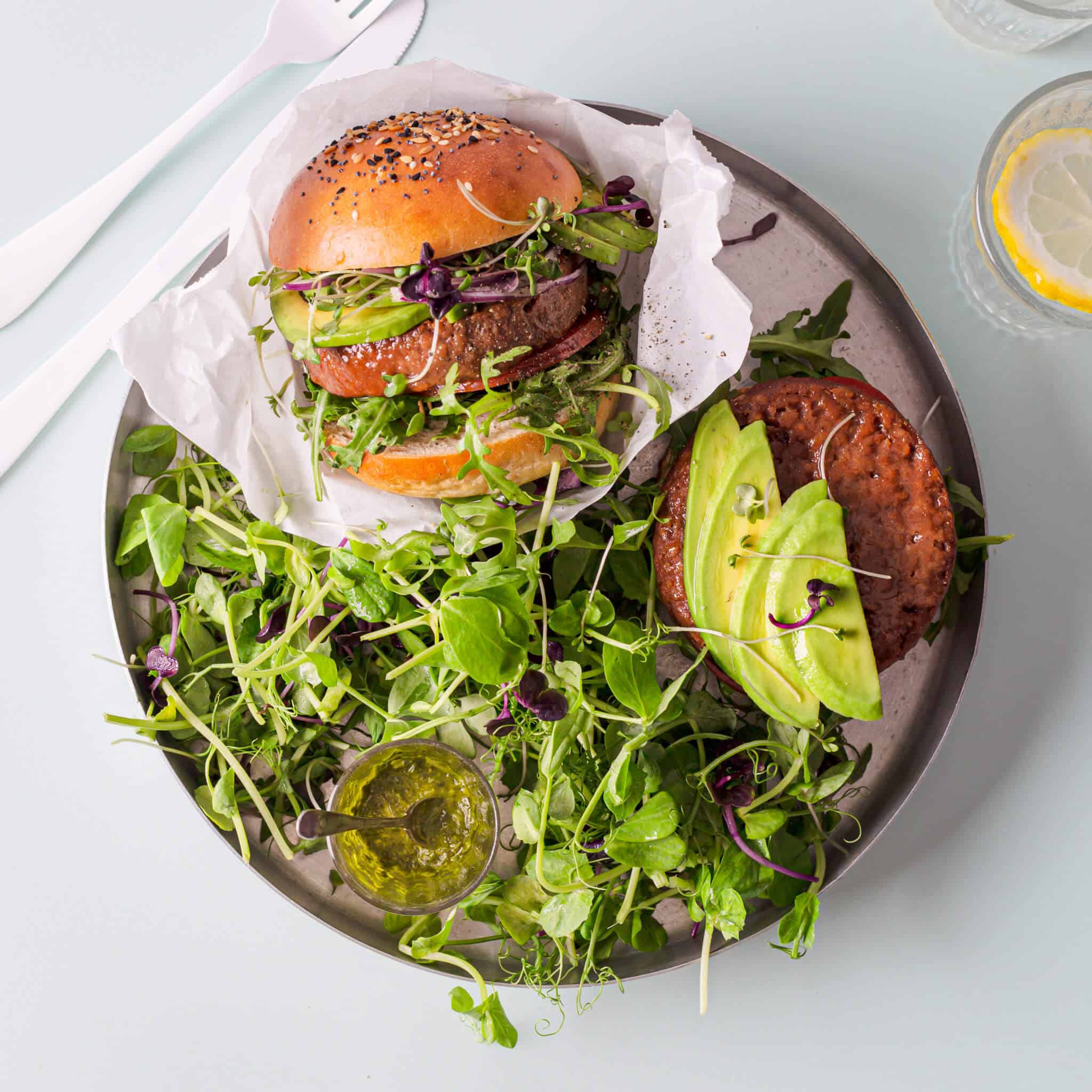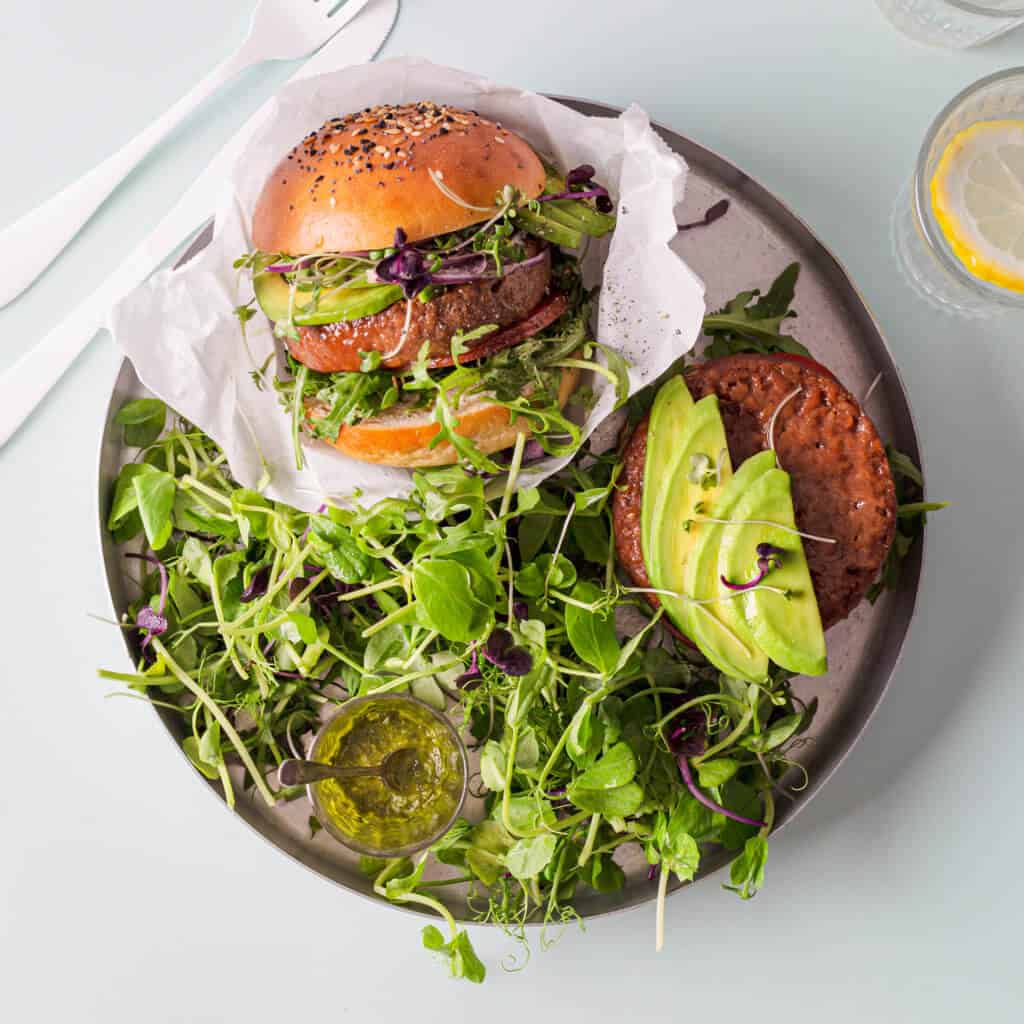 Leopoldo Zambeletti, Meatless Farm director and manager of the new funding round, added: "This funding round gives Meatless Farm the ability to take advantage of the consumers' desire to change lifestyles as people aim to 'build back better' in the wake of Covid-19. Fundraising during the lockdown brought its own unique challenges, but the strength of the brand, the sustainable mission, the excellent management team and proven execution to date resonated well with existing and new investors alike."