According to the Yorkshire Post in England, The Tofoo Co is expanding its production capacity after "sales rocketed" in 2020 and turnover surpassed £1m in January, more than double the turnover figure from January 2019 and exceeding the total turnover for the whole of 2016.
The brand's meat alternative products including tofu blocks, tofu bites, and sausages, contain a Japanese ingredient called nigari – an all-natural ingredient created from seawater. Last summer The Tofoo Co. announced it had become the biggest selling tofu producer in the UK, increasing its turnover of £4.8m in 2018 to a then-forecast £7.5 million for 2019.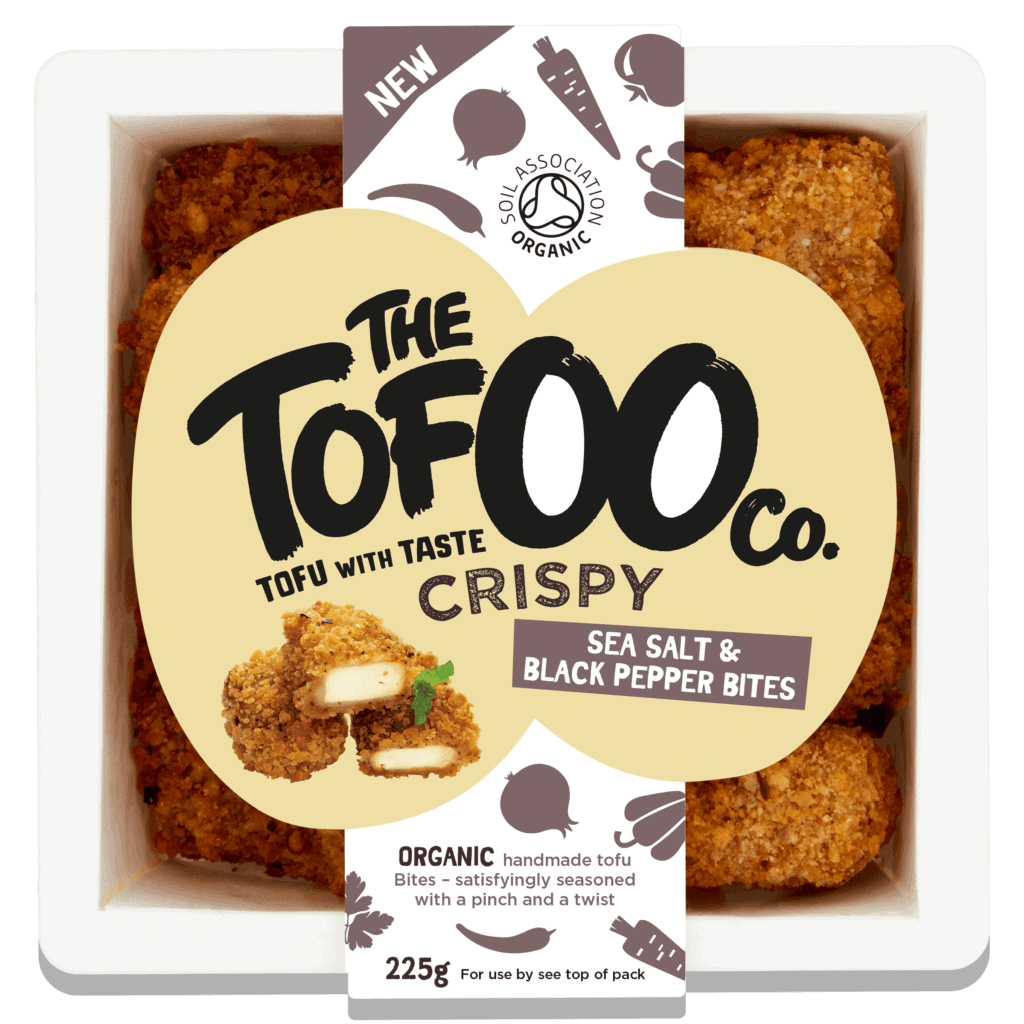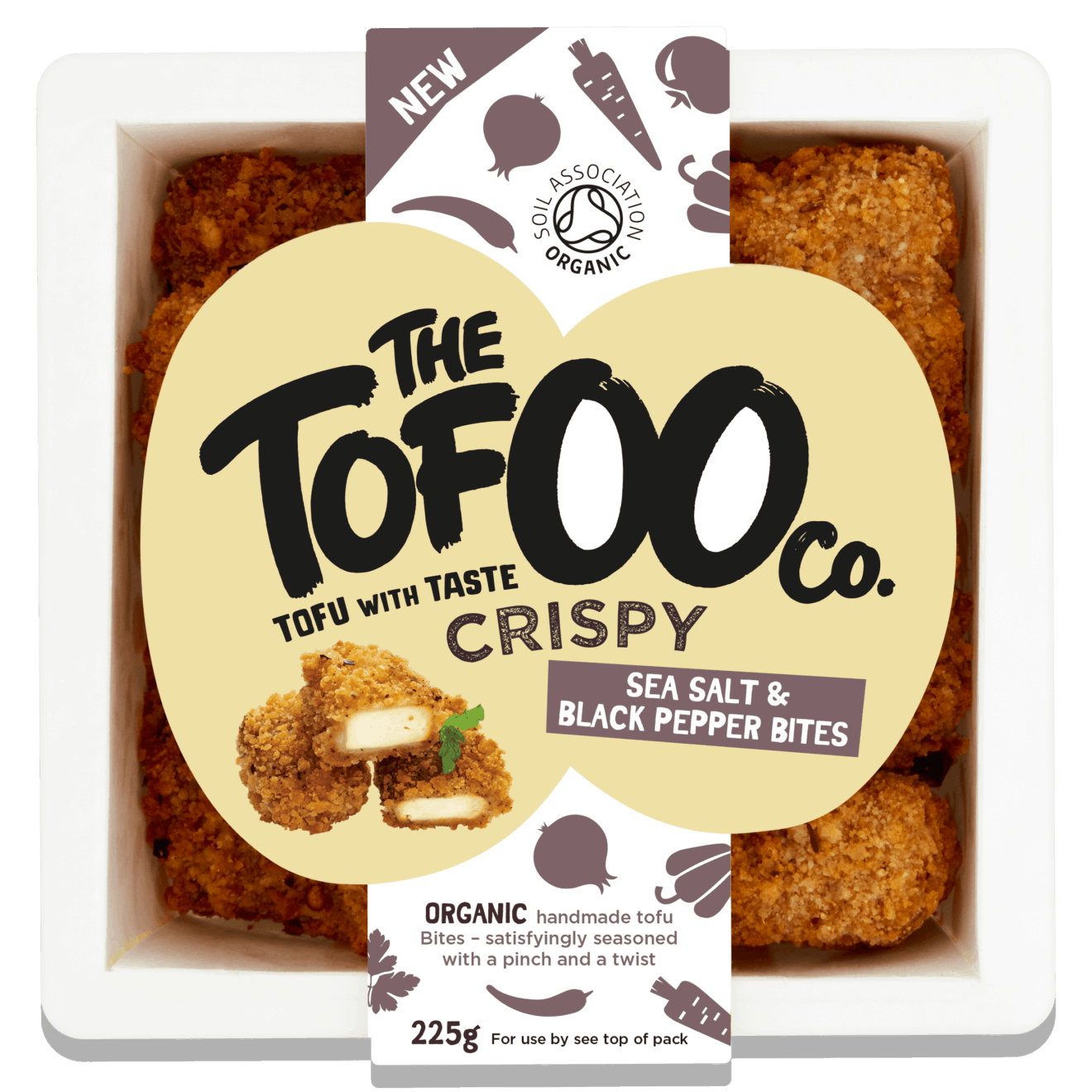 In an interview with vegconomist last October, The Tofoo Co's founder David Knibbs said that, "not only have we introduced a successful product range we have also bought new consumers into the meat free category with 60% of Tofoo sales being from new people entering into the category for the first time."
Knibbs told the newspaper yesterday, 7th April: "We are spending £2m at Malton building more capacity. Our capacity should have increased by 75 per cent in June." Adding that, "We now have 81 staff and definitely plan to hire more. In the first week of January we sold 30,000 cases and last week we sold around 40,000 cases.
"We can't supply everybody we are being asked to do at the moment. We are turning over £12m this year and in five years' time we expect to turnover between £30m and £35m."