Vancouver vegan meat company Very Good Butchers announces a new wholesale distribution partner in UNFI, bringing its total retail points to 275 stores an increase of 34% from July 2020. VGB products will now be widely available across Canada, with an initial focus on the East coast.
UNFI Canada, a subsidiary of United Natural Foods, Inc. ,has 40,000 retail partners and 10,000 suppliers and is the largest publicly traded wholesale distributor in North America delivering healthier food options to people throughout Canada and the United States.
CEO Mitchell Scott said: "The distribution agreement with UNFI is a particularly exciting achievement for us, as it opens up the potential for significant expansion across North America utilizing UNFl's vast distribution network. We are thrilled to have the support from this leading wholesale distributor as we continue to significantly scale our production."
Under this new agreement, the Company will be sending its first shipment of product to Eastern Canada within the coming weeks, officially expanding its retail distribution across the entire country.
The increase in distribution is limited to the production volume out of the current operational Victoria facility; with additional volume coming online in 2021 from the two recently announced facilities in Vancouver, Canada and Patterson, California. The willingness of existing wholesale partners to expand the reach of The Very Good Butcher's line up of products across their networks represents the significant increased demand the Company is experiencing from consumers.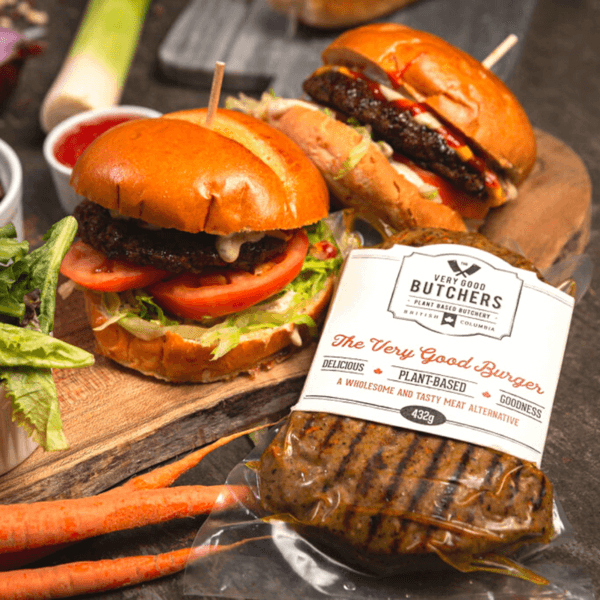 CEO Mitchell Scott said: "With two production facilities coming online in 2021, the recent partnership with a third-party logistics partner and now our distribution agreement with UNFI, we continue to build the infrastructure necessary to scale our operations to the next level. l am incredibly proud of what our team has accomplished to date and look forward to an exciting end to 2020."