Following the success of Beyond Meat's IPO last year, The Very Good Food Company (VGF) was the second plant-based company to successfully launch onto the stock market when it began trade began under the ticker "VERY" on 18th June. Investor Eat Beyond Global Holdings has announced it has already seen a 790% increase in share price.
Global Newswire reports that Eat Beyond's investment in VGF was at a price of $0.25 per Common Share. The Common Shares were listed on the Canadian Securities Exchange on June 16, 2020 and commenced trading at market open on June 18, 2020. By June 22, the shares closed at a high of $2.00 per common share, an increase of 790%.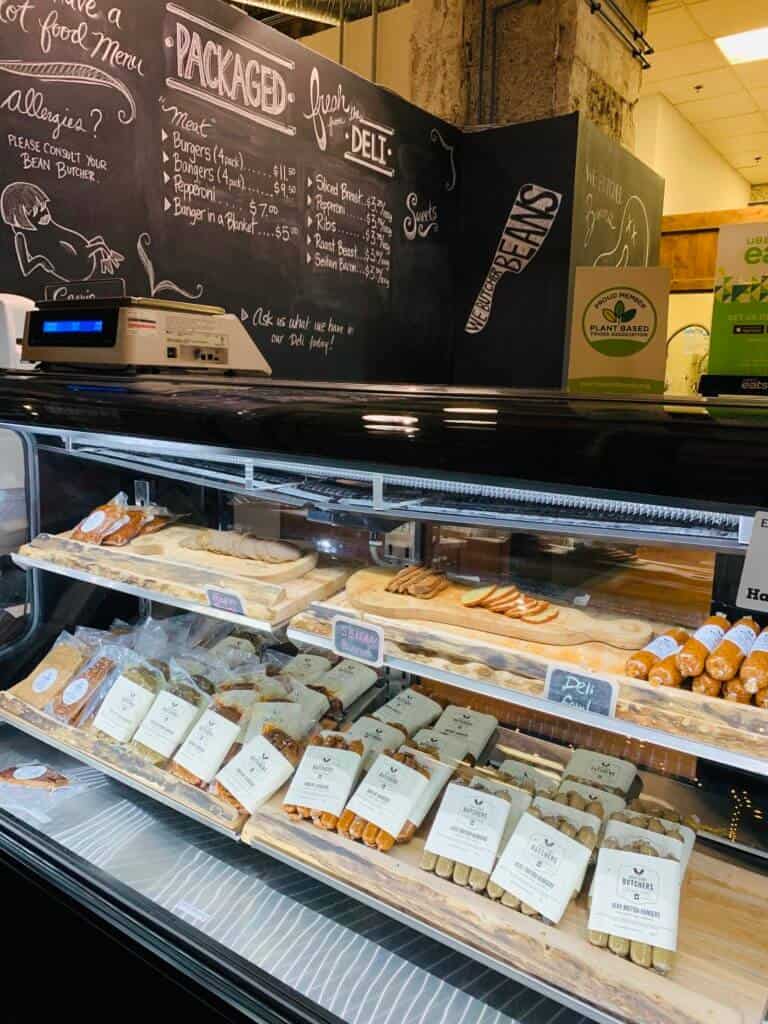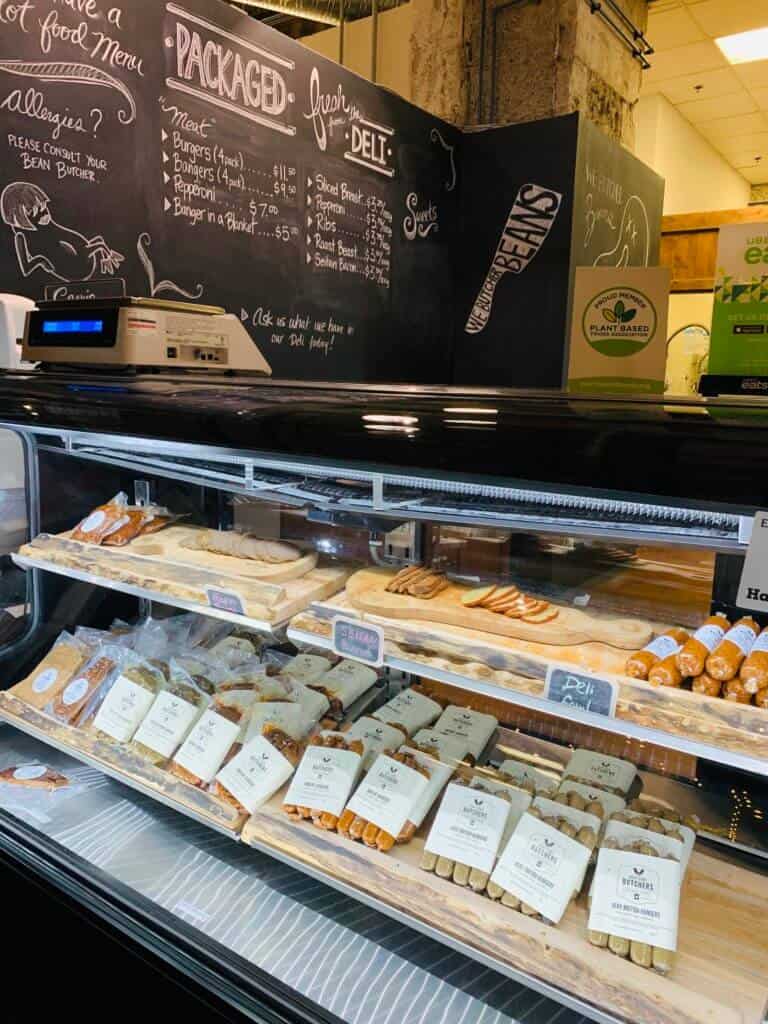 Vancouver's The Very Good Food Company, parent company of The Very Good Butcher, is an emerging plant-based food technology company that designs, develops, produces, distributes, and sells a variety of plant-based meat and other food alternatives.
Patrick Morris, CEO of Eat Beyond stated: "We are thrilled to see The Very Good Food Company, another major plant-based IPO, mirroring the success of Beyond Meat. There is clearly extraordinary confidence in this market, and enormous demand for plant-based products. We are excited to continue investing in this growing sector and continuing to be a part of more success stories like this one."