The Very Good Food Company, operating as The Very Good Butcher, announces the completion of its bought deal prospectus offering of 6,555,000 units, at a price of $1.30 per unit for aggregate gross proceeds of $8,521,500, which included the full exercise of the over-allotment option by the underwriter for the offering, Canaccord Genuity Corp.
The Canadian company intends to use the proceeds from the offering to pursue an expansion to the United States, for continued investment in its product portfolio through research and development and potential accretive acquisitions within the plant-based sector, as well as for general corporate purposes.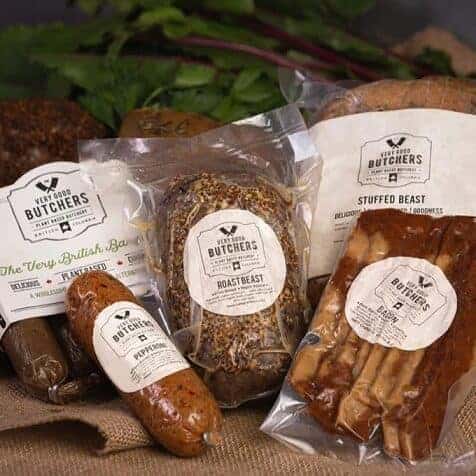 TVGB also announced that it will complete a small private placement to accommodate certain investors not able to participate in the over-subscribed Offering. The private placement will consist of up to 88,500 units which will have the same pricing and terms as the Units issued under the Offering but will be subject to a hold period of four months and one day from issuance.
Mitchell Scott, VGF's Chief Executive Officer stated: "We are delighted with the closing of this oversubscribed financing which will support key components of our growth strategy such as expanding our operations into the United States to access a very large and growing market for plant-based foods. We look forward to updating our shareholders as we progress into the next phase of our growth objectives."