The Very Good Food Company Inc, which owns The Very Good Butcher, the second plantbased meat company to go public last month, announces it has entered into an agreement with Canaccord Genuity Corp. to purchase an aggregate of 4,000,000 units at a price of $1.30 per Unit for a total offering of $5,200,000.
The Very Good Butcher intends to use the funds to expand from Canada into the United States, for continued investment in its product portfolio through research and development and potential accretive acquisitions within the plant-based sector. The Offering is expected to close on or about August 12, 202.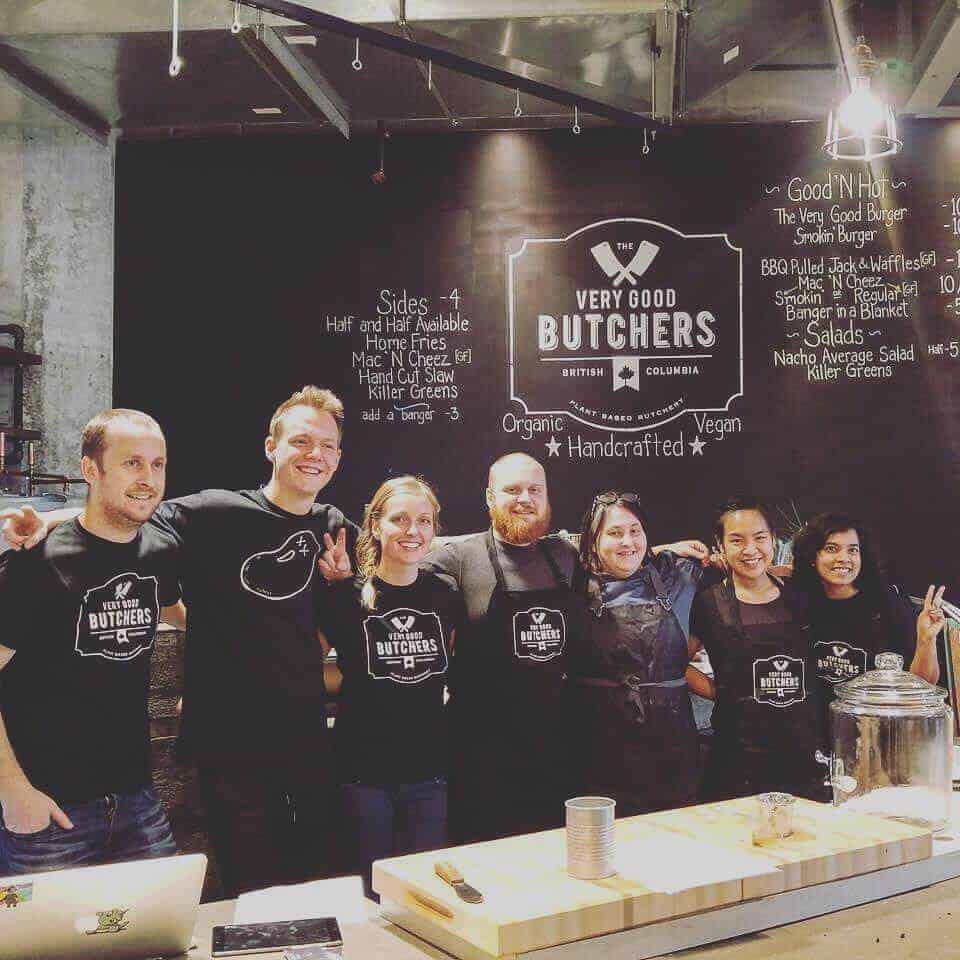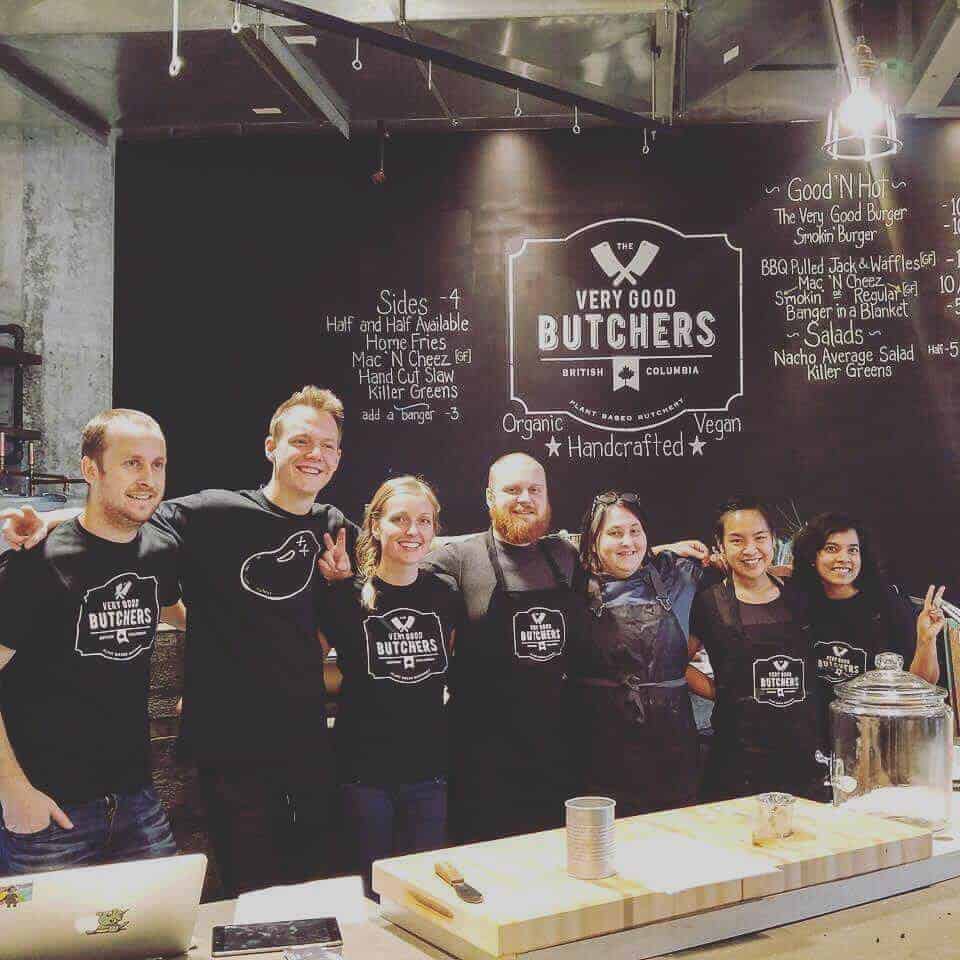 The Company has agreed to grant Canaccord the option to purchase up to an additional 600,000 Units. If this option is exercised in full, an additional $780,000 in gross proceeds will be raised pursuant to the Offering and the aggregate gross proceeds of the Offering will be $5,980,000.
The Units will be offered by way of a short form prospectus to be filed in British Columbia, Alberta, Saskatchewan, Ontario, New Brunswick, and Nova Scotia, certain offshore jurisdictions (provided that placement in such offshore jurisdictions does not give rise to the filing of a prospectus or registration statement or to any continuous disclosure obligations), and in the United States on a private placement basis pursuant to applicable exemptions under the United States Securities Act of 1933, as amended (the "1933 Act"). The Units may be sold in such other jurisdictions as the Company and the Underwriter may agree.