Plant-based meat brand THIS announces it has become a certified B Corporation (B Corp), claiming the development makes THIS the first meat alternative brand to achieve the status in the UK.
By becoming a B Corp, THIS joins more than 5,500 B Corp companies across 85 countries and 158 industries, with the common goal of transforming the global economy to benefit all people, communities, and the planet.
Only a handful of alternative protein companies have earned the B Corp certification, including France's HappyVore (ex-Les Nouveaux Fermiers) and California-based Ripple Foods.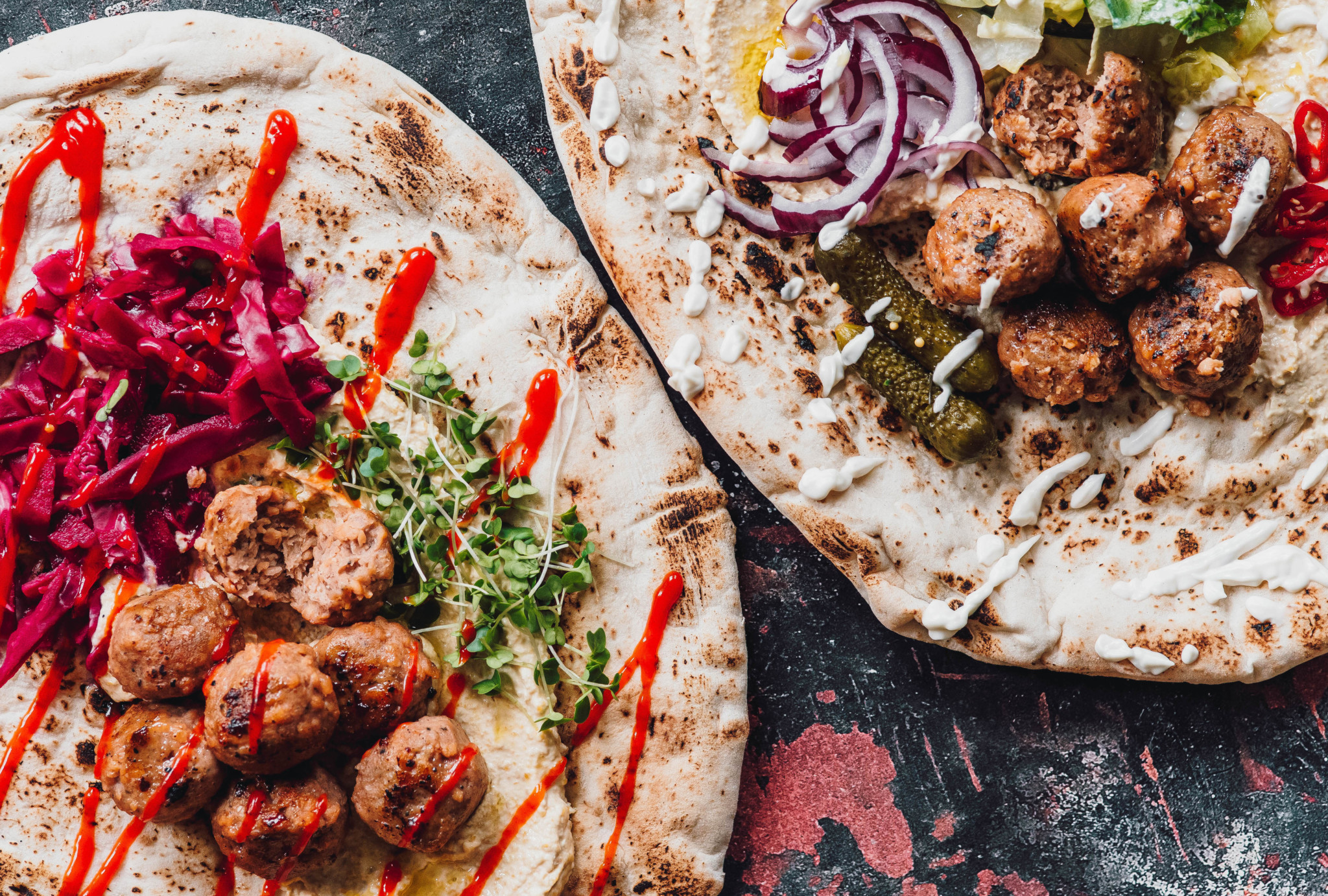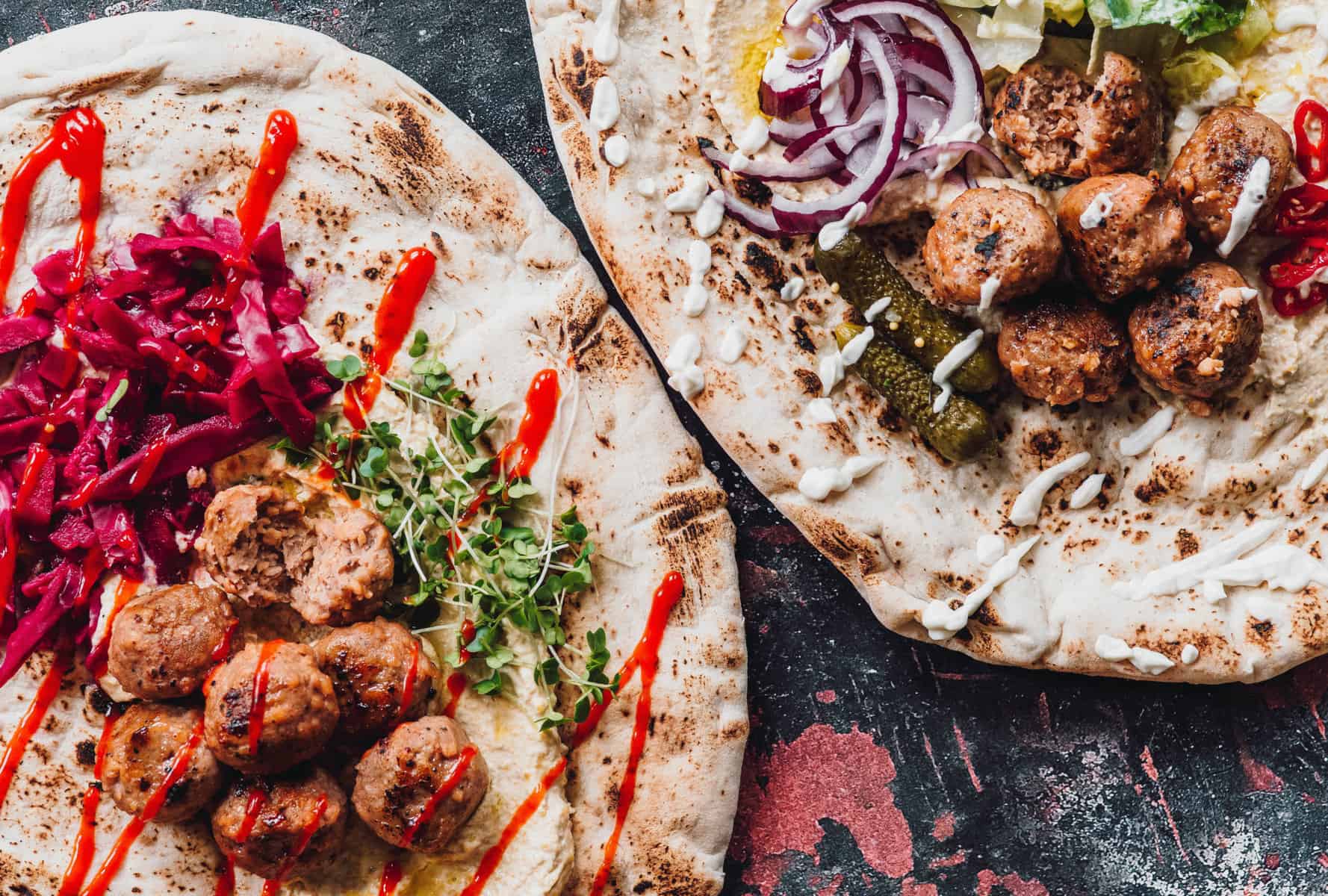 "This reflects just how big the UK can play in the global plant-based meat market, which is expected to be worth $15.8bn by 2028. It also shows the level of accountability and transparency the industry can employ," commented THIS.
Since its foundation in 2019, the company has shown continued innovation and growth and is considered one of the UK's fastest-growing plant-based meat businesses. The company's portfolio offers products across four categories: ready meals, ambient, frozen plant-based meats, and beef alternatives. THIS Isn't Pork Caramelised Onion Sausages received the Best Vegan Sausage category at PETA UK Vegan Food Awards 2022.
Socially and environmentally responsible
B Lab, the nonprofit behind B Corp, explains that certified corporations must meet the highest standards of verified social and environmental performance, public transparency, and legal accountability to balance profit and purpose.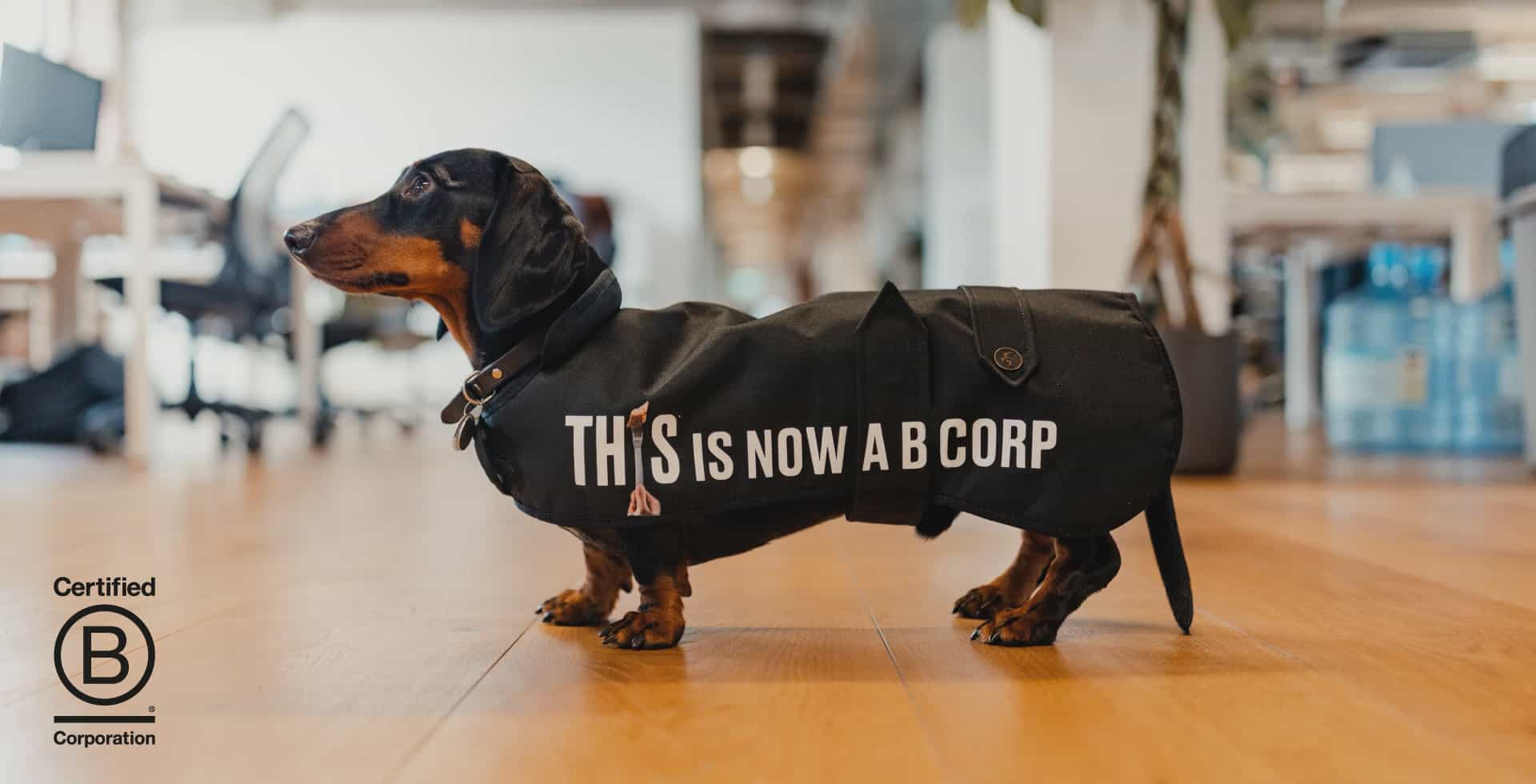 The company also says it has been working on behalf of the community by establishing employee initiatives such as 'London Costs Loads', where all employees have a minimum £35,000 salary.
"The B Corp certification will play a significant role in the company's business strategy as it looks ahead to 2023 and its new growth phase," the alt meat brand added.
Andy Shovel, the co-founder of THIS, said: "When Pete and I started the business, we knew we wanted to create something that did things differently. From how we operate as a brand to how we create our products – this has been our focus. Earning B Corp status is an essential part of that plan. It's a seal of approval for us being socially and environmentally responsible. And we vowed not to be tw*ts from the very start."