Portland, Oregon food company Thrilling Foods announces it has received a US patent for its novel fatty and lean protein-streaked vegan bacon, known as Bakon. The innovation covers a breakthrough protein structure that releases fat during the cooking process, in much the same way as conventional bacon. The company is also planning to open a third production facility to keep up with soaring demand.
"If it's not cured, it's not going to taste right!"
The US patent covers Thrilling's techniques that harness the genuine flavor and texture of pork bacon, specifically its proprietary use of "protein-bound fat layers" that alternate with ultra-lean meaty layers, and the company's use of the natural umami flavors found in certain proteins.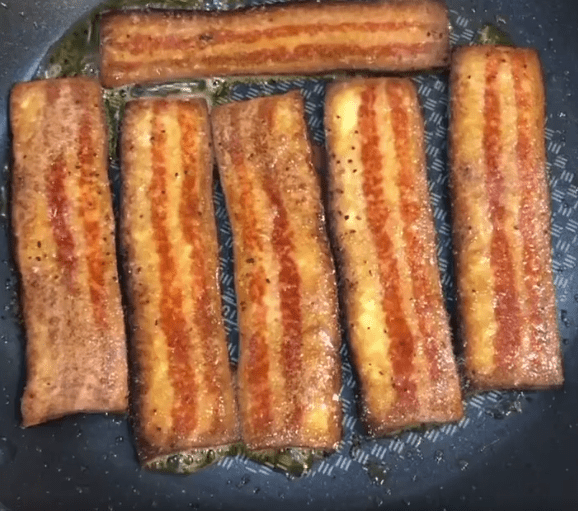 These special processes allow the product to render and fry in its own fat, just like traditional pork bacon. The company claims to have several more US and international patents pending.
Wholesome ingredients
According to Thrilling, Bakon is the only dry salt and smoked-cured plant-based bacon on the market that is low-carb and high-protein. Bakon was developed to be a wholesome protein, and is made from non-GMO soymilk, RSPO-certified palm oil, yeast extracts, sea salt, maple syrup, citric acid, black pepper and natural food colorings.
Bakon's founder, David Jones, is a lifelong cook and culinary innovator who created the product during 18 months of COVID lockdowns.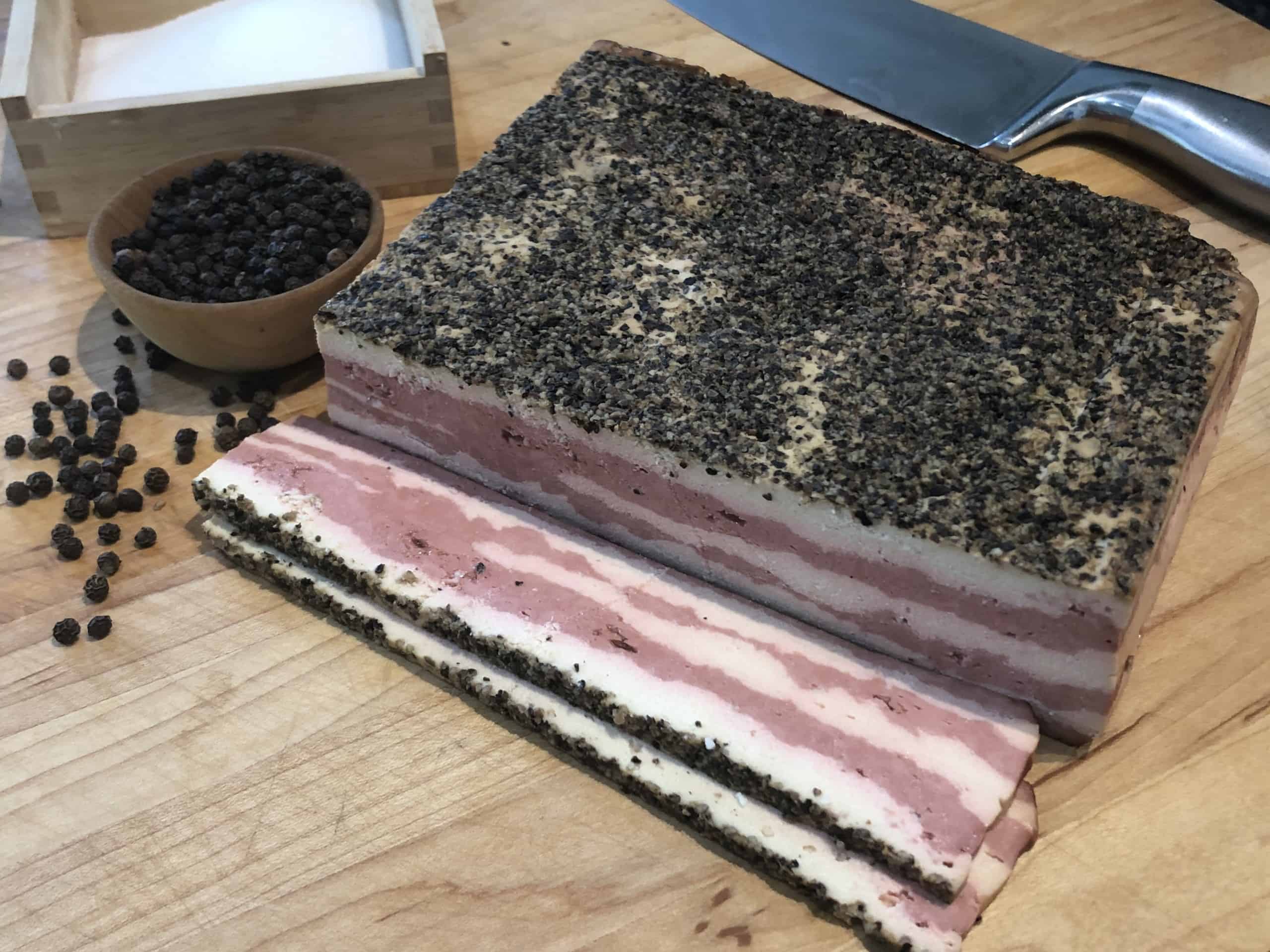 Strong demand
The company says it is experiencing "exploding" demand for the product, which is currently sold in over 200 locations across the US. In addition, Bakon is reported to be the 8th-ranked vegan breakfast meat in high-end health food markets despite being in only 3% of those stores, and has emerged as the #2 alternative protein overall at a top grocery chain in Southern California.
Among its customers, 66% of repeat Bakon buyers self-identify as omnivores. Thrilling says it is already planning to expand to its third production facility, which at scale will produce over two thousand pounds of Bakon per day.
In October 2022, Thrilling was one of 17 companies chosen to receive pre-seeding funding and mentorship via Big Idea Venture's food accelerator.