Alt meat startup Next Gen has launched in Singapore with seed financing of $2.2 million. Next Gen was co-founded by Timo Recker and Andre Menezes. Timo was previously founder and CEO of the German plant meat brand LikeMeat which was acquired by the LIVEKINDLY Collective at the beginning of this year.
Next Gen has founded its headquarters, management team and research and development (R&D) centre in Singapore from where it aims to build a global consumer brand, with China, the US and Europe as strategic target markets. It states its mission is to "Use plants to create a delicious and satisfying meat experience, that will make people forget animal meat exists."
Co-founder and COO Andre Menezes was previously Managing Director of Country Foods Singapore, where he was involved in making Impossible Foods a household name in Singapore. In recent years he has played a key role in the introduction of plant proteins throughout Asia.
Timo Recker, notes the growing demand for plant proteins. "The demand for plant-based meat products has exploded in recent years. In the first seven months of 2020, over $1.5 billion was invested, more than doubling the 2019′s investment of $534 million.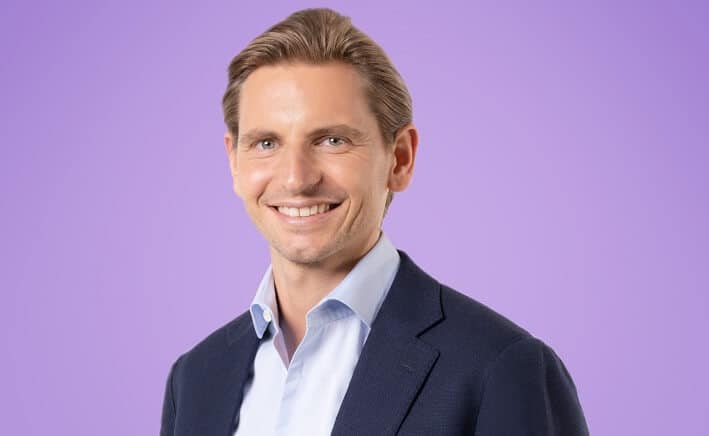 "Next Gen's Asset Lite model enables more investment in its technology, R&D and marketing as it builds a unique global consumer brand. We are starting in Singapore, with an expected expansion into China, the US and Europe over the next three years. Our production and sales of plant proteins will be built around a network of partners who bring capacity, expertise and resources that can scale quickly. For example, we have a production capacity of over 5,000 tonnes per year. Based on current average consumption, this means that we could serve 9,000 restaurants"
Andre Menezes, commented on Singapore's environment: "We are building a global consumer brand from Singapore. The city offers a fantastic entrepreneurial ecosystem, private equity and venture capital and an enviable legal and supportive environment. It also has a vibrant restaurant scene and some exceptionally talented chefs who will help us to bring our brand to the people of Singapore and from here to the rest of Asia and around the world.