Organic & Real, Dubai's largest online grocery store for organic fruits and vegetables which provides a vast selection of plant-based alternative products, has seen sales quadruple since the onset of the lockdown in the country and its growth trajectory continues to be strong, according to Gulf News.
Organic & Real states that the vegan burgers from Beyond Meat and Oat Milk Barista from Oatly are among its fastest-selling products. Other brands include Quorn, Alpro and Daiya amongst many others.
The article reports that the organic food market has been growing consistently over a period in the UAE and other nearby countries, almost at a rate of 20% growth per annum, but it is still nowhere near its peak. Prince Al-Waleed bin Talal is a noted vegan who has been investing heavily in veganism in the region.
The company believes that the pandemic has helped consumers to make better choices and are turning to plant-based to support that.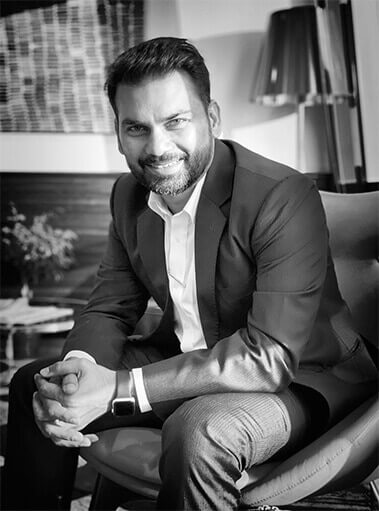 Manu Mahdi, Founder and CEO, Organic & Real told Gulf News Focus that his company's goal is to be the No. 1 vegan and organic online brand in the region. This year it plans to expand into Saudi Arabia and other GCC markets are in the pipeline for next year, India is also in the company's sights for operations. Mr Mahdi stated that the company has an ambitious goal to reach 20 countries in 10 years and it is well on the way to hit its milestones.
Mr Mahdi further stated: "As the pandemic raged, our team rose to the challenge and overnight we scaled up our home delivery system by bringing in more efficiency and stretching ourselves way beyond normal working hours. Ultimately, it paid off as we garnered the approval and satisfaction of our customers who appreciated our efforts amidst challenging times."