The Meatless Farm yesterday announced that it will launch into Britain's largest food retailer Tesco this month, as the company continues its success with +25% of demand year-on-year. Tesco has also revealed this week the extension of its plantbased Wicked Kitchen line as well as the expansion of its buget line Plant Chef.
Following its first TV advertising campaign on Channel 4 last month, the brand, which recently swapped soy for a new pea protein recipe for burgers and sausages, is now stocked in all four major supermarket chains in the UK.
Also, in collaboration with frozen pizza brand One Planet Pizza and Applewood Vegan cheese, the brand recently launched the UK's first vegan cheeseburger pizza.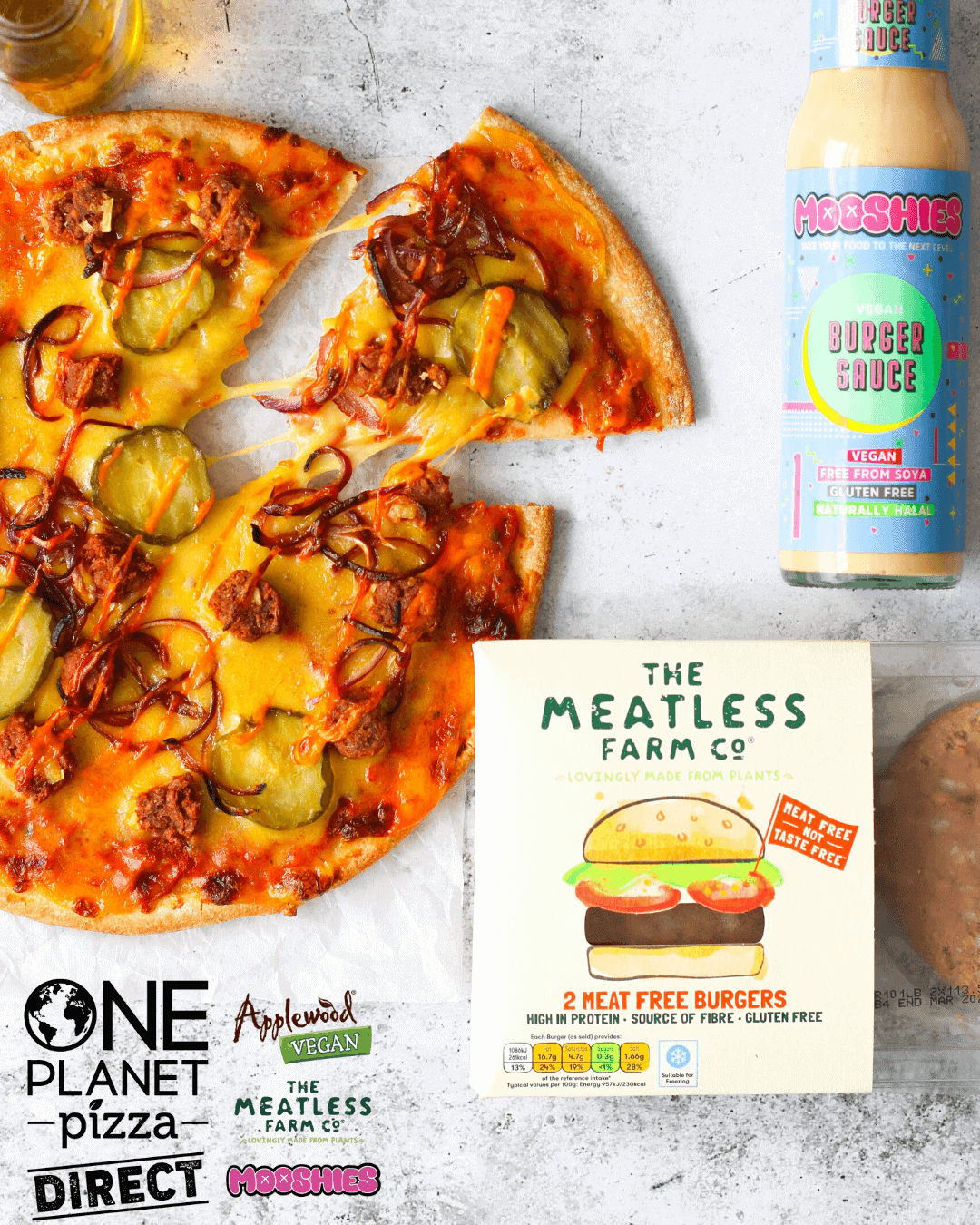 Morten Toft Bech, Founder of Meatless Farm, says: "Tesco is the UK's largest food retailer, and its support for Meatless Farm shows that plant-based is no longer a challenger category but fast becoming part of daily British food culture. Tesco's reach means that more consumers will have the chance to try plant-based alternatives and start to make small changes to the way they eat. With more and more people swapping to meat-free, added to our constant focus on innovation, health and sustainability, Meatless Farm is well-positioned to continue growing at a phenomenal pace."
From the 17th June its plant-based 400g mince, 227g two-pack fresh burger patties and 300g six-pack sausages will be available in 117 of Tesco's largest stores, as far south as Hastings and as far north as Dundee.