UK pea milk producer, Mighty Pea, which uses yellow split peas in the creation of its beverages, has secured over £1M in funding from both its existing investor base and the UK Government's Future Fund. Launched in April 2019, the startup previously raised funds on Seedrs where it reached its target of £300k in under a week.
This latest funding from The Future Fund is a UK government loan, which can range from £125,000 to £5 million, and is for innovative UK-based companies who are facing financing difficulties due to the coronavirus outbreak, the loans are subject to at least equal match funding from private investors.
Mighty Pea informs us that H1 sales 2020 vs 2019 are up 300%. Corona has impacted some parts of the business, but it has also forced the company to push forward its online D2C plans with its own online webstore and the Amazon store. Mighty Pea is also looking at a number of launches within the EU towards the end of 2020.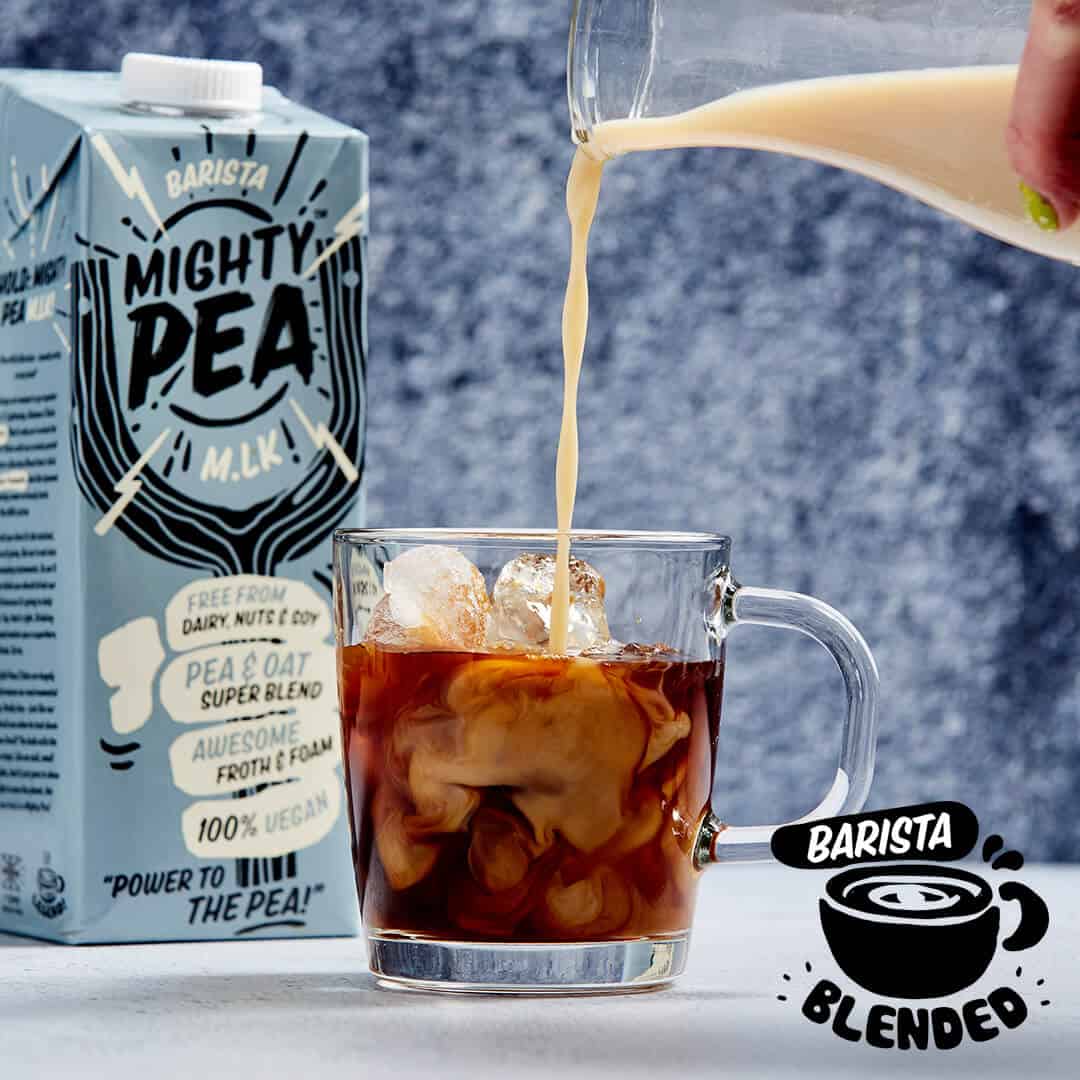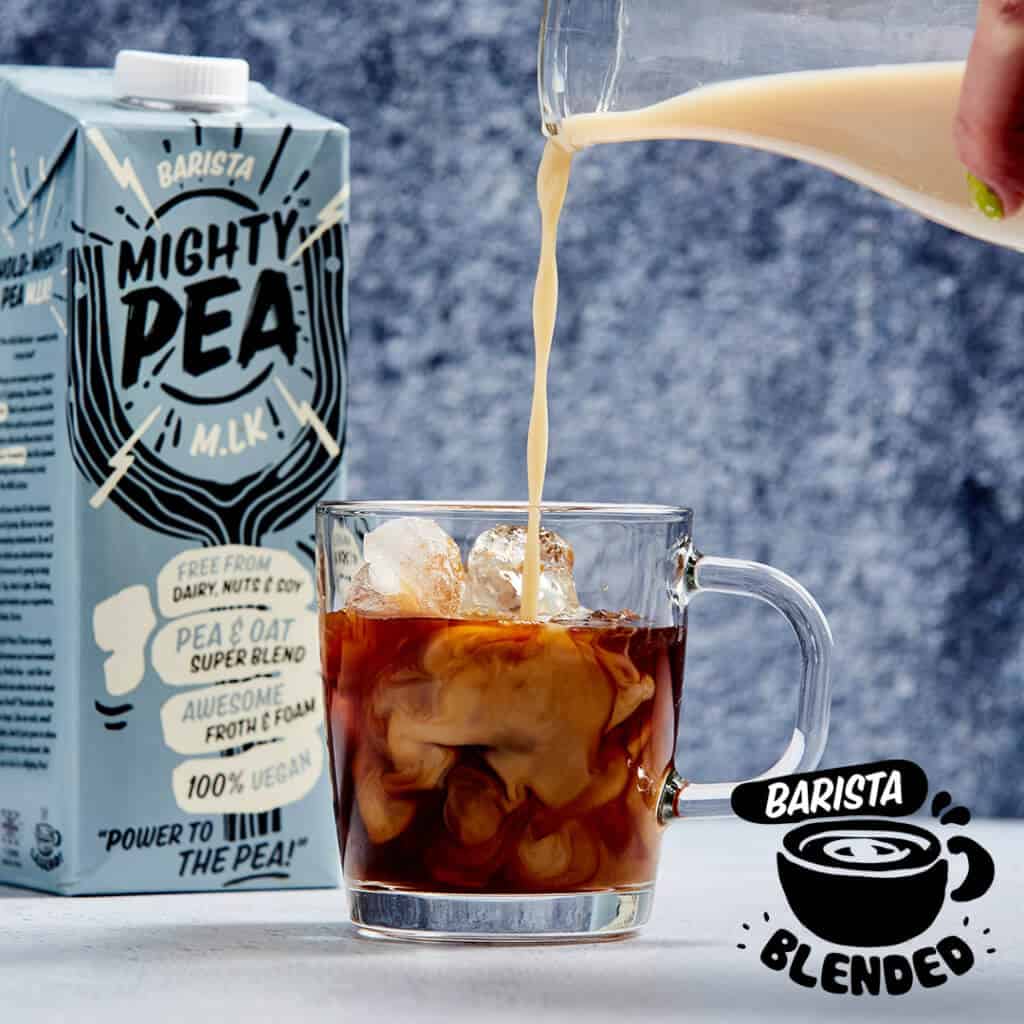 Mighty Pea is currently available in Sainsbury's, Marks & Spencer, and Holland & Barrett but expects its store numbers to triple by the start of 2021 through both domestic and international expansion. The company is also planning innovative new product launches and to support that, a larger fundraise is scheduled for later this year.
Founder Tom Watkins said to vegconomist today of the raise: "It's a real vote of confidence to see investors who have been with us since day one, continue to invest in the business – especially in such uncertain times. This funding will help take Mighty Pea to the next level as we look to expand both our UK & International distribution and also enable us to grow and scale our own team internally. It's a truly exciting time for disruptive Dairy Alternative Milks such as Mighty Pea and we've also got some pretty exciting new products that will be launching in the coming months – watch this space!'