Vegetarian Express, the UK's leading vegetarian and vegan foodservice company, announces it has expanded its business model during coronavirus to start delivering directly to households. Operating since 1987, the company reports explosive sales growth in the last couple of years, with its sales more than doubling as veganism rises.
Vegetarian Express states that it wants to ensure those following meat-free and plant-based diets are able to access essential supplies during the pandemic. The company has been supplying professional chefs with vegetarian and vegan food for over 30 years and are well regarded as the industry experts in cutting edge, plant-based food.
The company offers a range of over 700 products including plant-based proteins like tofu, seitan and tempeh, staples such as flour, pulses and grains, rare and hard-to-find world ingredients, and challenger brands in the market such as Vivera, Sambazon Açai, Gold&Green and The Vegetarian Butcher. All of which is now available to the public.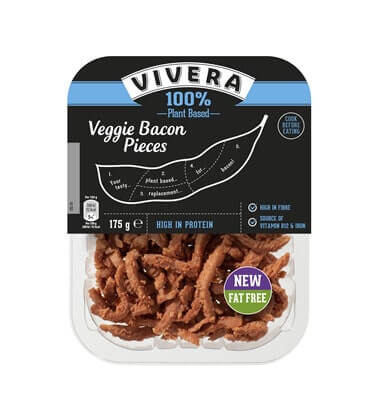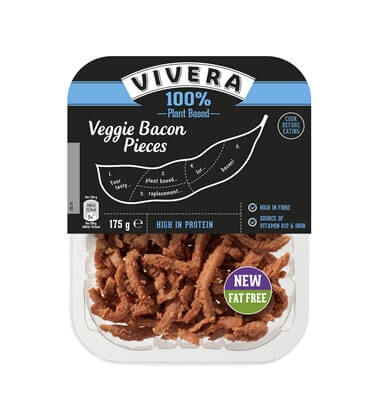 This initial launch marks phase one of the project, which enables consumers to place phone orders and receive deliveries throughout Watford and the surrounding areas of Hertfordshire and north London. Phase two, due to launch in the next couple of weeks, will see online ordering capabilities and nationwide delivery. Consumers are encouraged to sign up so they can be the first to hear as soon as delivery is available in their area.
David Webster, Managing Director at Vegetarian Express, says: "Shopping for food is tough right now: it's incredibly difficult to get food delivery slots, there are long queues at supermarkets, and reduced availability in-store. We're also aware that many vegetarian and vegan foods like plant-based meat, non-dairy milk, and even essentials like lentils and grains have been hard for consumers to source from stores, so by providing access to our wide range of goods, and delivering them directly to homes, we hope to solve this problem and help people stay safe."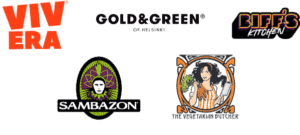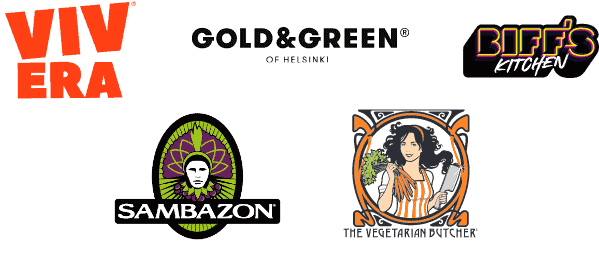 "We've specialised in plant-based food for over 30 years so we want to support the vegan and vegetarian community, through what is a very challenging time, and make sure they can get the products and ingredients they need to support their plant-based diets."