Multinational food giant Unilever reveals it is currently using precision fermentation techniques to develop its first animal-free dairy ice cream. The company might launch its first precision-fermented ice cream product sometime next year, reports Bloomberg.
"Probably it will be on one of our big global brands"
Unilever is the world's largest ice cream manufacturer and owns top-selling brands like Ben & Jerry's, Breyers, Magnum, and Klondike.
Andy Sztehlo, Unilever's head of research and development, says the company is working with several startups on animal-free versions of its ice cream, and if successful, would likely launch fermented dairy proteins in one of its major brands in 2023. He also noted he had recently tasted prototypes.
The entry into animal-free dairy is part of Unilever's environmental stategy, which seeks to reduce the greenhouse gas emissions produced by its conventional ice cream brands.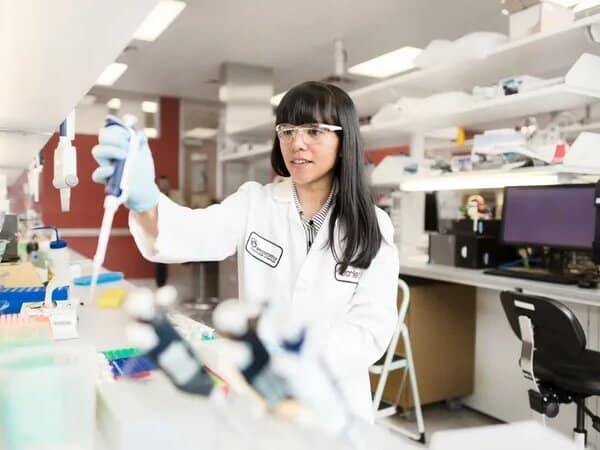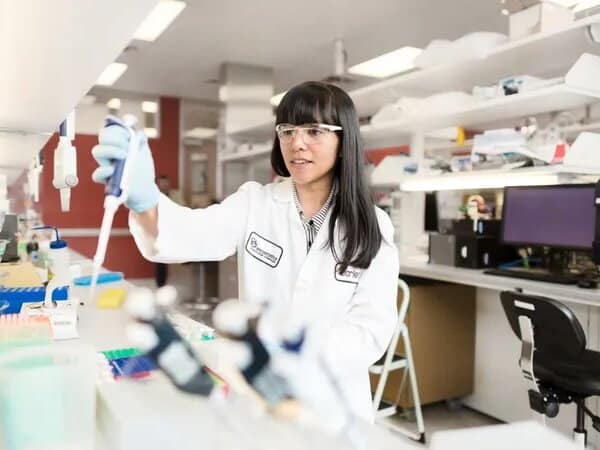 Real milk with no cows
Instead of cows, precision fermentation uses yeast and other microbes to manufacture real dairy proteins such as casein and whey. The technology was originally pioneered by startups like Perfect Day, which launched its own line of animal-free ice cream, Brave Robot, in 2020. Perfect Day has also joined with mainstream ice cream producers such as Cool Haus and Graeter's to remake those companies' products using its fermentation techniques.
Unilever is not the only food conglomerate testing animal-free dairy – in September 2022, Nestle announced it was partnering with Perfect Day to develop "milk-like" beverages, which it would begin trialing in select US stores at an unspecified date.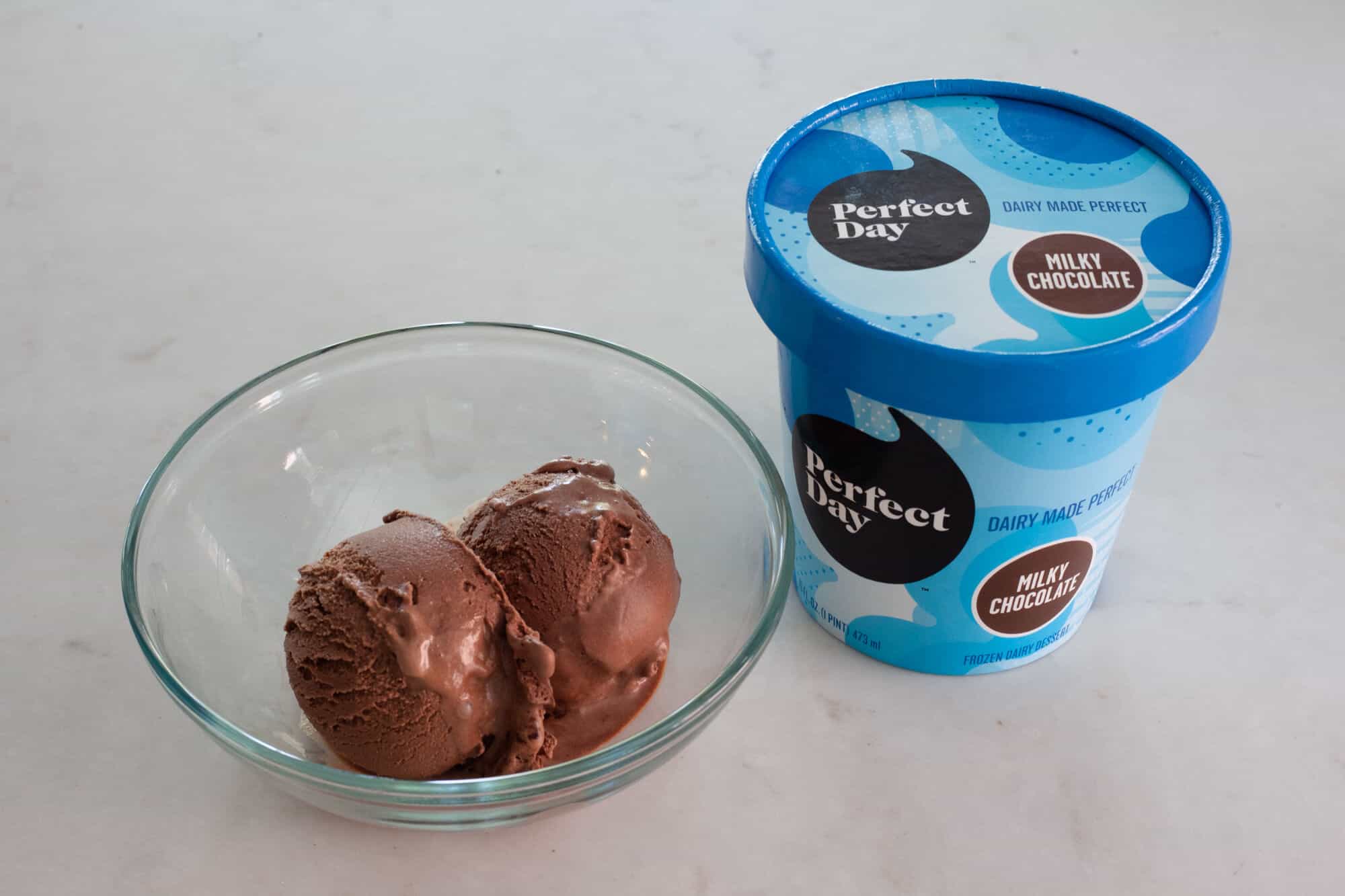 First large company
Several Unilever ice cream brands, including Ben & Jerry's and Magnum, have already released dairy-free versions of their products made from ingredients like almond milk. With the possible launch of fermented milk proteins, Unilever would become the first major food company to debut its own animal-free dairy ice cream.
During a press tour with journalists, Unilever's Sztehlo hinted at how the first product would likely debut. "Probably it will be on one of our big global brands, possibly one of our North American brands," he said.