LA's Unreal Deli, known for its range of plant-based sandwich meats as well as its success on the TV show Shark Tank, announces the addition of Jeffrey Harris, former co-founder, CEO, and Chairman of the Board of Plant Power Fast Food, as a Strategic Advisor.
Since his departure from Plant Power Fast Food last November, Harris now consults with startups and early-stage companies in the plant-based, climate tech, and sustainability sectors.
States Harris, "I wanted to be part of scaling a company that is going to make a real difference in the world. Jenny and her team have built a powerful brand that's poised for accelerated growth in the rapidly expanding plant-based sandwich meat sector. And I love the fact that their products are packed full of actual veggies."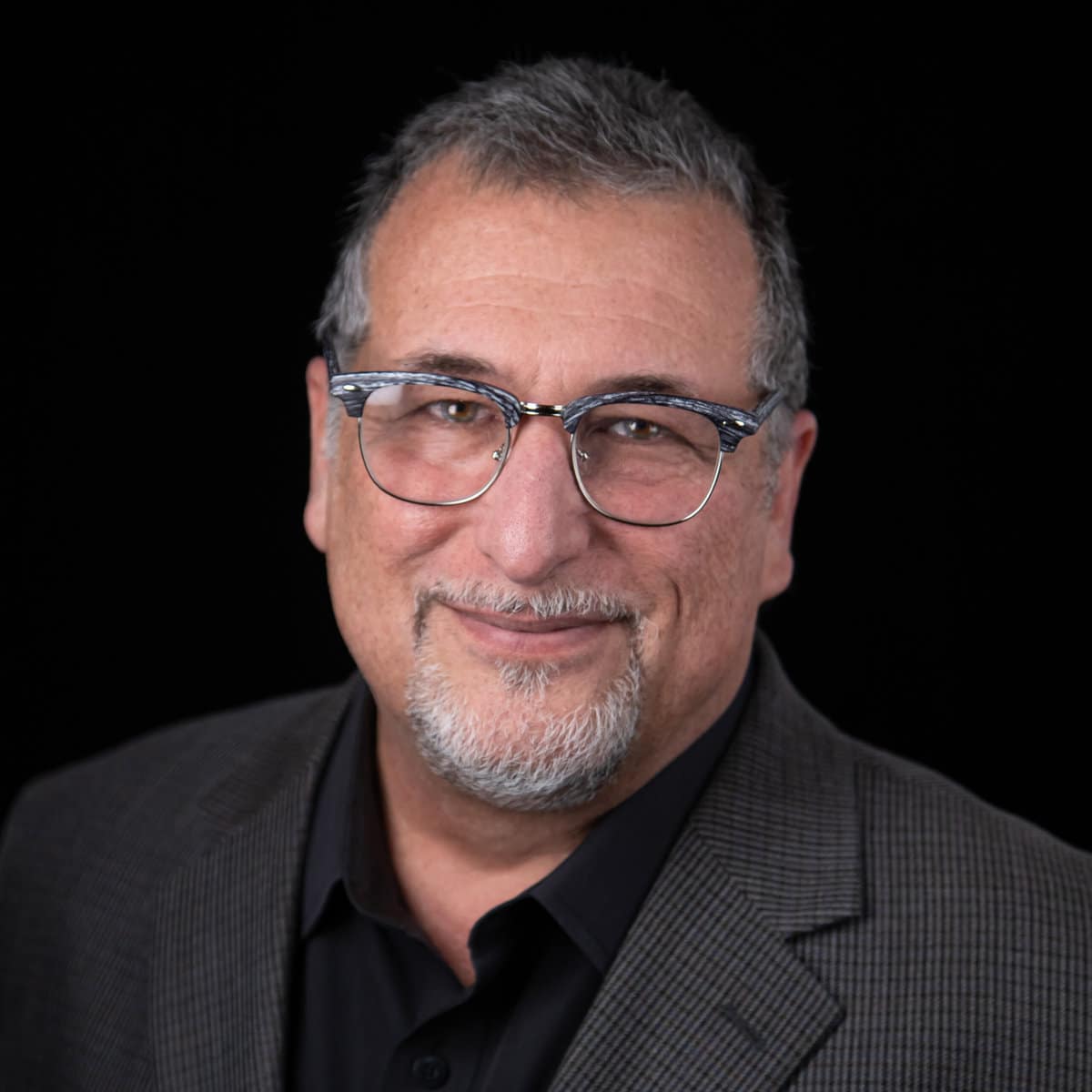 Continued success
Unreal Deli has seen continued success since founder and CEO Jenny Goldfarb's appearance on a 2019 episode of Shark Tank, securing an investment from 'Shark' Mark Cuban that was twice the size of her original request. The company announced a Series A round and valuation of $50M in 2022 and later that year launched bulk plant-based meats into Hannaford Supermarkets where they were placed at the deli counters alongside traditional animal-based deli meats, reportedly making Unreal the "first vegan brand to make its way behind the deli counter in multiple states".
Current products include Unreal Steak Slices, Unreal Corn'd Beef, and Unreal Roasted Turkey. The company states it plans to release a fourth product this year and will be making a major announcement in the coming months regarding a significant expansion in retail distribution.
Unreal Deli products are now sold at over 3000 retail outlets in the US, including Whole Foods Market, Sprouts Farmers Market, Ralphs, Albertsons, and Publix, as well as in hundreds of restaurants and foodservice outlets.
Unreal Deli founder Jenny Goldfarb says of Harris: "His ability to build a circle of trust with team members and key investment partners has been instrumental in our recent growth, and I'm happy to share that through his relationships in the impact investor community, he was instrumental in bringing in a key investment partner. Jeffrey's inclusive communication style, and long-term strategic thinking have already had an extraordinary impact on our organization."
Speaking of Goldfarb, Harris shared: "Jenny's intention to reduce animals in the food chain and decrease the carbon and methane emissions associated with animal agriculture by revolutionizing the sandwich meats category with delicious, healthy, cruelty-free plant-based options is simply brilliant. This really is the next frontier."
Visit UnrealDeli.com for more information.