Upbeet + Rooted, originally founded as a popup market, is responding to changes in retail and to social distancing rules by finding creative ways to replicate the business online and furthering their mission of being the go-to site for those looking for clean, no-harm products.
Describing itself as a "women-owned marketplace, a community where vegan, plant-based, and cruelty-free lifestyles come together to live out our mantra, do no harm, through our thoughtfully hand-picked foods, products, and goodies from small businesses across the country," this mother and daughter team has been hosting popup markets for a year from from Chicago to Florida, to showcase hand-picked foods AND products, from small businesses across the country.
"Going virtual allows more people to discover the brands we love and trust and allows people access to these products they have not had before," explains founder Kim Bohstedt.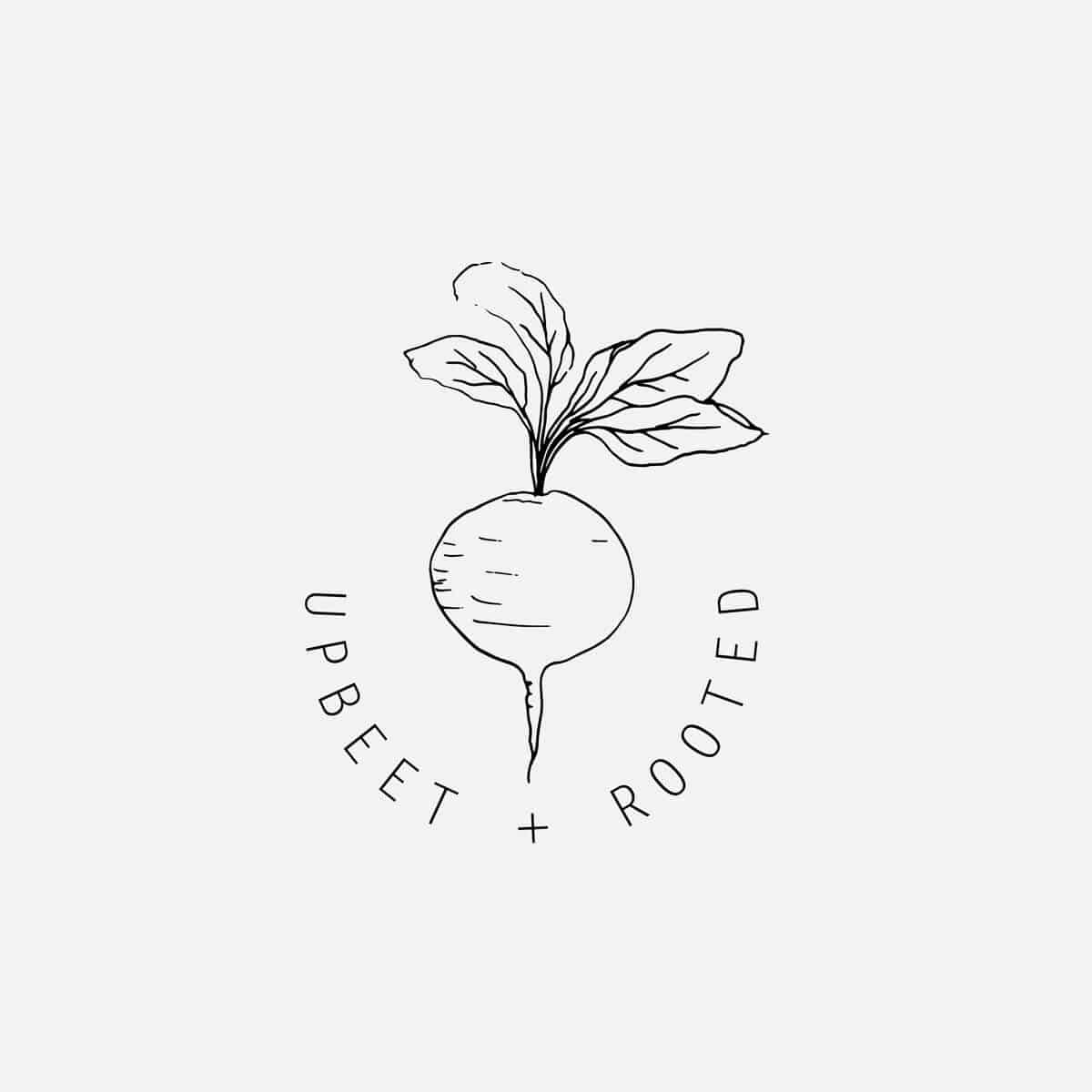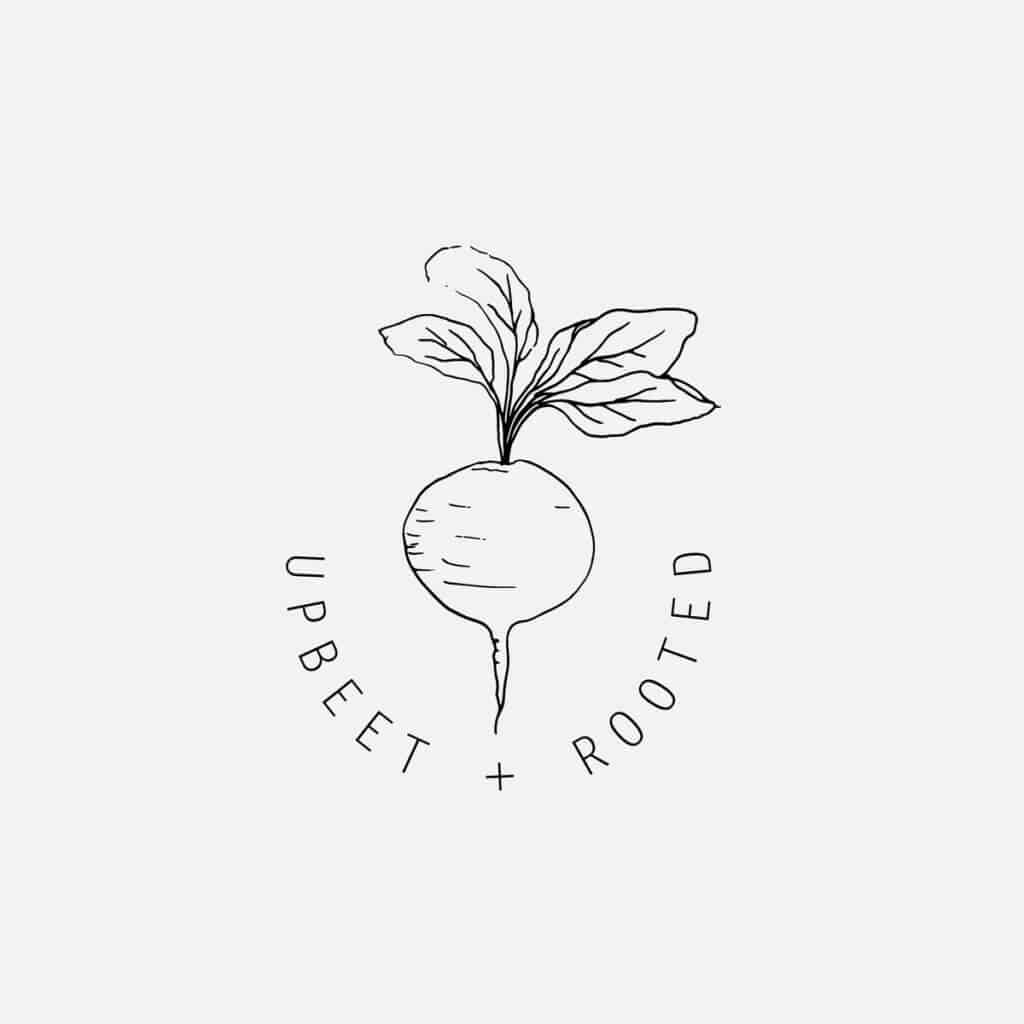 Upbeet exists to empower a no-harm world for the good of animals, people, and small businesses across the globe through:
1. Animals First – No-harm products always and only.
2. Total Transparency – Every item is handpicked and vetted to support vendors who share our values.
3. Thoughtful Products – ​Our no-harm mantra goes beyond food to feature hip and modern brands that support a balanced lifestyle
"Our new marketplace will feature all of our favorite brands and products that align with our 'do no harm' mantra. The updated website will grow as a trustworthy source that makes no-harm living easy, fun, and approachable. Every item is vetted to support brands that share our values while taking the guesswork out of the customer experience. We've built a strong following and community based on this trust and are excited to offer our audience an easy way to directly support the brands and missions we can get behind."
The new virtual Upbeet + Rooted will offer a variety of rotating products that are seasonal and will run for three months at a time, with each collection featuring 12 brands. The debut collection launches in January with 13 hand-selected brands.