Last week's speculations have now been confirmed: Upfield Group B.V., the global leader of plant-based butter and spreads today announced it has entered into a share purchase agreement with Arivia S.A, leader in the plant-based cheese category, and owner of brand VIOLIFE.
Upfield, formerly a Unilever group owned by the private equity giant KKR, has strategically acquired Arivia in order to enter what is probably the fastest growing segment in the global food industry, with vegan cheese growing at exponential rate within the vegan market. VIOLIFE is the number one plant-based cheese brand in the UK, and Arivia also has a strong and fast-growing presence in the USA. The acquisition will create a strong market force in plantbased dairy alternatives.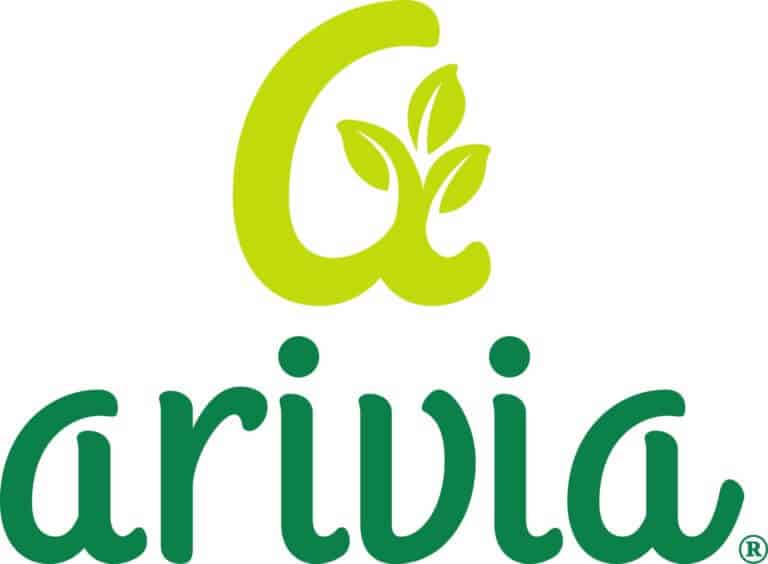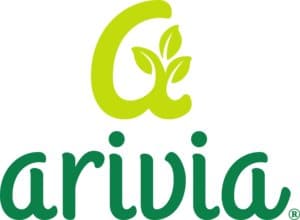 Commenting on the transaction, David Haines, CEO of Upfield Group B.V. said, "This acquisition is aligned with our growth strategy and mission to be the global authority in plant-based foods. Consumers are increasingly demanding quality, natural and tasty alternatives to dairy products, and welcoming Arivia products into the Upfield family, will enable us to go further in meeting those demands, whilst growing our plant-based offering."
Anthimos Misailidis, CEO of Arivia S.A. said, "Our entire team is extremely pleased to become part of the Upfield family and pursue our common goals for more sustainable, higher quality and delicious alternatives to dairy products. Being firmly committed to growing consumer satisfaction, we are fully convinced that Upfield's global footprint, combined with Arivia's unique product offerings, will act as a catalyst towards increased availability of premium, plant-based products across all retail and food service outlets."

The company expects to close the transaction within 3 months following customary regulatory approvals.