Upfield North America, the leading producer of plant-based spreads in the US, plans to strengthen its foothold on the plant-based foods business by recruiting new operations leaders. The company has announced the recent appointments of Andy Reichgut as General Manager of Violife, Dan Bajor as President of Upfield Canada, and Jim Breach as Chief Operating Officer of Upfield U.S.
As reported in January, Upfield undertook a strategic acquisition of Arivia S.A, a leader in the plant-based cheese category and owner of the brand Violife, to form one of the largest plant-based manufacturers in the world. Andy Reichgut will be responsible for building Upfield's dairy-free cheese business in the US retail and foodservice channels through its portfolio of Violife vegan cheese products.
According to SPINS data, the US plant-based cheese market is on the upswing. It grew by 10.4% in 2019, and its growth had accelerated to 35.5% by July 2020. Andy joins Upfield from Veggies Made Great, bringing over twenty years of CPG brand management experience from Mars, Reckitt Benckiser, and Pinnacle Foods, which might enable him to exploit the potential of the plant-based cheese market.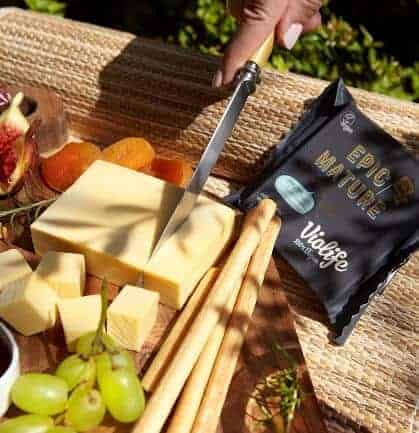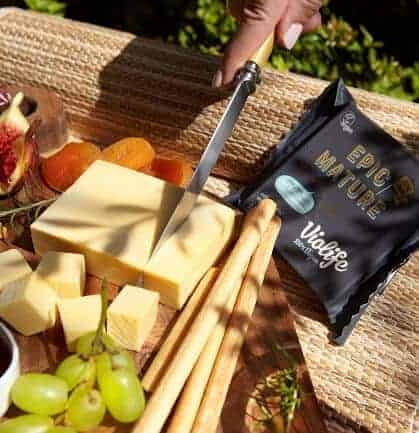 Dan Bajor is responsible for delivering continued growth in the Canadian market. The company's Canadian product portfolio includes the Becel brand, which recently launched its Plant-Based Bricks, and Violife. Jim Breach takes on the newly created role of Chief Operating Officer (COO) for the US market, adding to his current responsibilities as President of North American Sales. He joins Upfield after a long career at Unilever and will be responsible for leading the key areas of growth for the business.
These appointments mark another milestone for Upfield as the leading producer of plant-based spreads and butter and an emerging key player in the promising plant-based cheese category.
Speaking about the appointments as part of Upfield's growth strategy, Tim Brown, CEO and President of Upfield America, said: "I couldn't be more thrilled to have seasoned leaders like Andy, Dan, and Jim to help accelerate Upfield's growth as the world's leading producer of plant-based products, and to bring our plant-based spreads, plant butter, and vegan cheeses to more consumers."