Upfield, the largest plant-based consumer products company in the world, announces it is expanding its operations with a new Canadian production facility in Brantford, having purchased an existing 164,000 square foot industrial building in order to scale up operations which will eventually supply vegan cheese to Latin America.

The new 17.4 acre site in Brantford is expected to create additional employment opportunities over the period 2021 to 2023 and will support Upfield's expanding spreads and margarine product portfolio, including Becel® margarine and plant-based bricks, as well as a scaled-up manufacturing platform for innovations by brands including Violife vegan cheese.
"Upfield is investing and innovating to expand our plant-based business in Canada and introduce a new product line here, our plant-based cheese product, Violife®. As part of this expansion, we are launching production in Brantford," said Dan Bajor, President of Upfield Canada Inc. "Our new state-of-the art facility will supply our spreads and plant-based cheese product to Canadian consumers and support the export of Violife to the United States and eventually to markets in Latin America."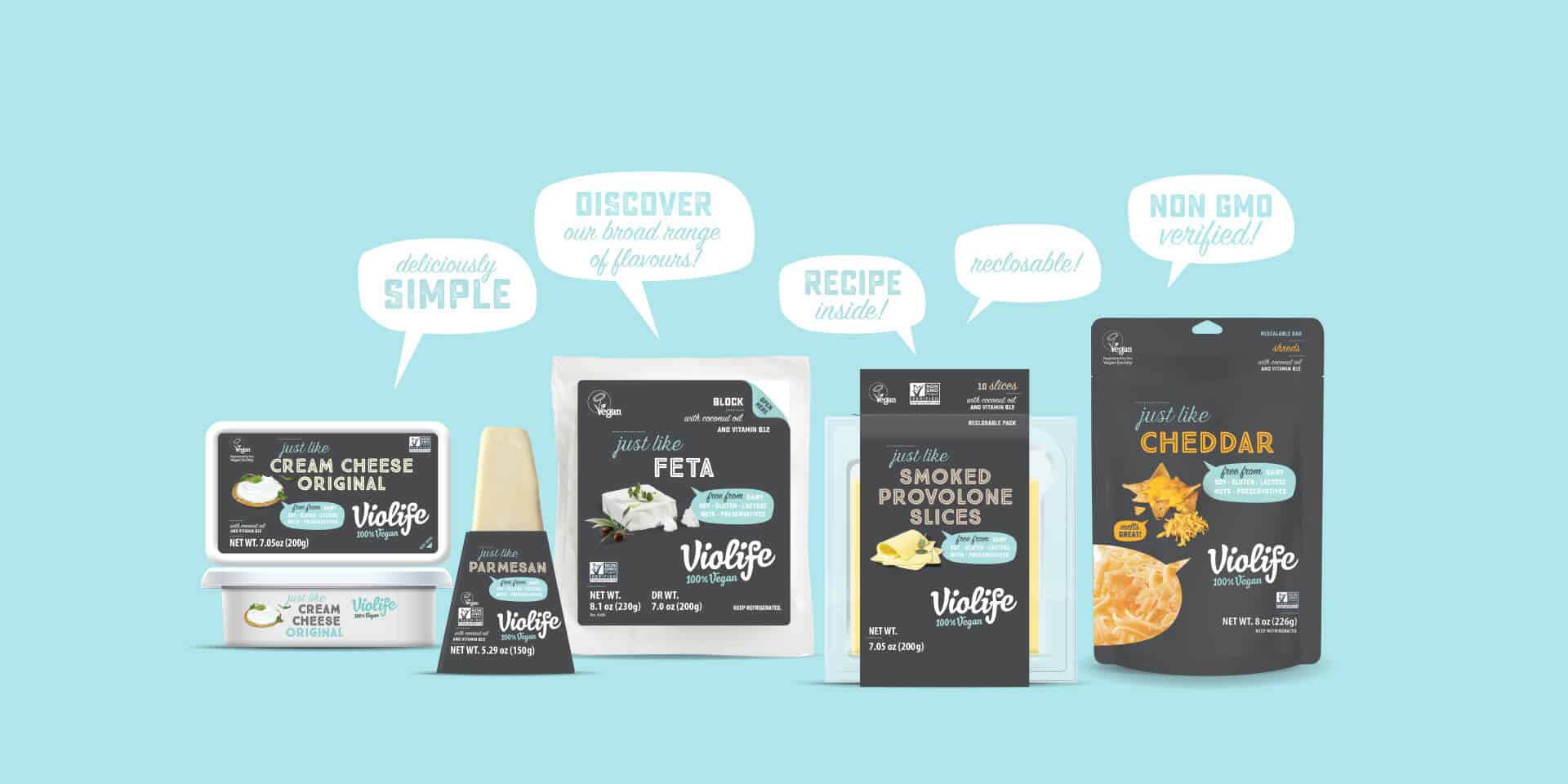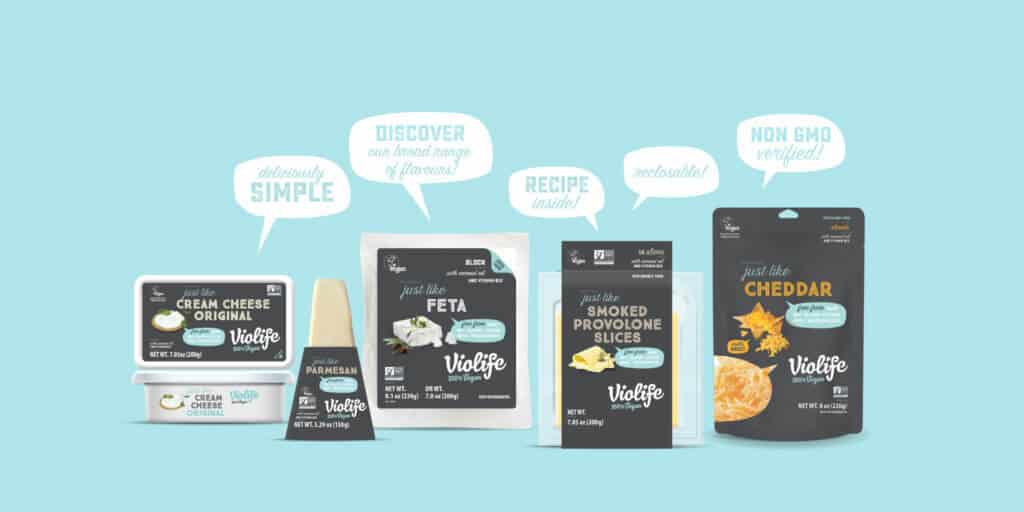 "Upfield is poised to become a vital part of Brantford's food and beverage manufacturing sector, committed to product, process and technological innovation," said Kevin Finney, the City's Director of Economic Development and Tourism.
"This important sector employs over 2,300 people and operates in facilities totaling in excess of 2.7 million square feet throughout the city. We strongly support Upfield and recognize the importance this vital sector contributes to the local economy and our province overall."