The global leader of plant-based butter and spreads, Upfield Group B.V., has recently announced that one of its group companies, Upfield Europe B.V, has completed its purchase of Greek company Arivia S.A., the leading producer of plant-based cheese, following customary regulatory approvals.
As a result of this strategic acquisition, which was first announced in October 2019, Arivia S.A. and the brand VIOLIFE, will become part of the Upfield Group B.V. of companies which also owns iconic household names including, Flora, Rama, Country Crock, Blue Band and PROACTIV.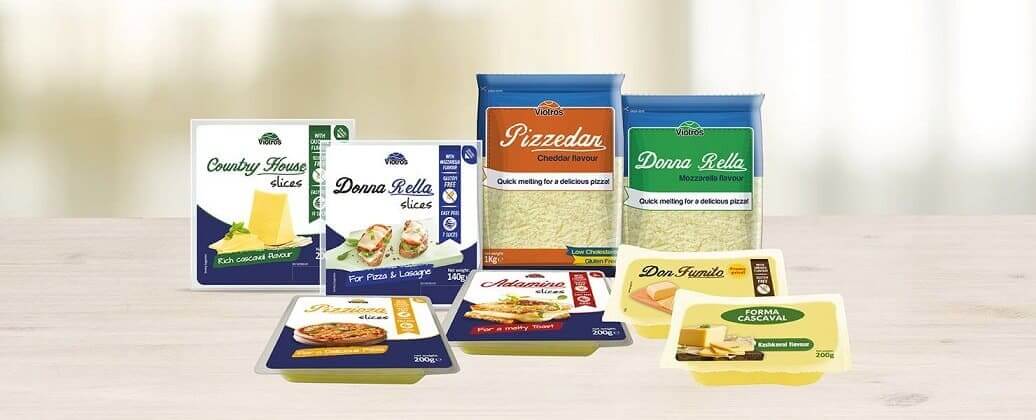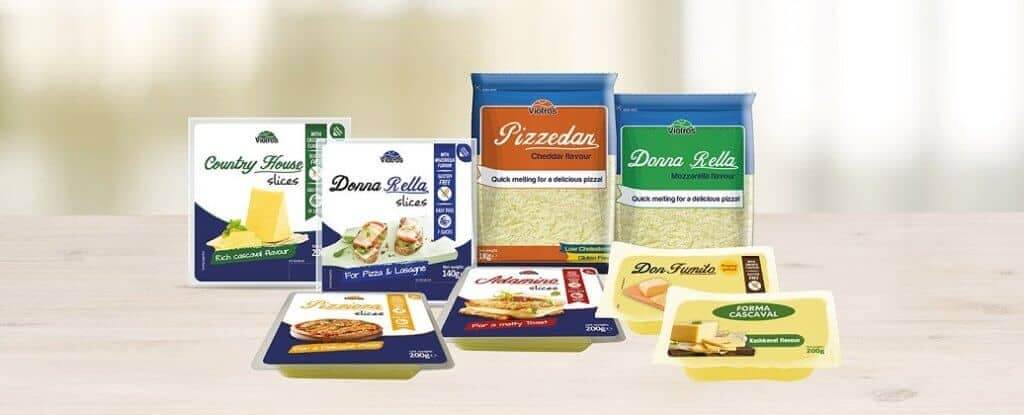 Established in 1871, Upfield plant-based products are sold in 95 countries worldwide. ARIVIA S.A, a worldwide developer of plant-based dairy products, using mainly coconut oil, at competitive prices, has 27 years experience in the plant-based products market, and exports to 45 countries.
Commenting on the closure, David Haines, CEO of Upfield Group B.V. said: "Bringing together plant-based margarines and cheeses under one roof is a natural fit, and we're confident that the combined expertise of both companies will continue to drive exciting growth and innovation in the plant-based food sector."