Upfield, one of the world's largest plant-based companies, known for brands such as Flora, Becel, ProActiv, and Violife, is rebranding its food service business from Upfield Professional to Violife Professional.
Violife is Upfield's award-winning plant-based cheese brand with a presence in over 65 markets worldwide. According to Upfield, using Violife's widely recognized brand name in its food service business reflects the company's dedication to encouraging and supporting the hospitality industry's increasing demand for plant-based options.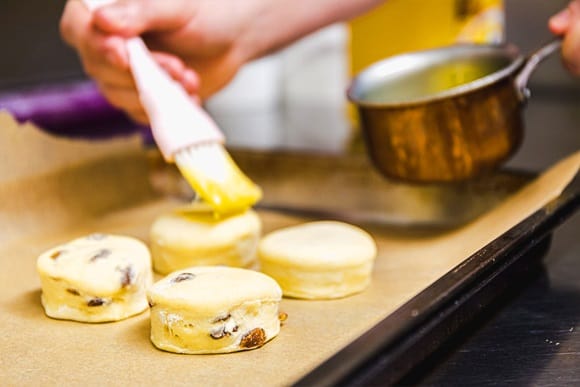 Violife has been enjoying increasing success over recent years. Among recent developments, the company launched three classic dairy dips into Whole Foods stores across the US; partnered with Dr. Oetker in Poland; and expanded into food service partnering with Canada's Copper Branch and PLNT Burger for exclusive new plant-based burgers.
Simon Lawrence, head of Violife Professional in Northern Europe, said: "We are a fast-paced, ambitious business that dreams big, and we have exciting plans for a plant-based future. Through the power and recognition of the Violife brand, we believe we have more opportunities to champion the benefits of plant-based foods in food service."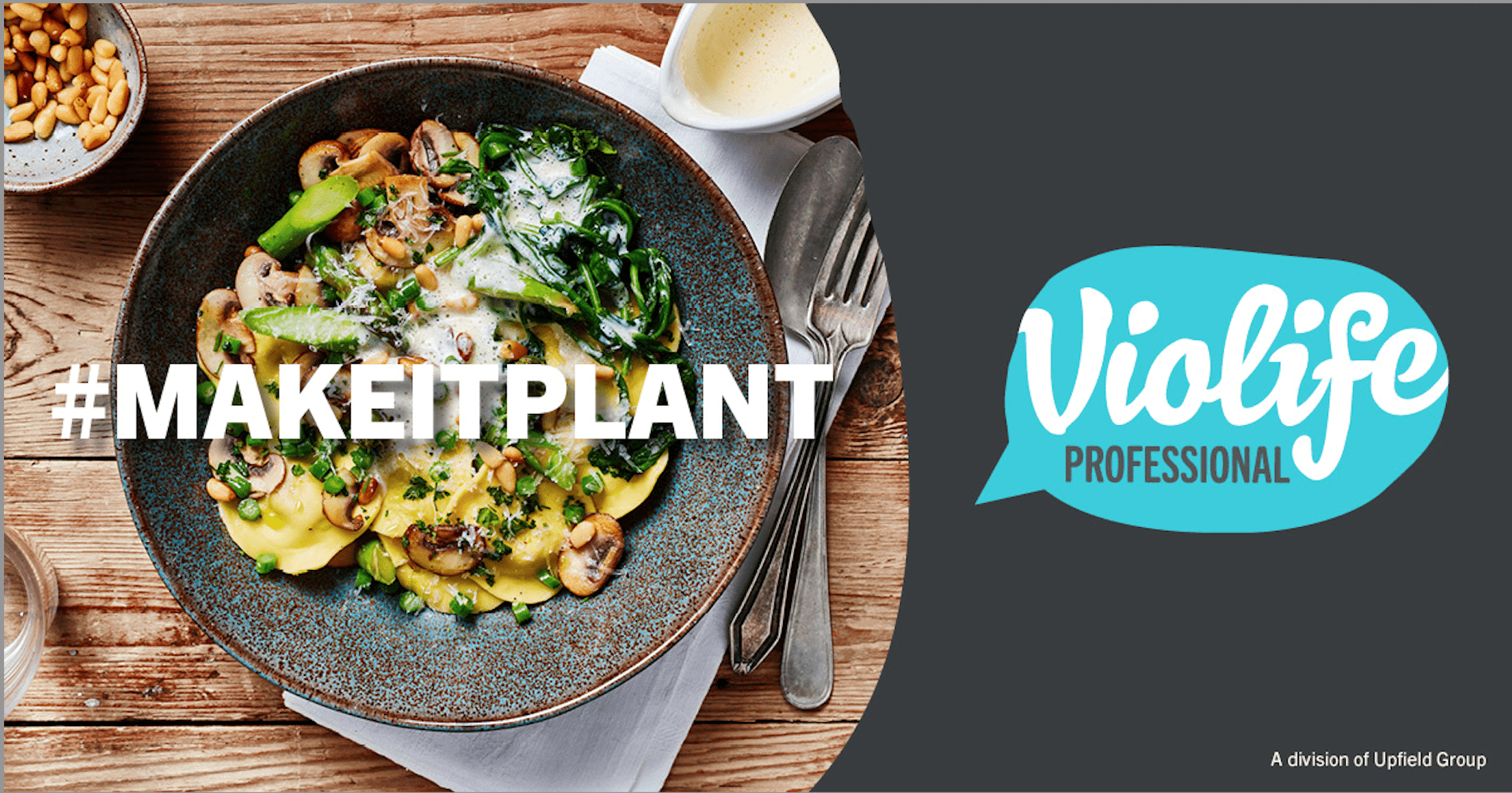 "A pivotal moment"
Earlier this year, Upfield launched its #makeitplant campaign encouraging chefs worldwide to create more plant-based menu options. The campaign's primary goal is to emphasize the importance of using plant-based ingredients in restaurant kitchens to promote eco-conscious dining and address the plant-based and allergen-free food demand among flexitarian and general consumers.
Upfield's Violife Professional will extend the campaign's goal, looking to engage more partners by offering innovative plant-based ingredients and product applications to restaurants, hotels, bakeries, and canteens.
"We are at a pivotal moment whereby people around the world need and want to change how they eat – not only to reduce their climate impact but to suit more flexitarian dietary needs. Chefs can be at the forefront of this change by guiding their customers towards more plant-based food and offering consumers more choices. We hope to help chefs expand their menus with plant-based, planet-friendly options and reduce the complexity of serving numerous dietary needs in kitchens."