A new initiative – #ABetterPlantBasedFuture – spearheaded by Upfield, challenges people to become a part of the shift towards a sustainable, healthy food system, by adopting a plant-based diet for a day. Upfield is the #1 producer of plantbased spreads & cheeses with more than 100 brands including Flora, Proactiv, and Violife cheese.
Following this week's speech from Dr. Jane Goodall to European MP's asserting that we urgently need to change our food system or risk the future of humanity, the idea of Upfield's new initiative is that people will see that this is an easy change to make but one that can make a difference:
"We hope that this initiative will inspire people to become part of a more long-term shift towards a healthy, sustainable food system. The challenge will be launched via social media, using the hashtag #ABetterPlantBasedFuture – social media users will be encouraged to challenge their family and friends to participate."
Headquartered in Amsterdam, Upfield's products are sold in over 95 countries with 17 manufacturing sites throughout the world employing over 4100 staff. Last October, Upfield Group acquired Greek brand Arivia S.A / Violife, becoming one of the biggest plantbased manufacturers in the world.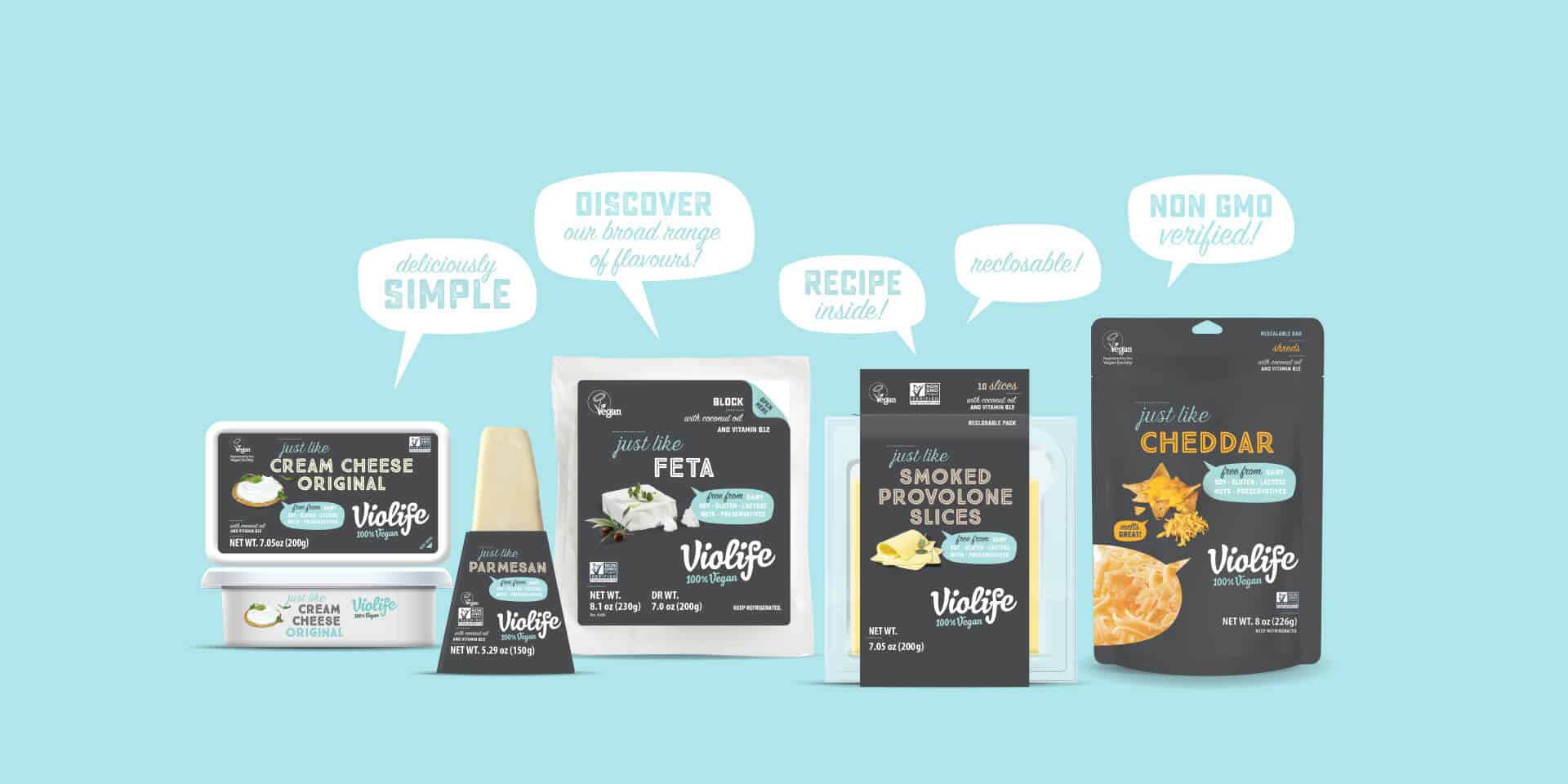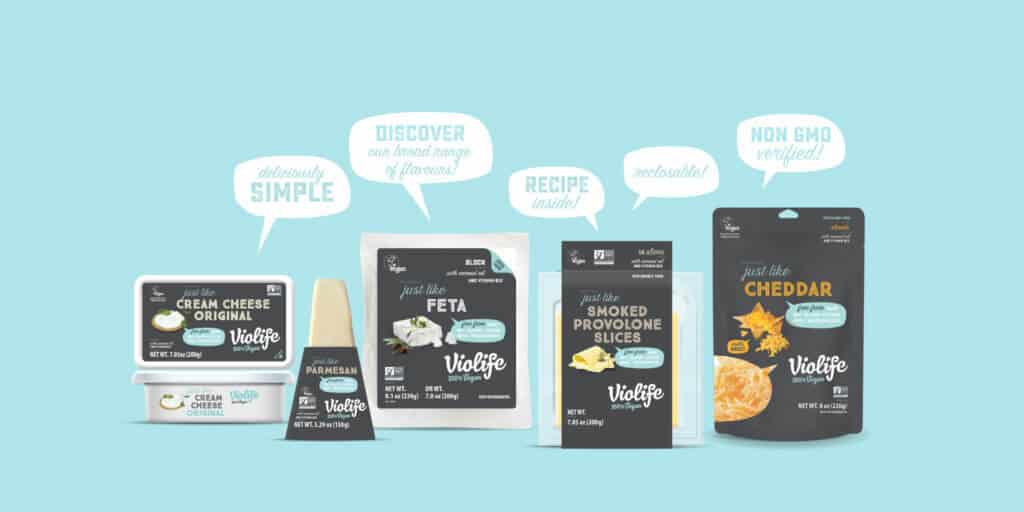 To launch the platform, Upfield has produced four mini-documentaries showcasing community leaders pioneering plant-based living. These documentaries all focus on the idea that plant-based diets can be accessible to us all. "The pandemic has inspired creative home cooking and innovation from small businesses; these are exactly the actions needed to help us all choose plant-based diets that are healthier and result in a lower environmental impact."
Upfield and the documentary participants will be challenging their social media followers to go plant-based for a day. To participate and challenge a friend, visit the website or share a photo of a plantbased meal on social media with the hashtag #ABetterPlantBasedFuture.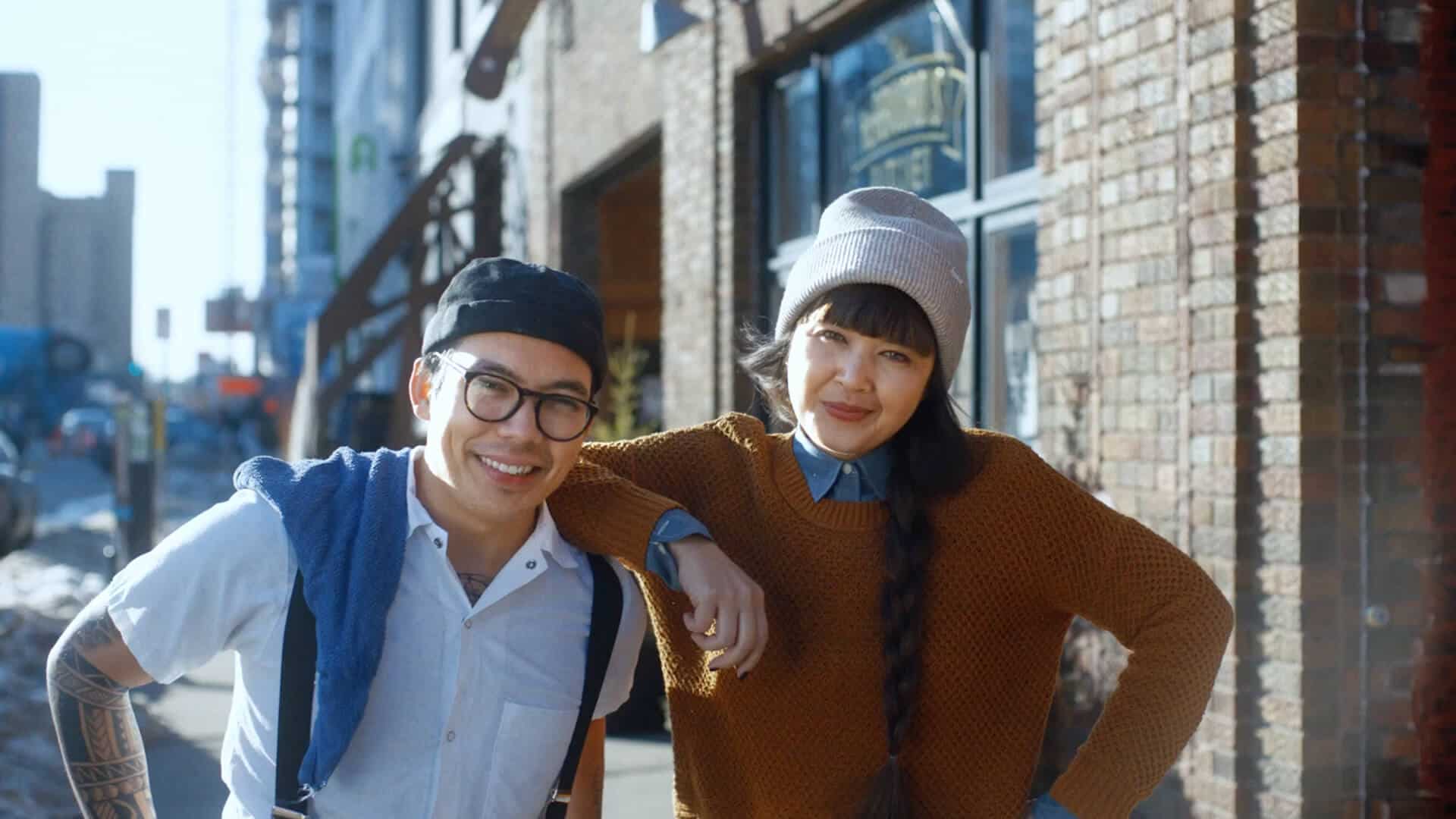 "To responsibly feed a global population of 10bn by 2050, a shift towards plant-based foods is needed, to protect biodiversity, limit global warming, and promote human health," said Dr Jeanette Fielding, Chief Corporate Affairs and Communications Officer, Upfield. "For this shift to happen, plant-based eating must become accessible and familiar to people. This is why we are challenging as many people as possible to go plant-based for a day – as a start. If healthy, sustainable diets are accessible to all, we have a much greater chance of achieving the groundswell that is needed to lead to a sustainable food system."