UPSIDE Foods announces it has secured the regulatory approval to produce and sell its cultivated chicken in the US.
Concurrently, Eat Just's GOOD Meat division has also passed its final stage of approval today (another article to follow shortly) after both companies today received the Grant of Inspection (GOI) from the United States Department of Agriculture (USDA) marking the last step in the pre-market regulatory process.
"A truly historic moment that the cultivated meat industry has been waiting for"
Receiving the GOI confirms that UPSIDE Foods' Engineering, Production, and Innovation Center (EPIC) meets federal operating requirements for meat & poultry facilities.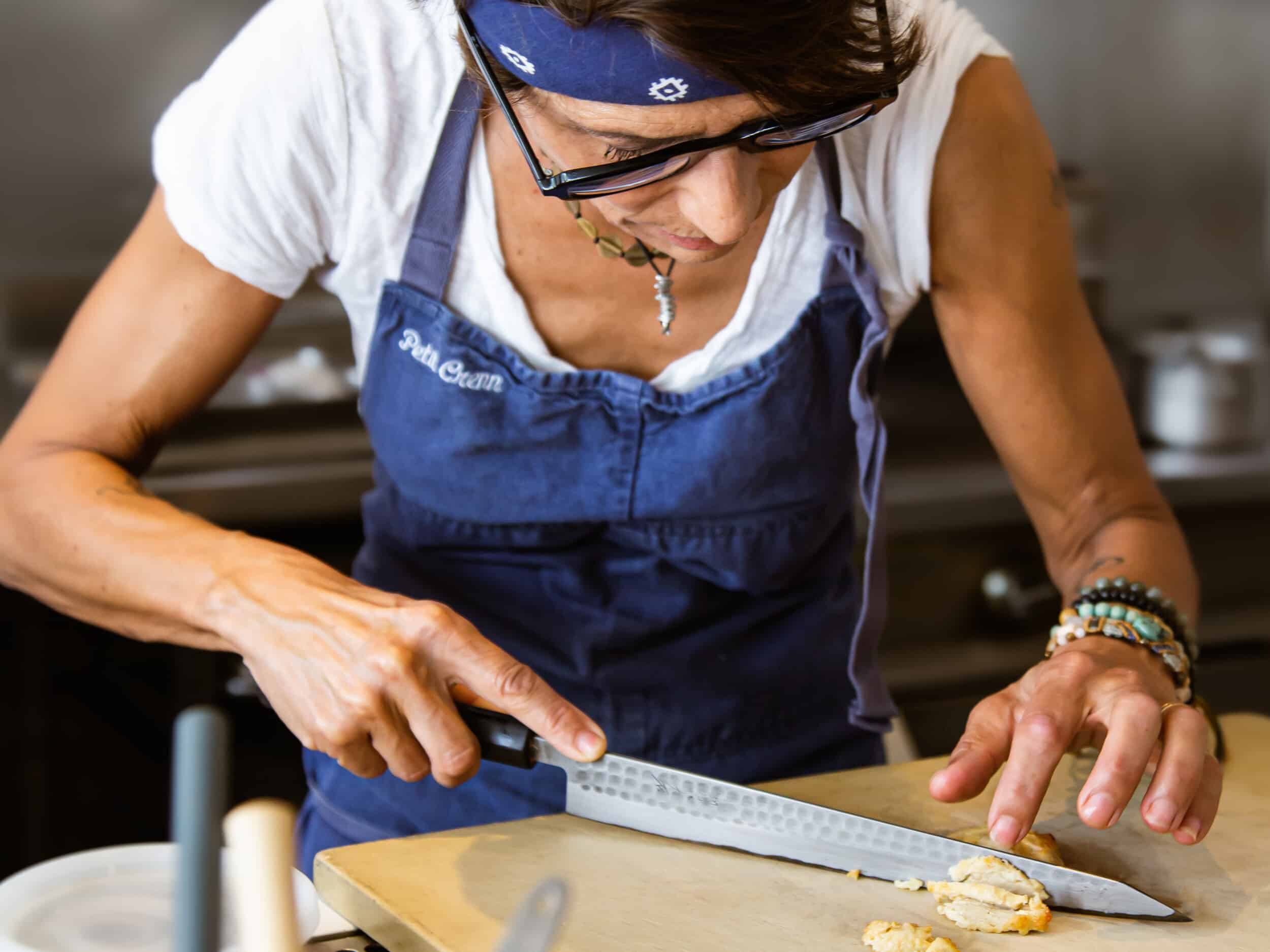 Market debut
UPSIDE announced that its market debut will be a whole-textured chicken product, 99% chicken cells, served at Bar Crenn in San Francisco, a restaurant owned by the three Michelin-star chef Dominique Crenn (a woman will prepare the first cultivated chicken served in the US!).
UPSIDE Foods will launch a contest on Instagram, Facebook, and Twitter for consumers to win a chance to try its cultivated chicken's first service at the famous restaurant.
UPSIDE Foods achieved Unicorn status following a $400 million Series C round from investors including Cargill, Tyson Foods, and Bill Gates. To date, the company has raised $608 million to develop its technology and build a pilot facility in Emeryville that can produce 50,000 lbs of finished product yearly, a good start to launch this much-awaited product.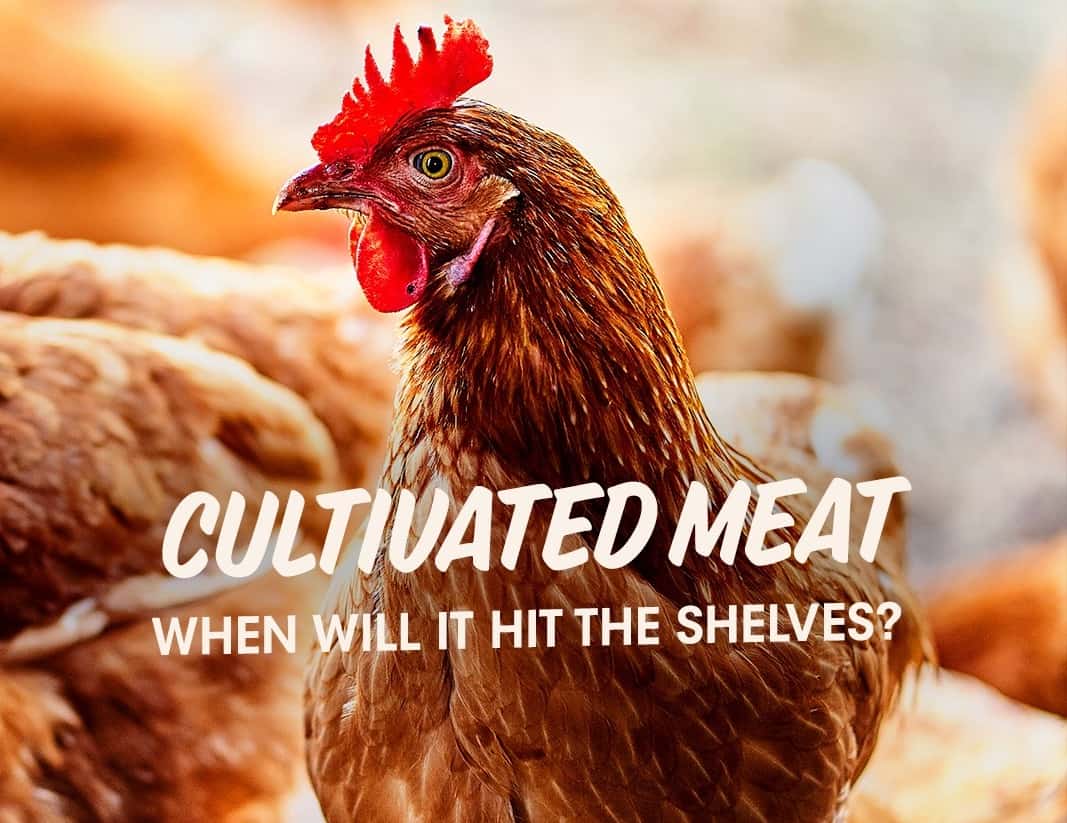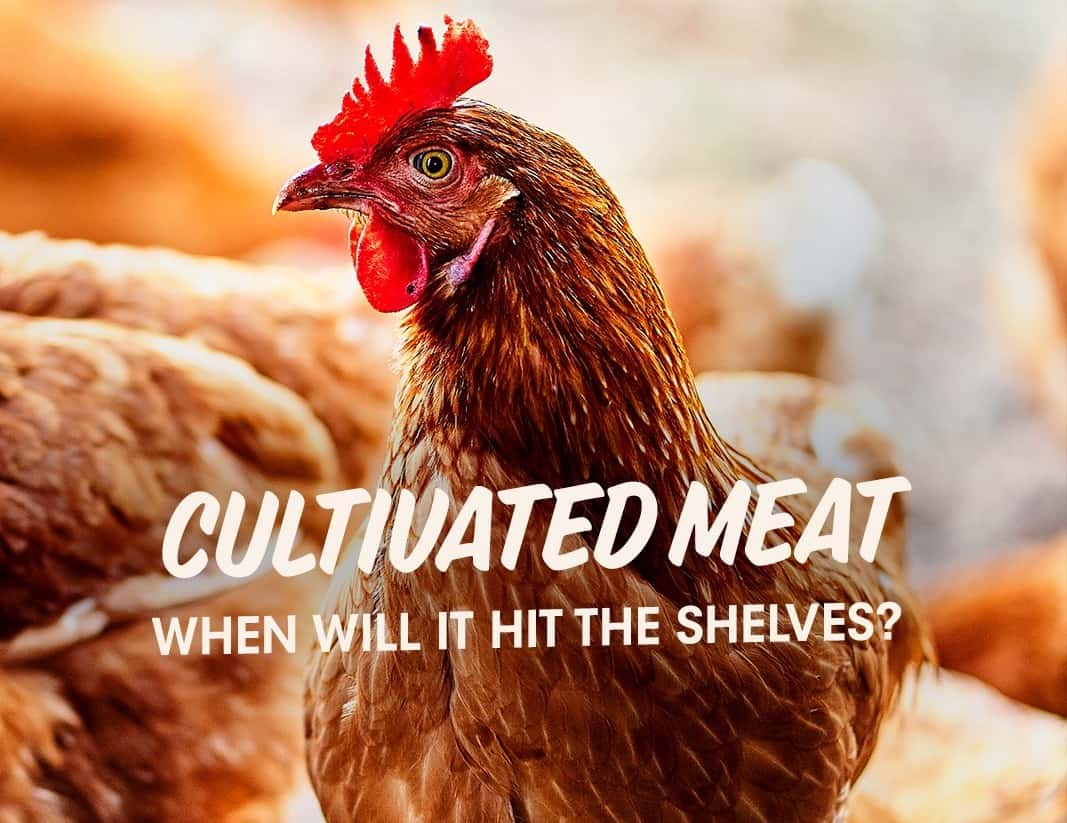 The pre-market regulatory process
UPSIDE Foods' path toward commercialization started seven months ago when, in a major first, it secured the green light from the FDA for the safety of its cultivated chicken.
In the US, the FDA regulates the cell development stages for cultivated meat and poultry. Afterward, the USDA oversights the production process and the labeling regulatory approvals. That is why UPSIDE Foods received the USDA label approval last week to use the term "cell-cultivated chicken." With this approval in hand, the company's products (like any other meat or chicken product) will bear the USDA mark of inspection.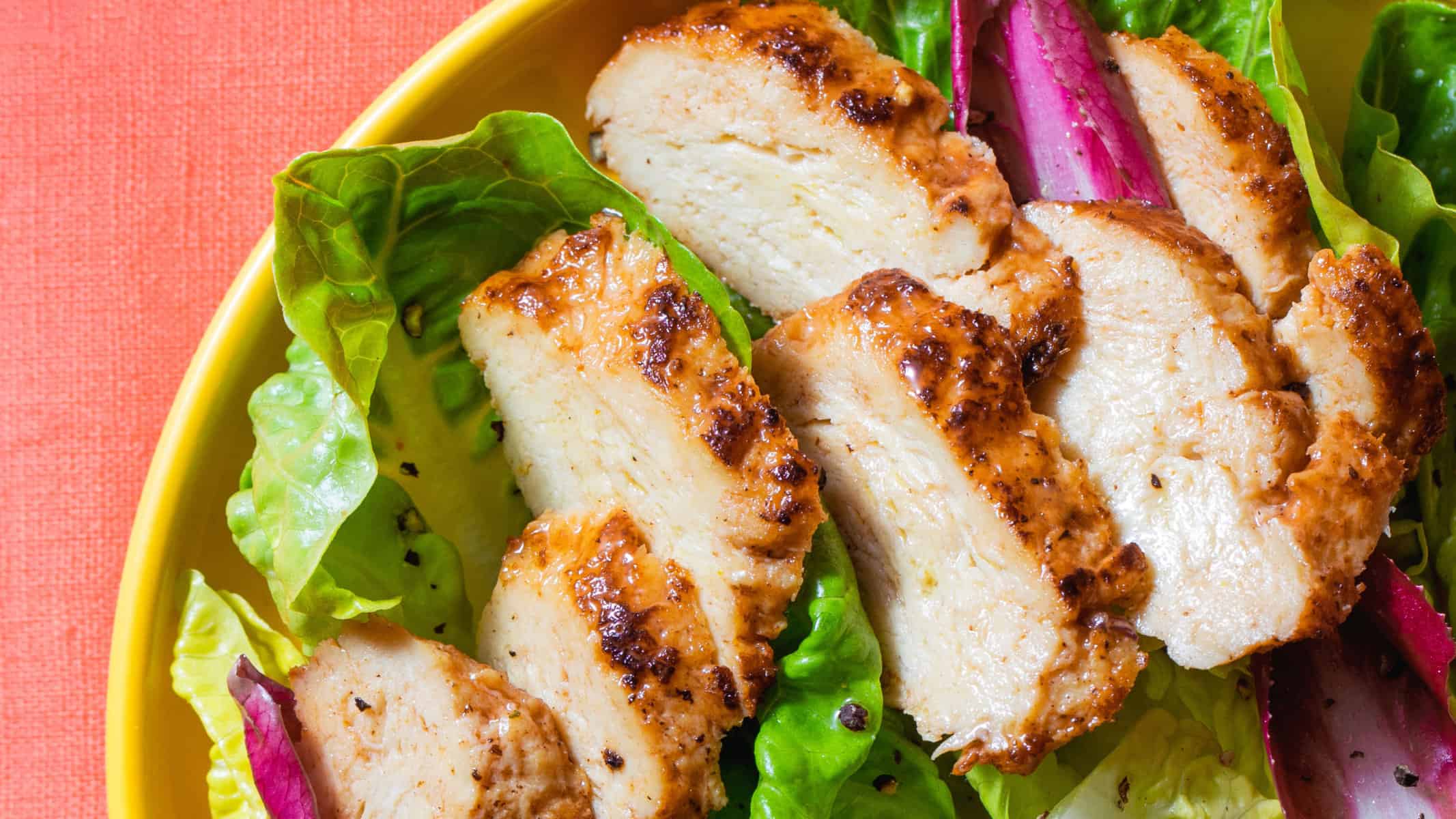 Slaughter-free meat?
According to AFN, both companies' FDA reviews described using bovine serum albumin in the growth media. Vegconomist asked GOOD Meat to clarify, and it responded: "Generally, our R&D operations have been free from animal-derived nutrients for over three years." This January, the company received regulatory approval for its serum-free media in Singapore.
In 2021, UPSIDE revealed it had developed a 100% animal-free media, ACF Cell Feed — a milestone in developing slaughter-free meat and reducing the cost of production.
"With the GOI and approved label in hand, UPSIDE will have completed the final pre-market regulatory review process for its cultivated chicken — a truly historic moment that the cultivated meat industry has been waiting for since UPSIDE founded the industry in 2015 and championed the dual regulatory pathway in 2018. In other words, this means cultivated meat is approved for sale in the US," UPSIDE Foods said in a statement.