UPSIDE Foods announces a new consumer product line, including chicken sausages, chicken sandwiches, and dumplings made with cultivated ground meat, herbs, and plant-based proteins.
Pending regulatory approval, this next generation of products marks an expansion of UPSIDE's commercial portfolio, offering consumers a range of cultivated meat options. This new range follows the company's signature cultivated chicken filet that made history last year when it received a landmark FDA green light, accepting UPSIDE's safety conclusion.
The regulatory process for UPSIDE's new products will be a separate request from the cultivated chicken filet, which is currently undergoing review by the U.S. Department of Agriculture (USDA) for remaining approvals, explains UPSIDE.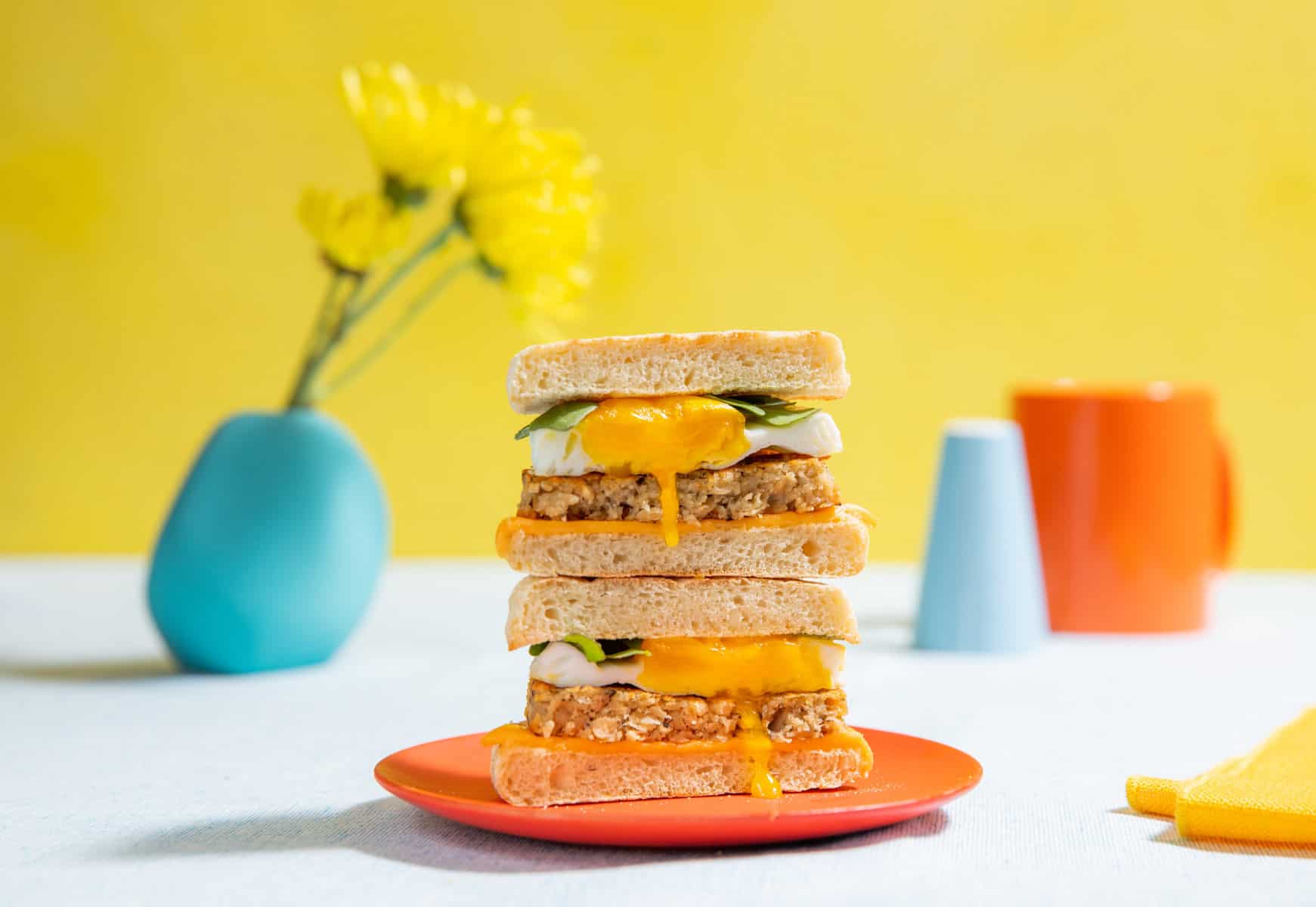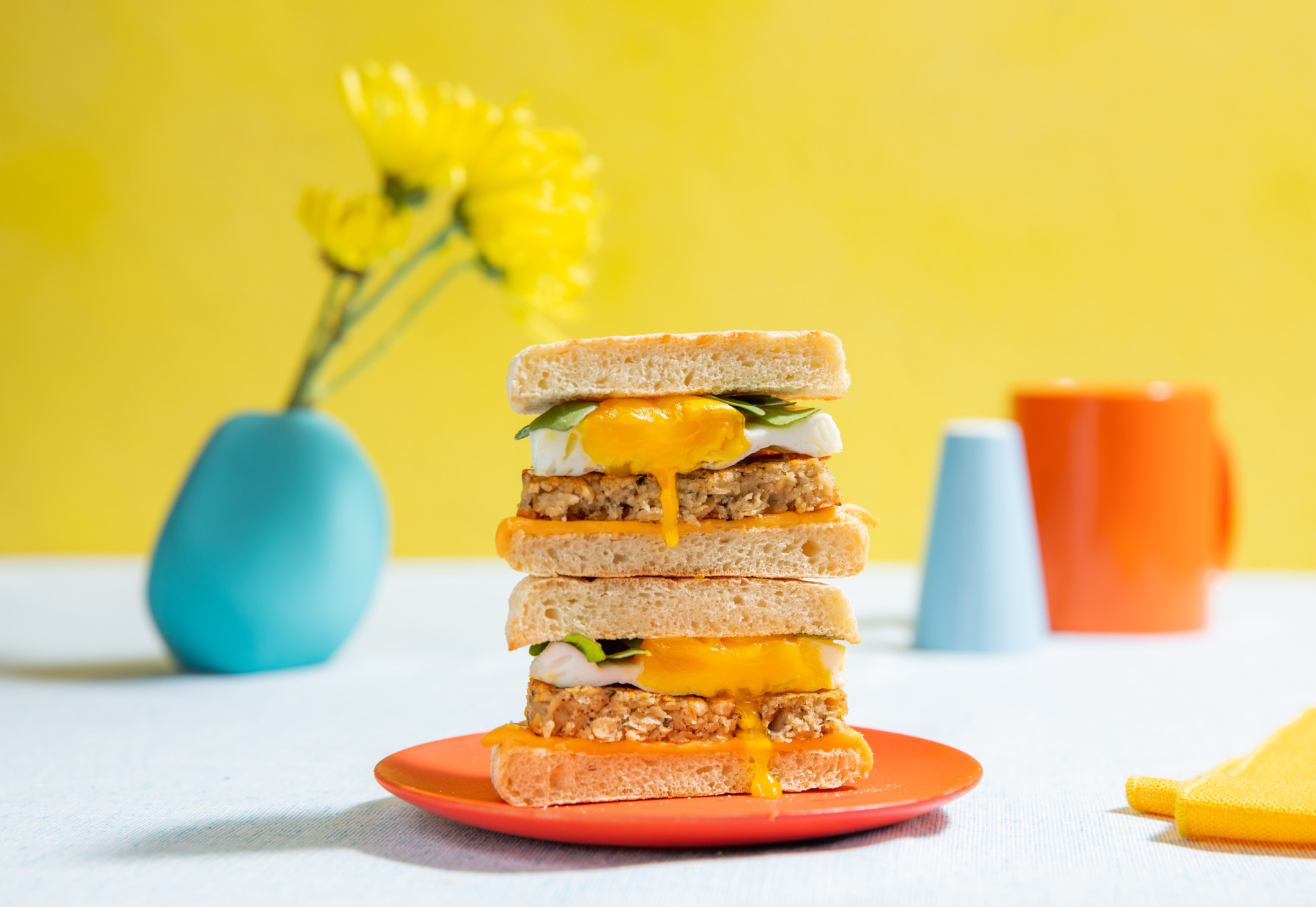 Major scientific achievement
Since introducing the world's first cultivated beef meatball in 2016, UPSIDE has achieved various milestones in improving its production methods for cultivating meat.
Today, the company also announced its most recent breakthrough: developing a PDGF- independent chicken cell line for use in suspension cell culture.
According to the unicorn company, this represents a significant scientific achievement in cultivating ground meat, as it eliminates one of the most expensive ingredients used to support cell growth.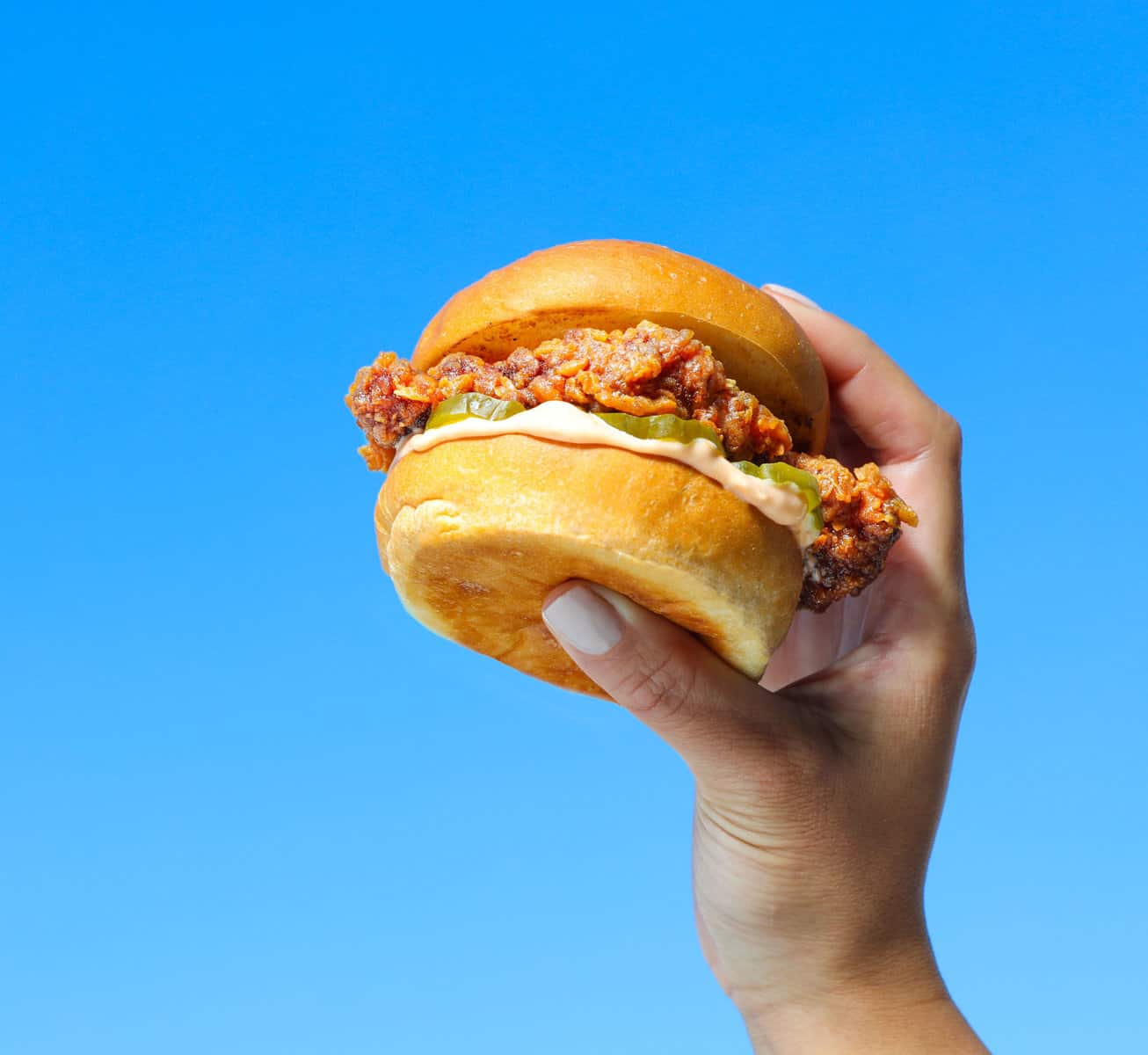 "Our breakthrough in developing a PDGF-independent cell line represents a major scientific achievement in the production of cultivated meat," said Kevin Kayser, SVP of Research and Development at UPSIDE Foods.
Reducing costs, increasing scale
In December 2021, UPSIDE announced the development of an animal component–free cell feed for its ground chicken products, a major milestone towards making real meat without animals.
Due to its recent scientific breakthrough, the development of cultivated ground meat products with simpler textures can be scaled up quickly and at a lower cost. It will enable UPSIDE to provide consumers with "the meat they love in a new and better way."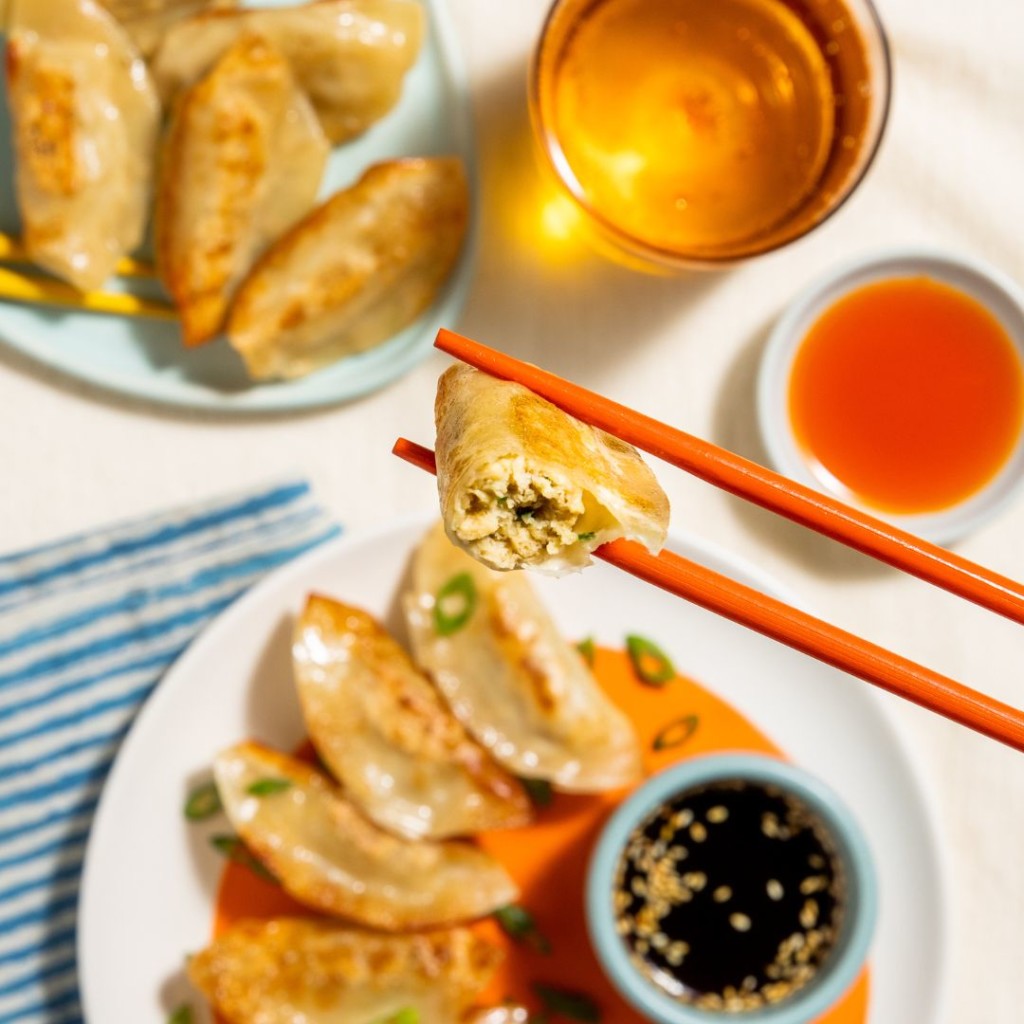 In a statement, the company said it plans to begin its commercial debut by launching its cultivated chicken filet on a small scale, followed by its next generation of meat products shortly after.
"By eliminating the most expensive growth factor in our process, we're able to dramatically reduce cost and increase scale. We look forward to leveraging the insights gained to drive future innovations and continue to work towards making all of our products more delicious, affordable, humane, and sustainable," Kayser added.