Chicago-based Upton's Naturals announces that it is now the top-selling seitan brand across all channels (SPINS 52 weeks ending 12/4/22) and the only nationally distributed, independently owned company in its category.
As the pioneer in seitan-based meat alternatives for retail as well as food service, Upton's Naturals reports it has seen a continued boost in sales, growing approximately 600% from 2013 to 2022.
Sell-out product
When Upton's Naturals' seitan-based beef was added to the menu at all 24 Buona locations in Chicago and Indiana for the Plant-Based Italian Beefless Sandwich in 2021, the option sold out in the first day of launch across multiple locations due to "extremely high demand", using 1,800lbs of seitan in the process.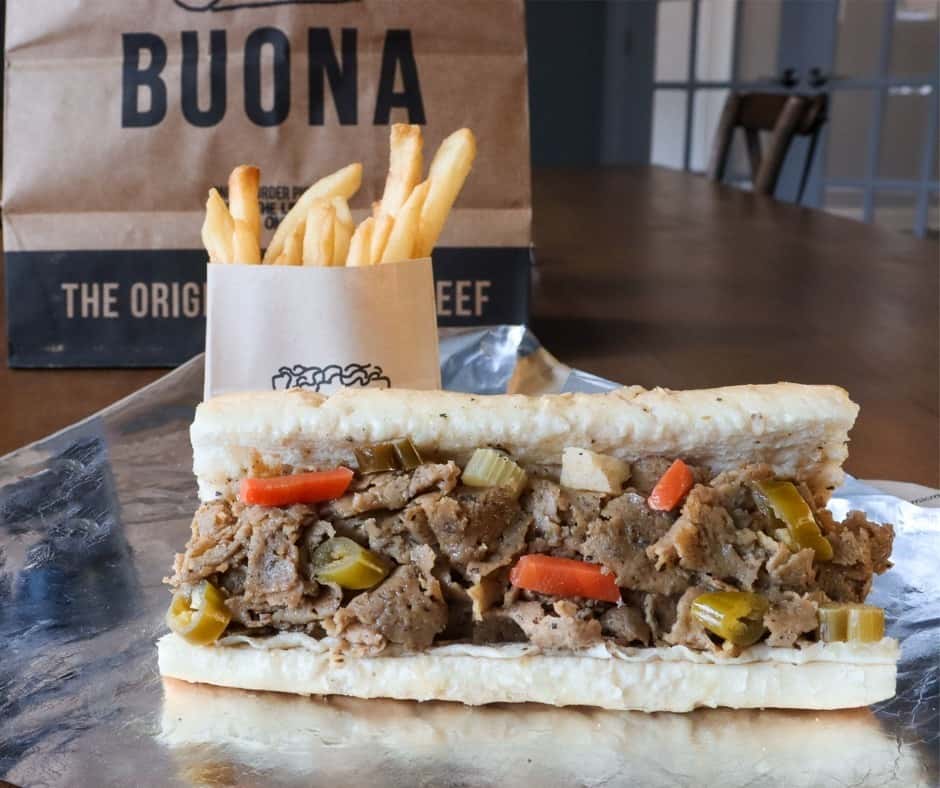 Following this success, Buona decided to make the sandwich a permanent fixture on its menu in the following August. The Uptons X Buona beef went on to launch at Whole Foods a year later.
Upton's Naturals' popular products include Ground and Italian, in a ground meat style; Traditional, in larger pieces for cooking; Chorizo; and Bacon, made with natural hickory smoke. Additionally, the self-funded brand holds the claim for introducing the first pre-seasoned, heat-and-eat Jackfruit to market. Further products include Ch'eesy Macs, Fava Taco Crumbles, and a line of vegan soups.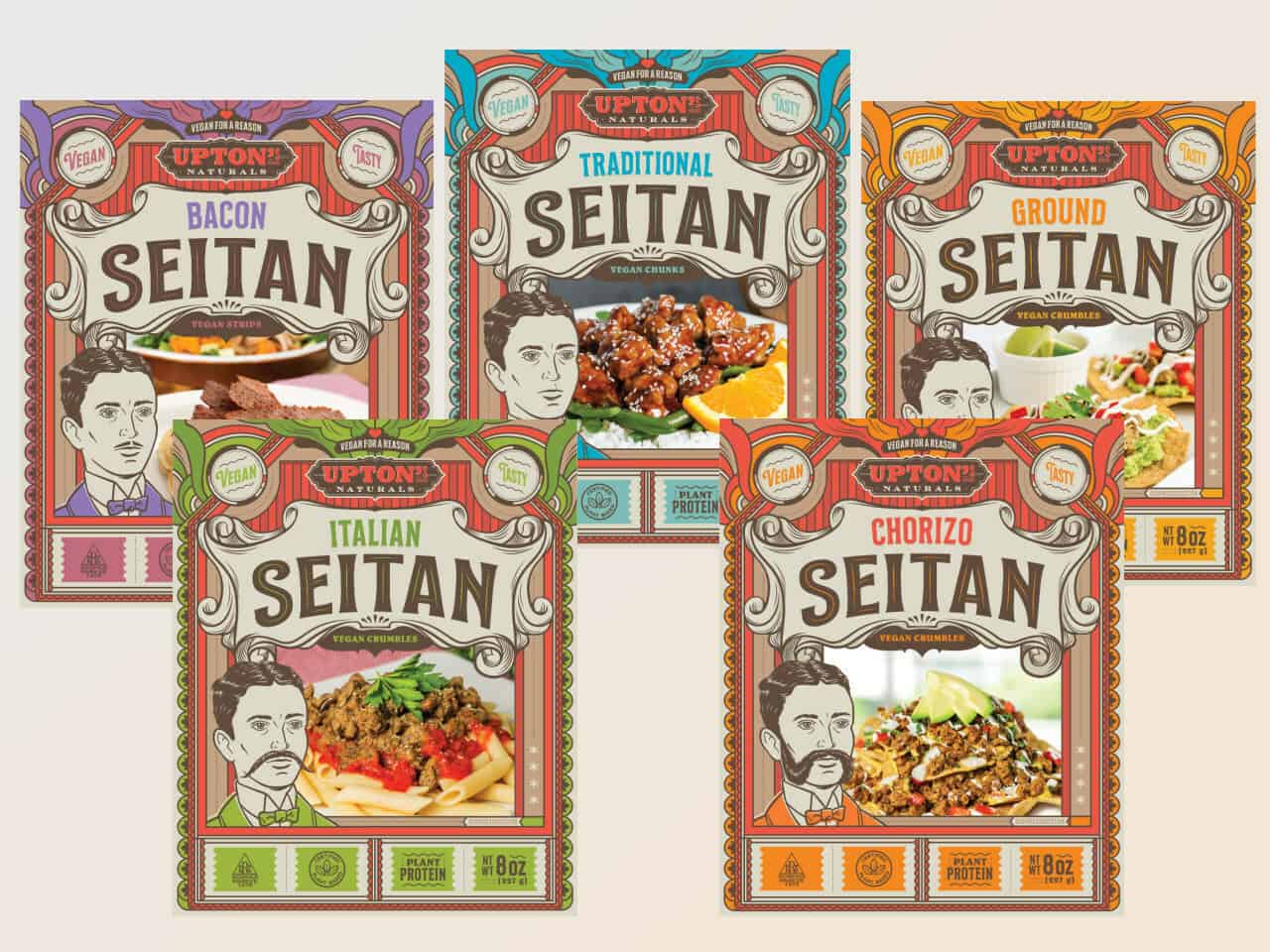 Founder Daniel Staackmann states: "When we started this company, the options for convenient meat alternatives were slim to none. Now, when the opposite is true, we're finding that products like ours, made from real, simple ingredients, are still a favorite among consumers."
The products are sold in more than 5,000 stores nationwide, in addition to foodservice and industrial customers. Uptons will showcase at this year's Natural Products Expo West, at booth #5617.