Australia's V Meat has begun its planned crusade into Asia. The brand was established in October 2019 as part of a strategy in place under the partnership of JAT (Jatenergy Limited) and Oppenheimer Pty Ltd, with a plan to capitalise on the massive market potential in Asia for alternative protein.
Western giants in the vegan world have already recognised Asia, and particularly China, as being crucial for the next stage of the game. Stockhead quoted Beyond Meat's CFO Mark Nelson as stating: "Asia has a desperate need for plant-based meat. So I'm going to be very aggressive in going into those markets". Whilst within the region, companies like Qishan Foods, OmniFoods, Phuture Foods and Zhenmeats are gearing up to establish their footholds.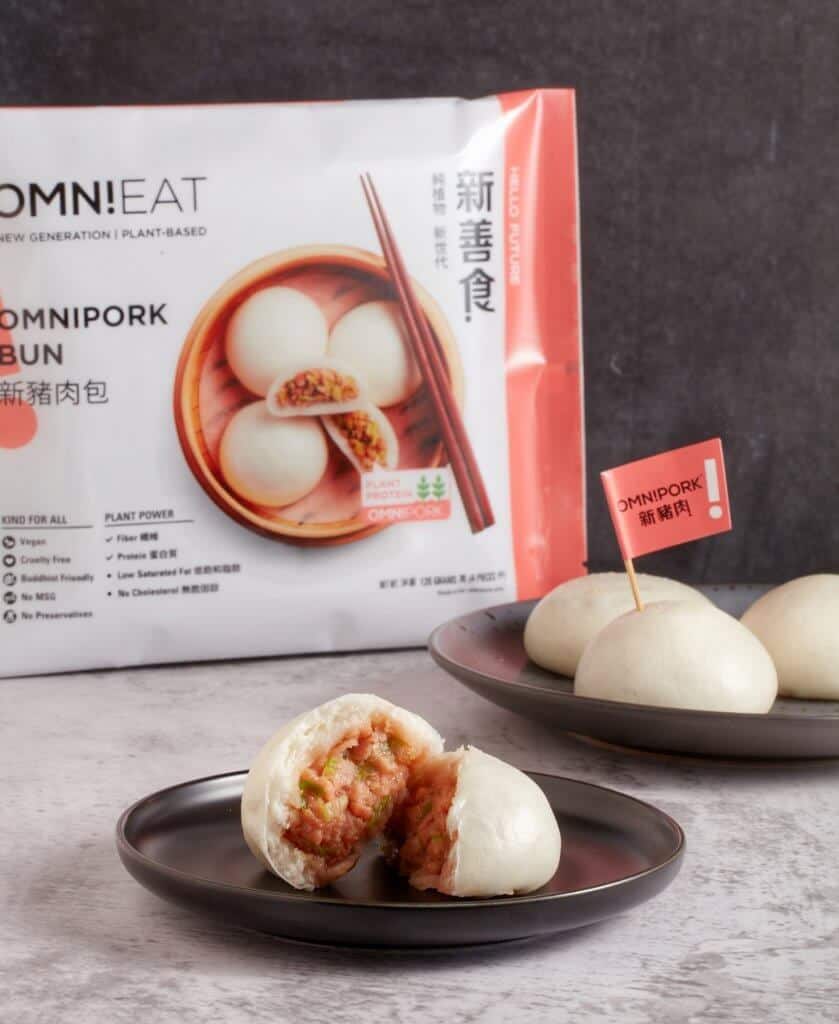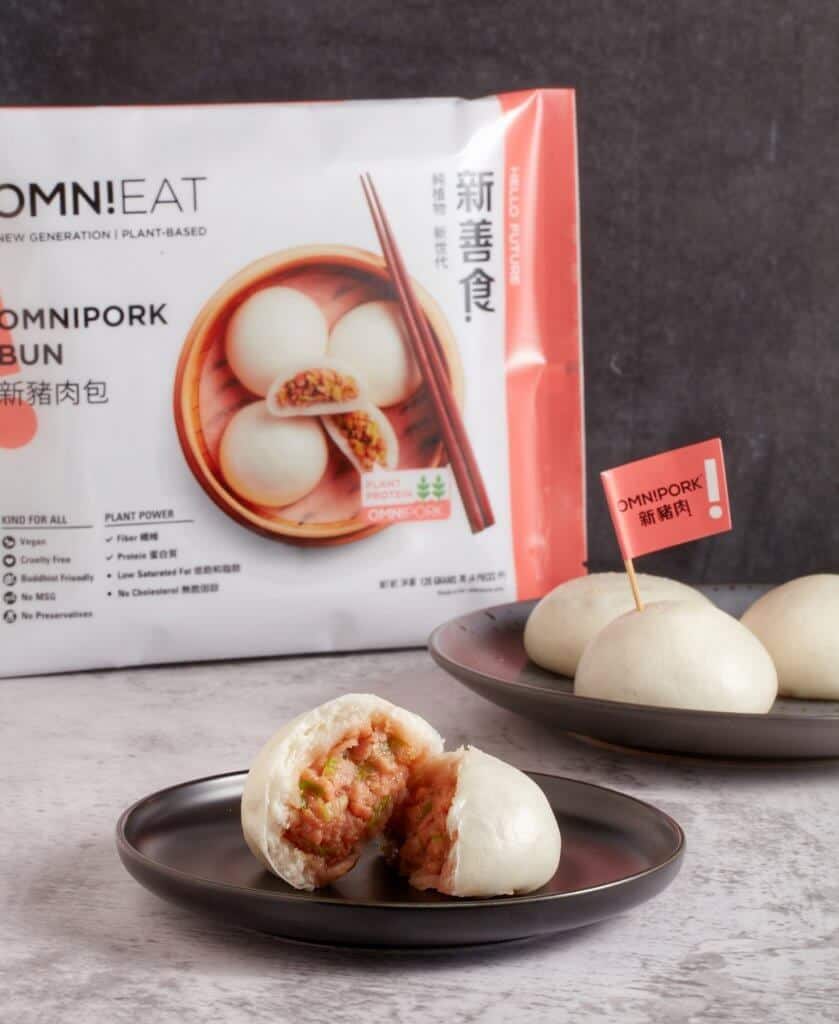 JAT (Jatenergy Limited), an Australia-Asia trade specialist, entered into an agreement under a joint venture (50/50) with Sydney-based Oppenheimer — a manufacturer and provider of foodservice brands in Australia, New Zealand, India, China, Southeast Asia and Singapore — specifically for the creation of the V Meat brand with a view to target the Asian markets.
The products from V Meat will include Wagyu beef, hot pot, pork and beef balls, pork and beef minces, beef burgers and chicken strips, according to AuManufacturing.com. Distributors in China for the V Meat products include Shanghai Xinghualou, Tianjin Guifaxiang Food Group, and large hotel groups.
An ASX release published in 2019 acknowledged that there was already growth in the plant-based foods sector and cited interest was due to rising pork prices following the Chinese pig cull, protein shortages generally, vegetarian popularity amongst consumers and improvements of modern plant-based offerings.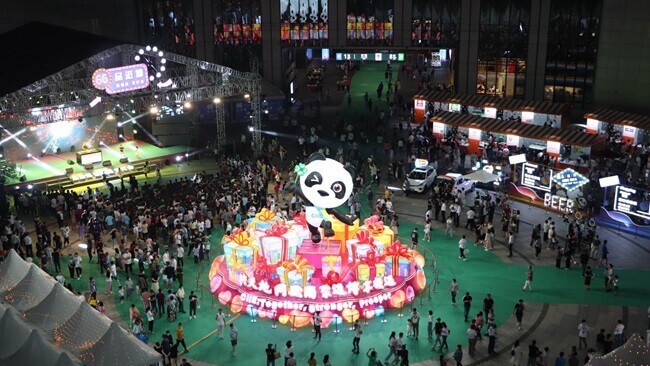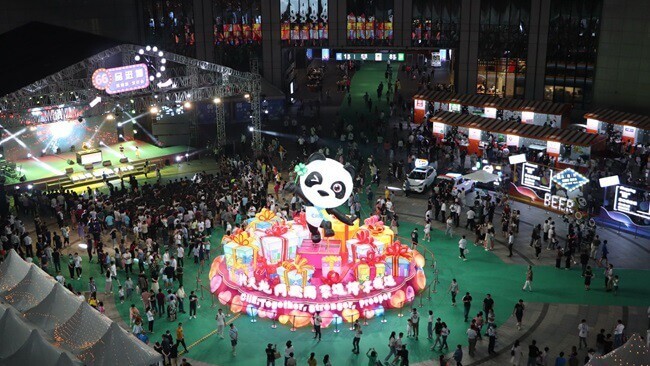 JAT introduced the plant-based meat project at the second China International Import Expo (CIIE) in Shanghai in 2019. The company said it received high exposure to a number of Chinese media outlets.
JAT's CEO and the Chairman of V Meat, Wilton Yao, commented to the Market Herald: "The interest generated for our range of plant-based meats presented to potential buyers at the CIIE was very significant and JAT believes there is a very strong market for the products in China. Potential distributors believed that the timing and opportunity for the sale of our plant-based meat are enhanced as a result of the shortage of pork meat in China as a result of the African swine flu."