Further to the news in 2018 that Van Leeuwen had successfully closed a Series A round, the New York company which focuses on vegan luxury ice cream has announced a recent series B funding of $18.7 million from NextWorld LLC, as the trend for non-dairy companies promoting luxury products continues to rise.
Based in Brooklyn, Van Leeuwen is a leading artisanal ice cream brand in North America. The vegan scoops are made with home-made cashew milk, organic coconut milk, organic extra virgin coconut oil, organic cane sugar, pure cocoa butter, and organic carob bean.
Van Leeuwen has been in significant growth mode. It began in 2007 in the kitchen of a shared Brooklyn apartment and is now growing into a mini ice cream empire.  As well as distributing via traditional ice cream trucks, the company now also has 21 brick and mortar scoop shops in New York and Los Angeles and produces pints available in grocery stores across the USA.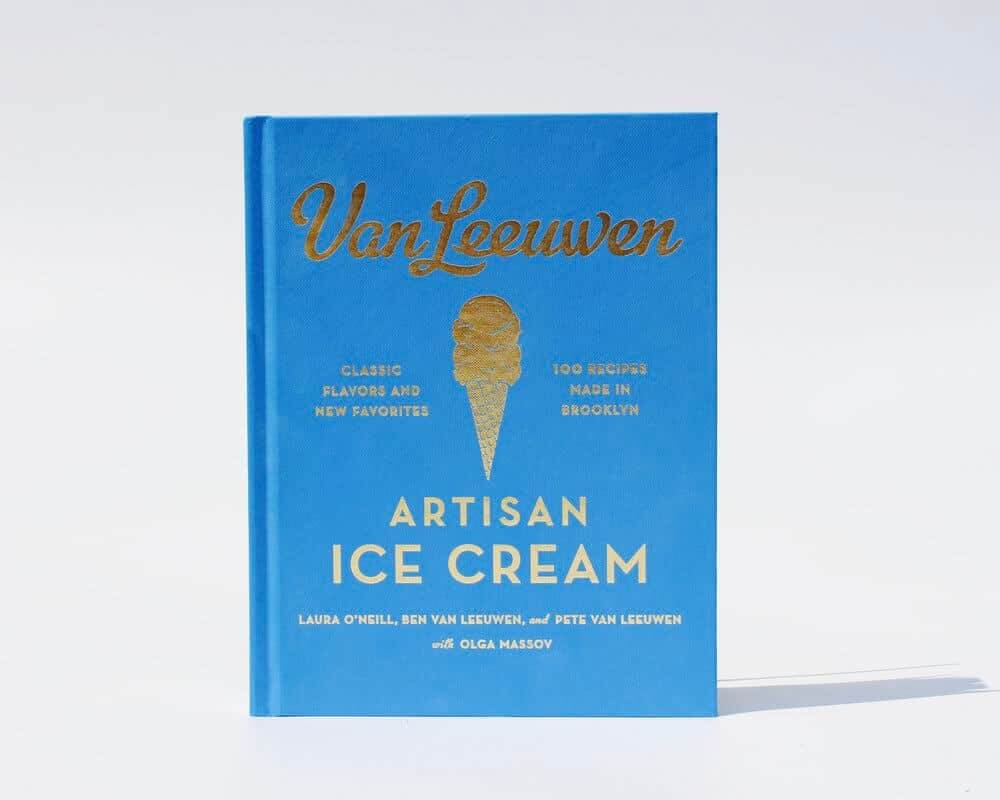 The latest innovation from Van Leeuwen is its Vegan Oat Milk Ice Cream and the 7-flavour line has been an instant hit. These include Vegan Choc Chip Cookie Dough, Honeycomb, Oat Milk Dark Chocolate Peanut Butter Swirl, and Vegan Strawberry Cookie Crumble.
Co-founder and CEO, Ben Van Leeuwen, stated to Business Wire: "Thanks to NextWorld's long-term vision and deep experience in consumer goods, we are excited to start the next chapter in our growth plan. With several new products in the making, strong consumer demand, and a team of experienced professionals, Van Leeuwen is at an inflection point, poised to continue to grow and expand market share in both the wholesale channel as well as with the addition of new scoop shops."