Online business and consumer platform Vegan Arborist has begun its mission to facilitate and grow the plant-based market, setting out to curate funding and business development services with a focus on sustainability. The platform is designed to link up, support, educate and promote businesses, consumers and investors in the plant-based world.
CEO John Creaton explained to FoodNavigator that researching and surfacing more plant-based products at an affordable price is a core objective. Key to increasing volume and making more affordable products available to the mainstream consumer is guidance, involvement with retailers and producers and support of the full product development life cycle.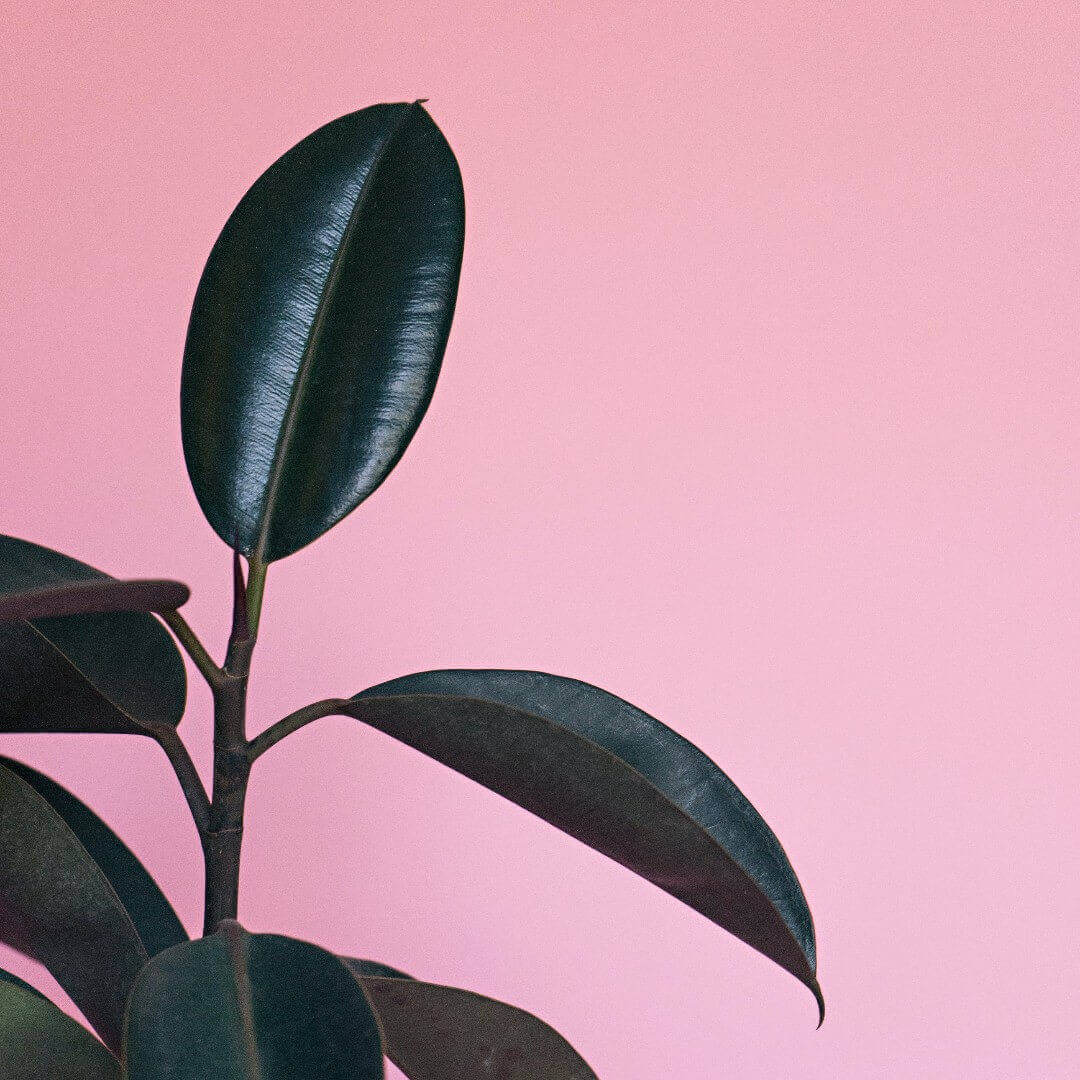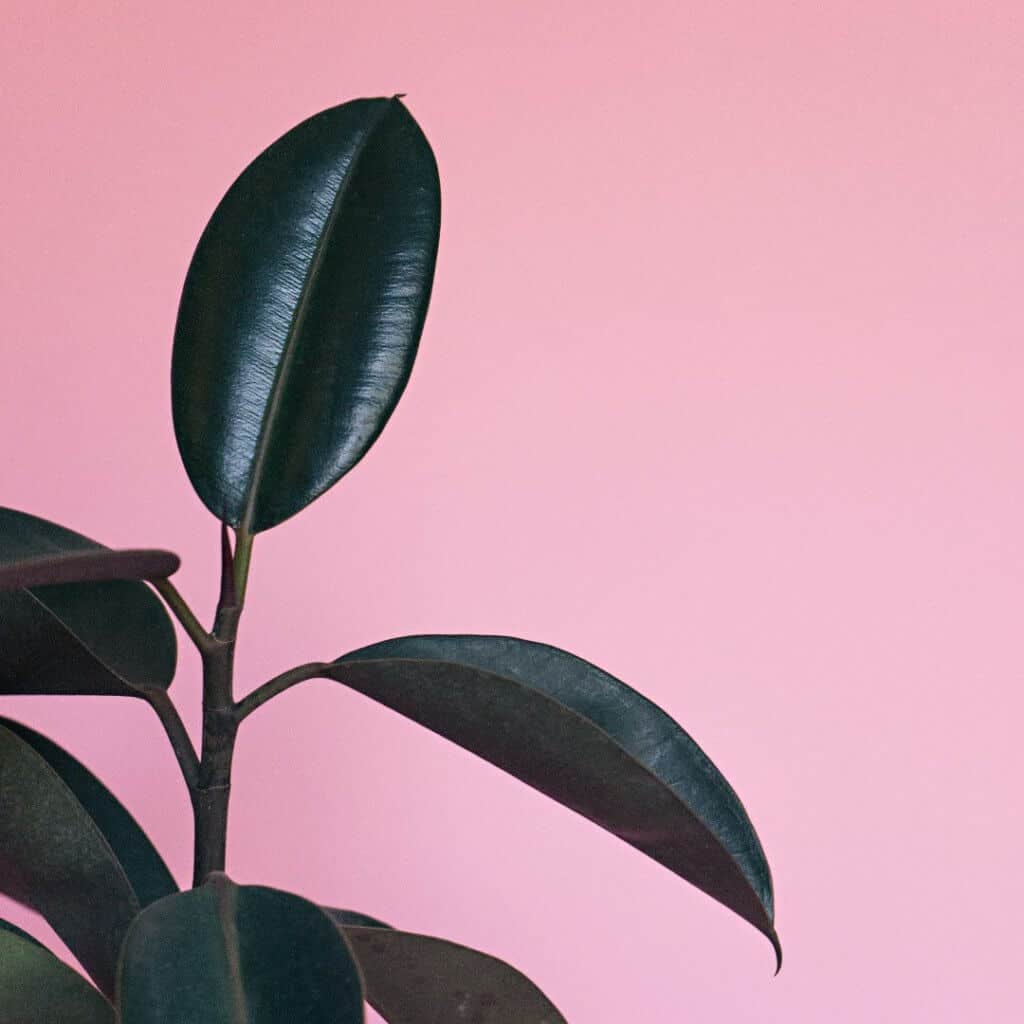 As we reported in May, The Good Food Institute's state of the industry report was recently released revealing there was a record $824M invested in alternative protein companies in 2019 and $930M invested just in the first quarter of this year. SPINS data showed that plant-based meat retail sales grew to $939 million last year, and this growth significantly accelerated at the beginning of the global pandemic.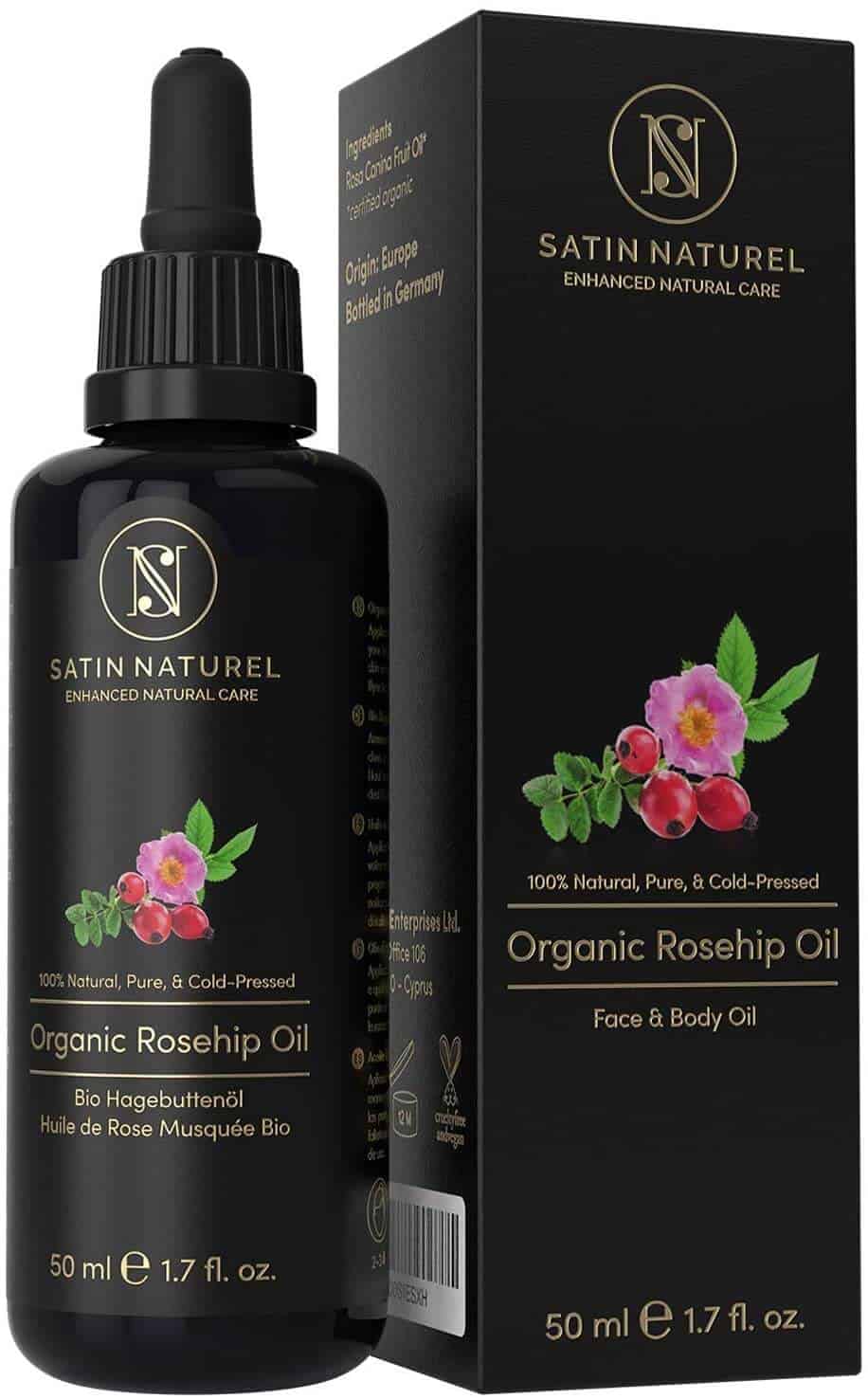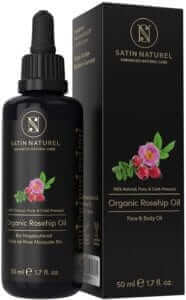 Mr Creaton added: "The sustainability market can be very confusing. Even the most straightforward products can have very complex supply chains and it is difficult to know how to make the best choice as a business or as a consumer. Our goal is to make that a lot easier in applying our principles and impact criteria to businesses and products that we support. We only work with companies and products that have the ability to scale in order to serve the needs of all consumers wanting to consume more sustainably. We do this by including plant-based products from companies that come with sufficient transparency, quality, ethics and at a reasonable price."