Good PLANeT Foods announced on Wednesday that food industry leader Bart Adlam has joined the company as new Co-CEO, whose expertise could be a key factor in the company's mission to reach leadership status within the plant-based cheese segment.
The global vegan cheese market was worth around $2 billion dollars in 2019 and is forecast to exhibit at a CAGR of 8.6% between 2019 and 2028.
In May 2020, the company successfully raised $12 million in Series A funding to support its continued growth. In addition, GOOD PLANeT is the only company so far to have cooperated with both giants of the plant-based meat industry, Beyond Meat and Impossible Foods.
Bart Adlam intends to use the company's potential in becoming a leading influential brand, while achieving a significant growth in the vegan cheese industry overall. So far, he can look back on 30 years of experience in the CPG category, where he was CEO of Chef's Cut Jerky, built the plant based yogurt brand siggi's and is now involved in two other plant-based brands, Lavva and Aloha Foods.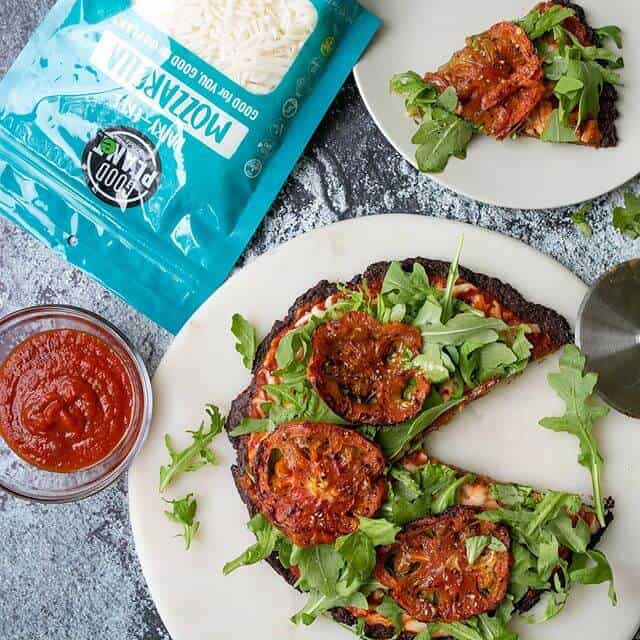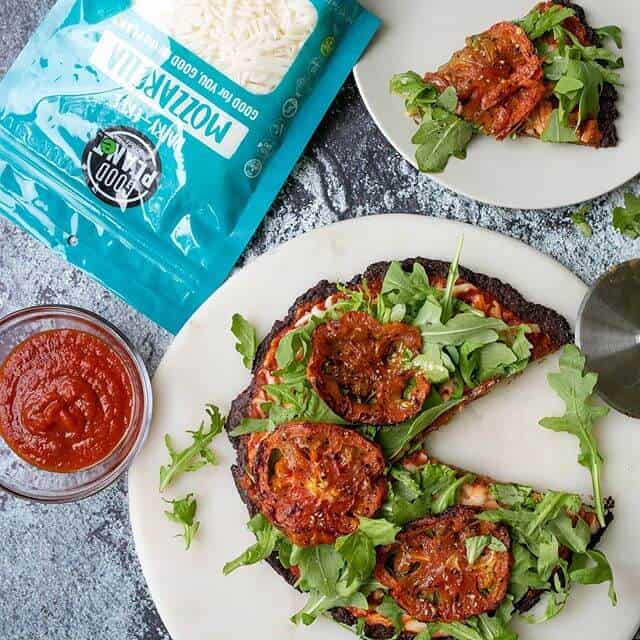 Speaking about the vegan cheese company and his own role in its growth strategy, Bart Adlam commented: "I'm excited by GOOD PLANeT's mission and by the great quality of the products. As impressive as the accomplishments to date have been by David and the GOOD PLANeT team, the brand is just getting started. We're going to continue innovating and significantly grow distribution, driving growth in the brand, the plant-based cheese segment and the category overall."
David Israel, founder and CEO of GOOD PLANeT Foods, said about the new Co-CEO: "We're thrilled to have Bart join our team. It's our goal to grow GOOD PLANeT through impressive leadership in the plant-based category, making an impact on the food industry, overall."