Culcherd is a dairy-alternative company based in Canada which produces a range of vegan butters and cheeses. The brand recently received Organic and Vegan Certified status and announces product line extensions as well as the introduction of its new sustainable packaging.
The Toronto brand creates dairy alternatives made with quality organic ingredients in "the most environmentally sustainable way possible" according to its co-founder Tim Donnelly. All of the Culcherd products are now Certified Organic and Certified Vegan. Culcherd says it is "proud to be launching their new packaging made with environmentally friendly, plastic-free, recyclable, and compostable materials."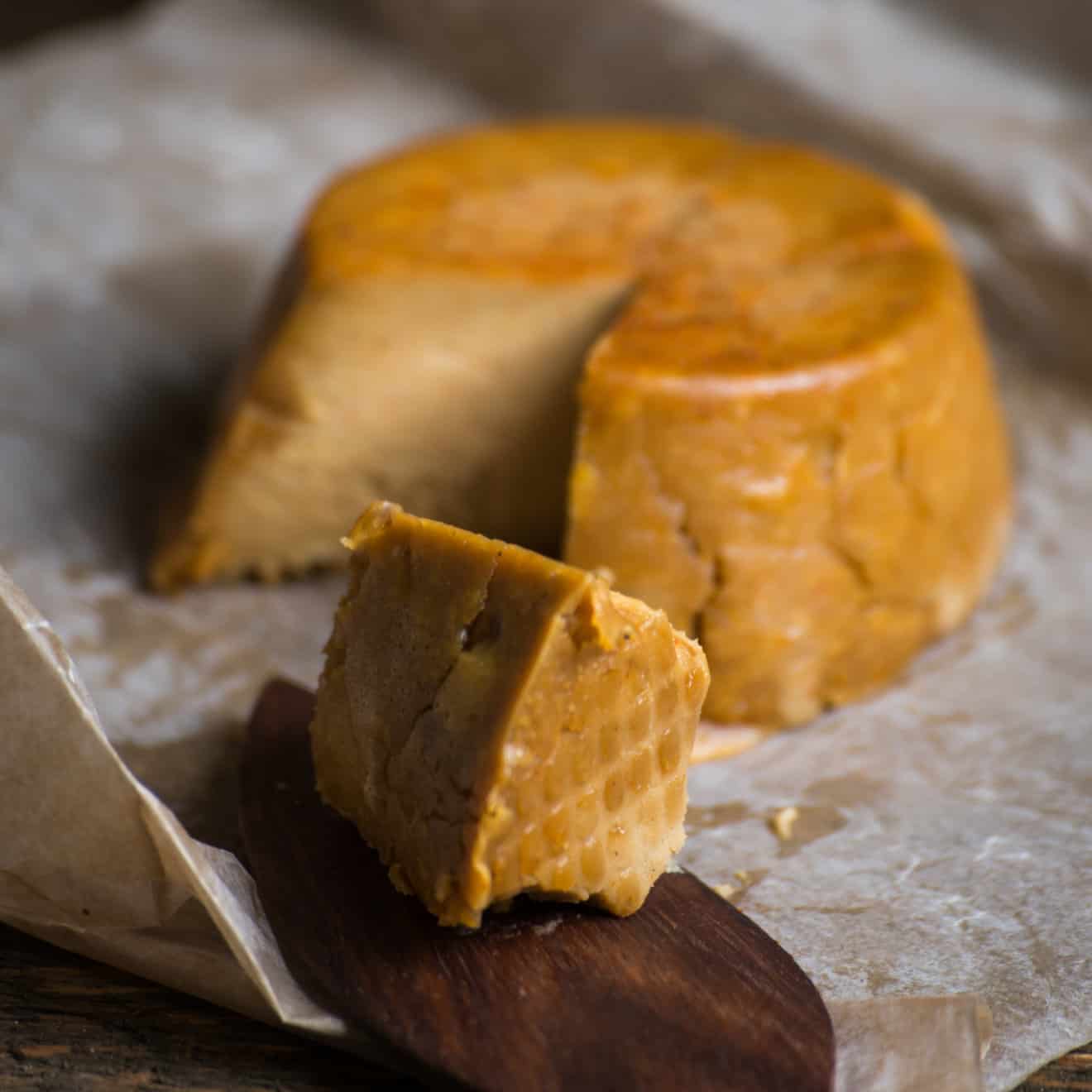 Culcherd states that its products are known for the cultured taste which sets its vegan products apart from the competition. "Our new products are really unique," comments co-owner Liz Gallagher. "We now have a Turmeric Black Pepper Butter (pictured), Cinnamon Swirl Butter, and an Everything Bagel Cheese."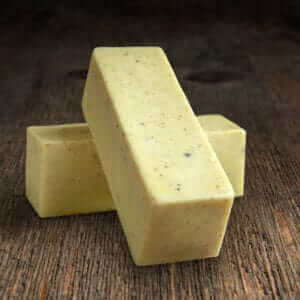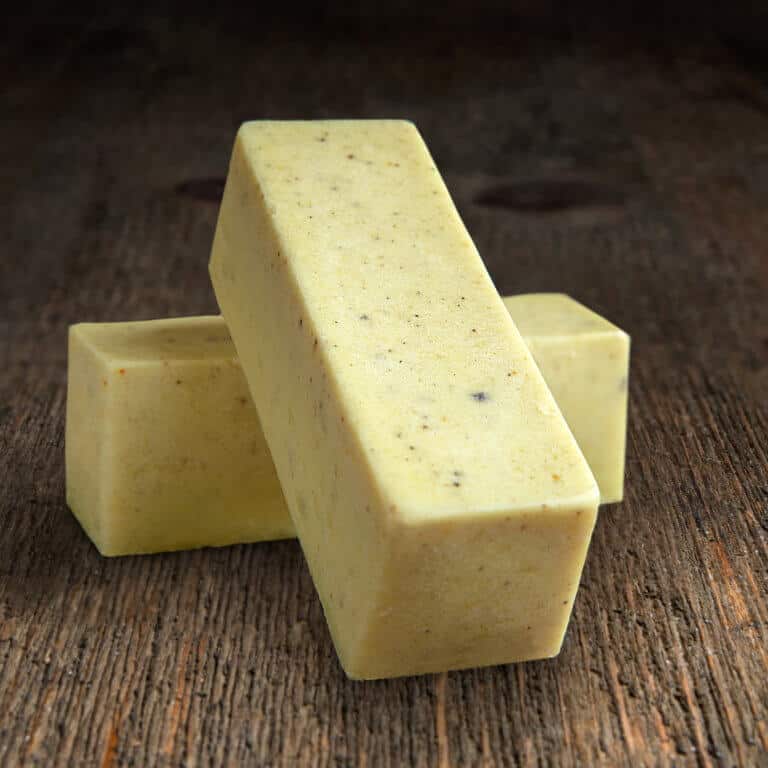 Having raised funds through Arlene Dickinson's venture capital firm District Ventures Capital, Culcherd plans to scale up production in the coming months. As a company, Culchured says it "strives for all products to have a short and clean ingredient deck in order to consistently provide uncompromised quality products." Culcherd butters and cheeses are available at Pusateri's, The Big Carrot, Fresh City Farms and more.
"Our offerings are focused on being both healthy and environmentally friendly," said co-owner Tim Donnelly. "We are extremely excited and proud because this new packaging accomplishes both, our products are Certified Organic, rich in probiotics, and packaged with completely plastic-free/compostable materials."
Culcherd products are made in Toronto and available locally and online.