Stefanie Mauritz has been apppointed as the new director of Colone-based event Anuga, the world's largest trade fair for food and beverages, with 7,590 exhibitors and around 170,000 visitors. Mauritz was previously responsible for the vegan fair Veganfach, also in Cologne,which strongly signals a more plantbased direction for the future of Anuga.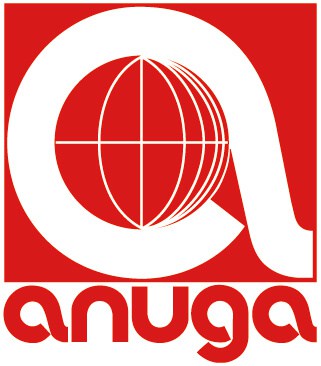 Ms Mauritz will be assuming the position of Director Anuga at Koelnmesse, thus directly managing and developing the world's leading food fair. Starting 1 February 2020, she will be taking on this position from Lorenz Rau, who will be leaving the company at the end of January to become Messe Augsburg's Chief Executive Officer as already announced.
"Stefanie Mauritz has the strategic and conceptual expertise needed to further drive Anuga's course and its expansion as the number 1 in the industry and at the top of our full portfolio in the field of Food and FoodTec," says Gerald Böse, Chief Executive Officer of Koelnmesse.