Sol Cuisine, a leader in gourmet plant-based protein foods, recently closed a $10 million financing round. The company also announced Monday a partnership with Costco to distribute its Spinach Chickpea Bites into all locations across Western Canada, as reported by Food Bev.
The Canadian brand was founded in 1996 by Dror Balshine with the vision to become the leading provider of plant-based alternatives in gourmet quality. In Canada, Sol Cuisine has pioneer status in the plant-based food industry, as it was the first company to launch organic tofu products. Since then, the food innovator has developed a full range of plant-based products and has expanded distribution to natural and grocery retailers, as well as food service establishments.
The vegan-friendly product line includes healthy appetizers, tofu, as well as plant-based burgers, sausages, fillets and meatballs. In total, Sol Cuisine products are currently available in over 4.000 locations, including Whole Foods, Albertsons, Safeway, Target, Kroger, Loblaws, Sobeys, and Metro.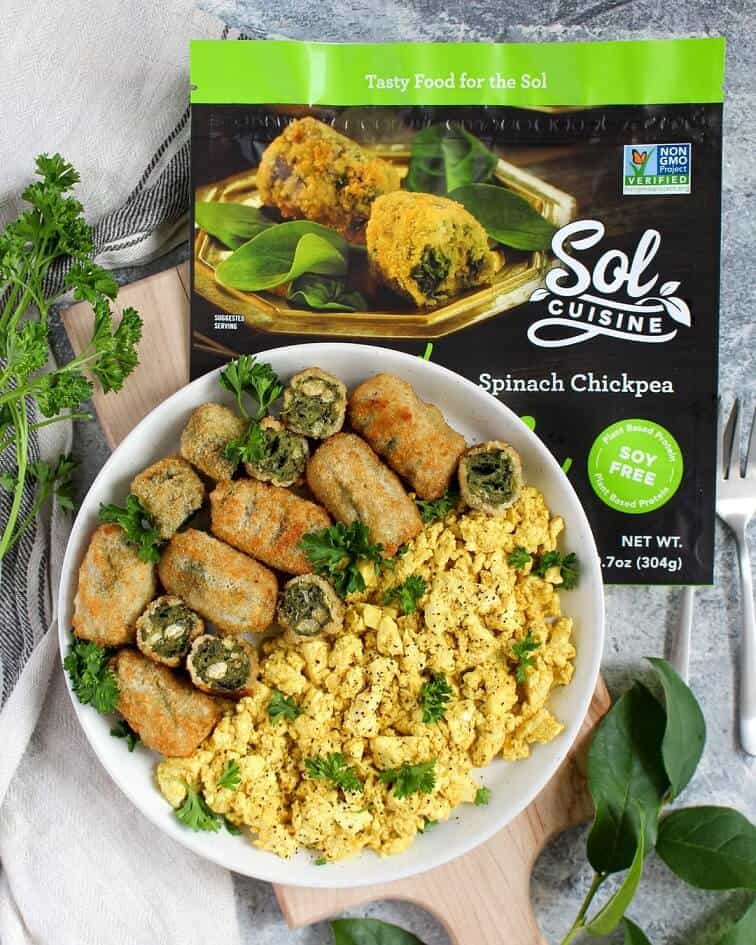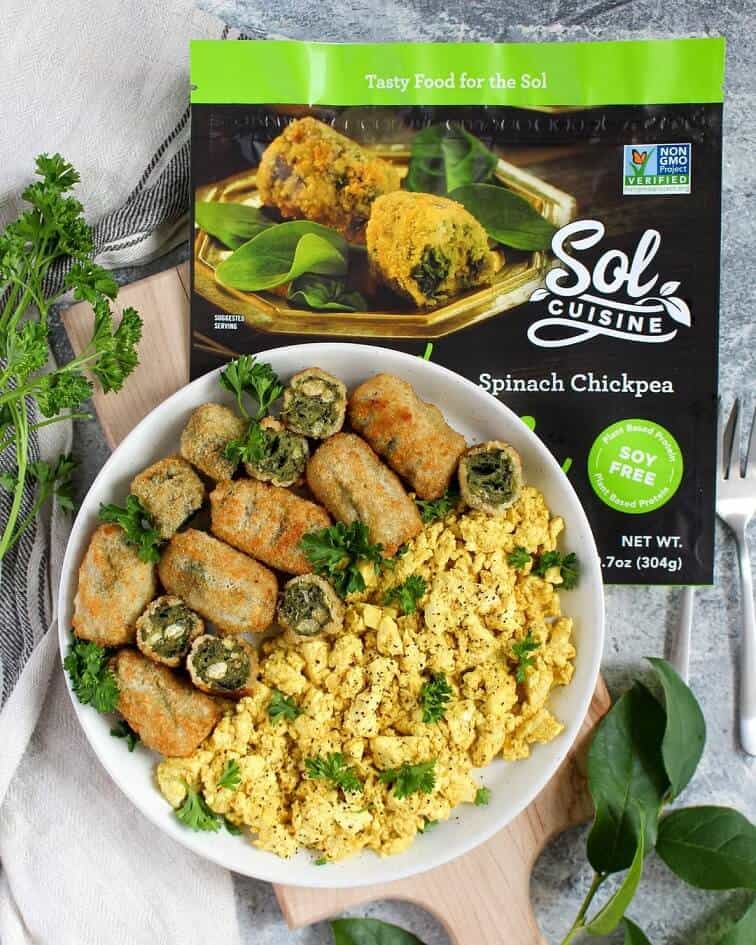 Less than two weeks after the funding round, Sol Cuisine announced a partnership with Costco to launch its Spinach Chickpea Bites in all locations in Western Canada. Dror Balshine commented on the new partnership in a statement for Food Bev, saying that: "Partnering with Costco is very exciting. We think these Spinach Chickpea bites can be enjoyed by the entire family. They are simple, healthy and easy to prepare as the fall gets busy for everyone."
According to a further statement by the founder, Sol Cuisine plans to make its products available to a wide range of consumers by means of the new investment: "This investment combined with our talented management team and newly expanded SQF GFSI certified manufacturing facility will enable us to share Sol Cuisine's products with more consumers."