In a recent interview with Elysabeth Alfano on the Plantbased Business Hour, thought leader, founder of Wild Earth pet food and investor, Ryan Bethencourt, shares his newest endeavor Sustainable Food Ventures. For the full interview, click here.
"Sustainable Food Ventures is a micro venture capital fund. Our mission is to support founders who are just getting off the ground," said the prolific vegan investor and vegan pet food expert.
During the videocast Ryan explained: I've been an investor, often the first investor, in companies like Memphis Meats, Finless Foods, Geltor, Clara Foods, New Wave Foods, Shiok Meats, and now some of newer future food companies, like NotCo from Latin America. Those companies have really grown and become really large successful companies.
I wanted to continue to [invest in these companies.] I was cutting lots of little personal checks myself and a lot of people actually wanted to co-invest with me but couldn't for various different reasons. [Often]their check size was too small, we just couldn't take that level of capital into those companies."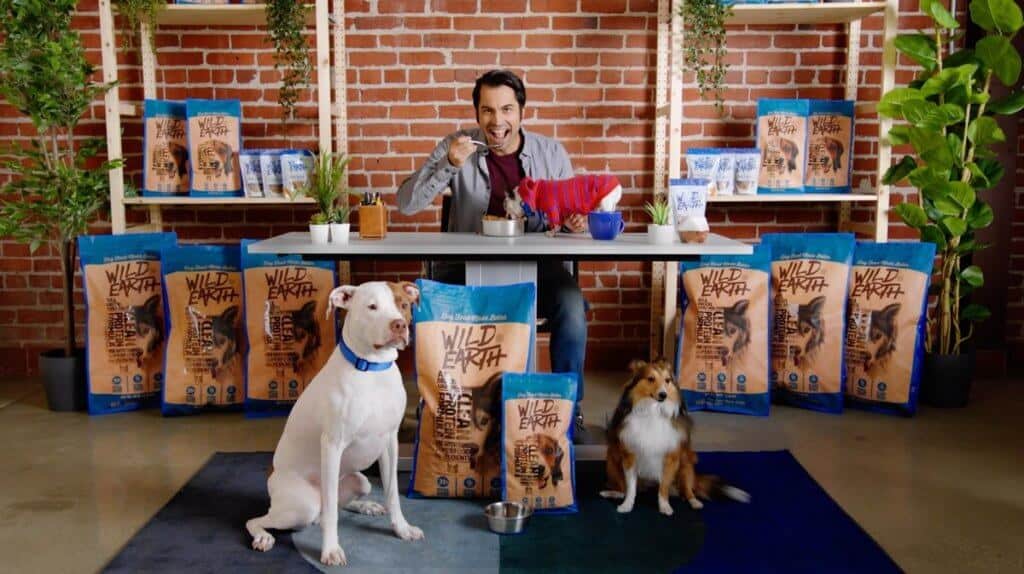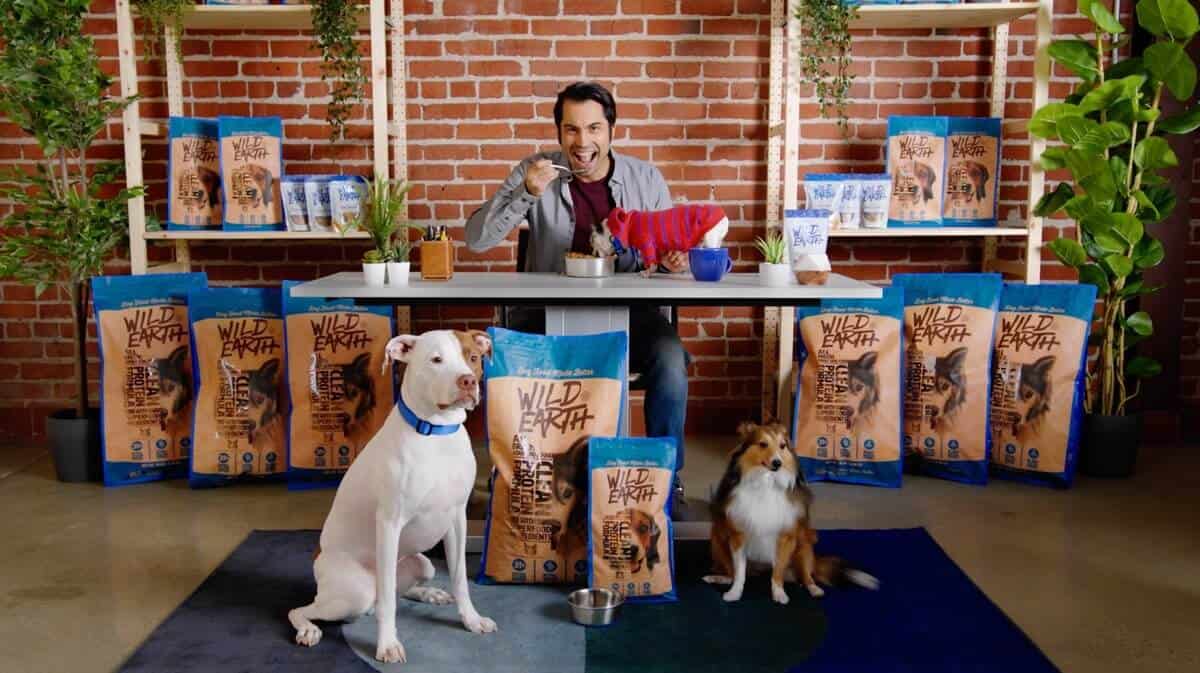 So when Bethencourt heard about a new type of fund structure called a Rolling Fund, he was interested. "It's a way of democratizing access to early-stage investments. It is really the first time that people could co-invest with me alongside some of these new companies."
The Wild Earth founder says that with this new fund, mission-motivated investors can now join and invest with investments of $5k, $10, $20K and up, and can invest on an ongoing basis in the rolling fund.
"We close once every quarter so there's like a window so people can still invest in sustainable food ventures if they're interested in our mission which is really helping founders from all over the world and all over the US to start companies."
Companies and investors can apply to Sustainable Food Ventures here.