Mr. Charlies, the Los Angeles-based fast food restaurant popularly known as the "Vegan McDonald's", will soon open its second location in San Francisco's Union Square. Debuting on January 28th, the new store on 432 Sutter Street is reportedly located directly across from an actual McDonald's restaurant.
The company also says that, since opening last year, it has attracted enormous interest from investors and is planning to open new locations in Australia, New Zealand and Singapore as early as Q1 in 2023.
"We make food with plants, and we do it with a lot of dignity and a lot of respect"
Mr. Charlie's achieved overnight viral fame in 2022 for apparently spoofing McDonald's iconic logos and branding. Its 100% vegan menu features items like the signature "Frowny Meal", 'Not a Hamburger', and 'Not Chicken Nuggets."
Within months of opening, Mr. Charlie's reported receiving an "overwhelming response" from social media, driven in part by pop superstar Lizzo, who posted her review of the restaurant to millions of fans. Since then, Mr. Charlie's founders say the restaurant has continued to attract "tremendous" support from customers, celebrities and major brands alike.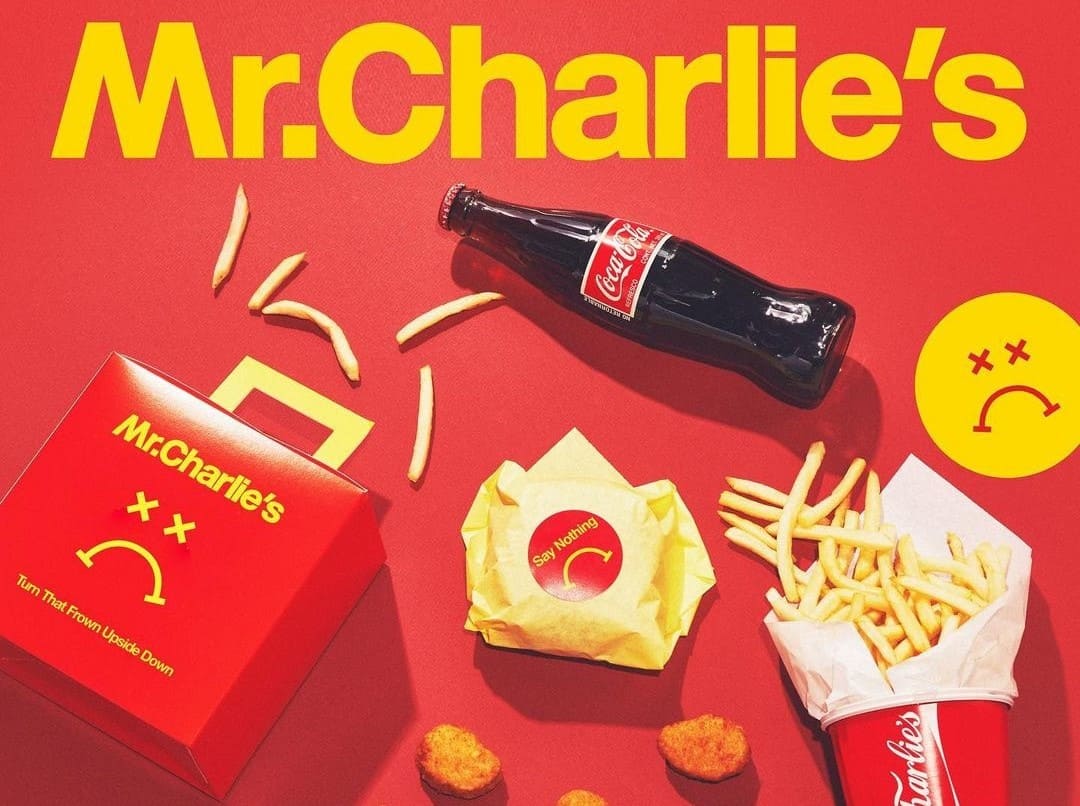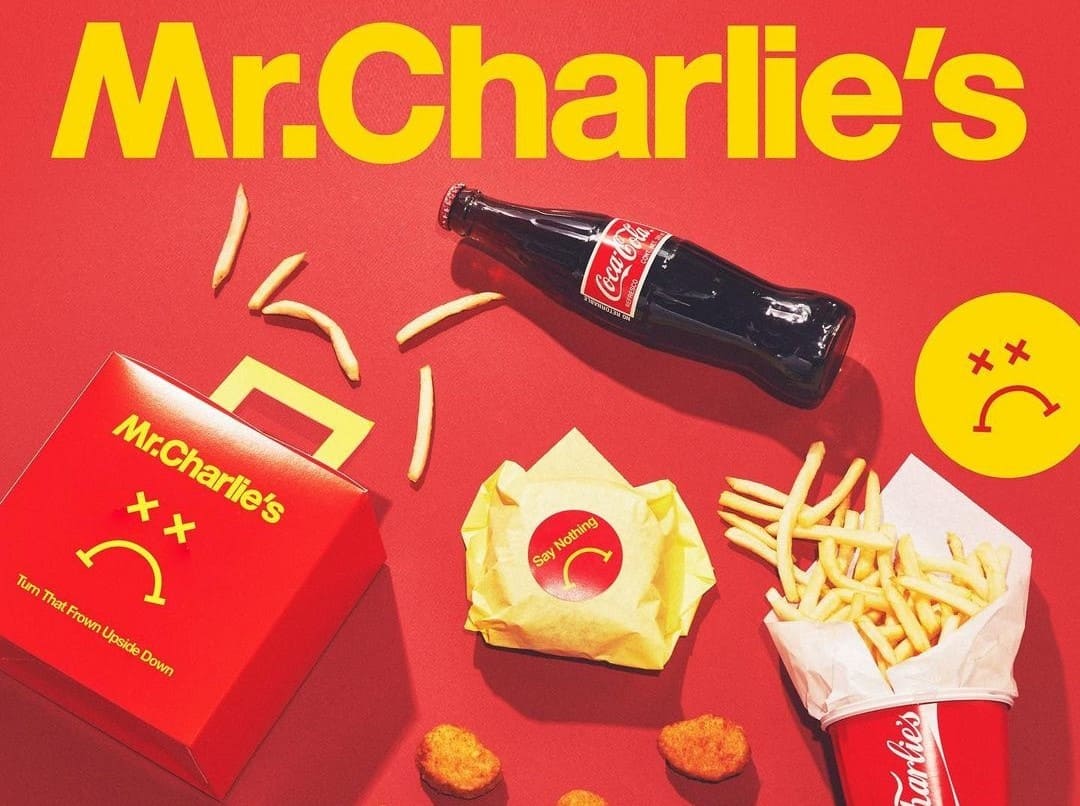 Expanding overseas
In San Francisco, the new restaurant will occupy several ground-floor retail spaces adjacent to an upcoming hotel property, reports Biz Journal San Francisco.
According to co-founder Tyler McKinnon, the company has also agreed to a multi-million dollar deal that will open new locations in Australia, New Zealand and Singapore, with the first Australia restaurant possibly arriving in early 2023.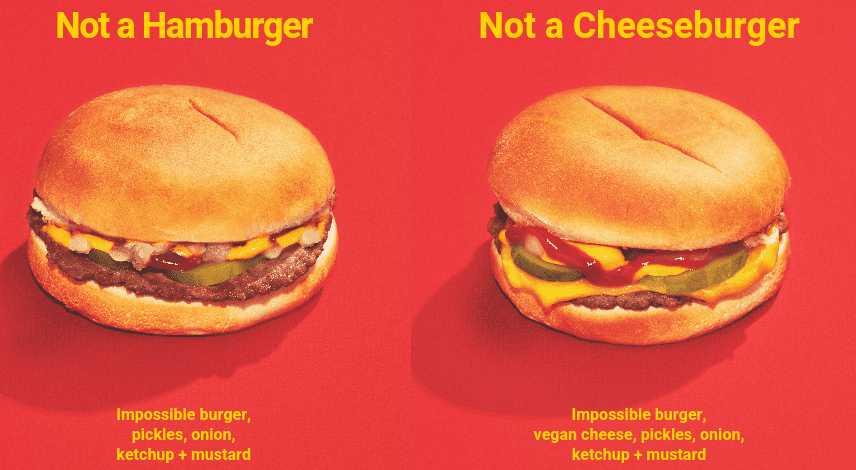 Giving back
To support social justice and uplift local communities, Mr. Charlie's donates nearly all of its revenue after expenses to local charities, shares McKinnon. In San Francisco, it plans to pay its 5-10 shift employees above the state minimum wage, which is set to increase to $16.99 per hour in July.
Furthermore, the company also seeks to buy a large "multi-use" site in the city that can serve as both a permanent base for the restaurant while offering a housing area for those facing homelessness.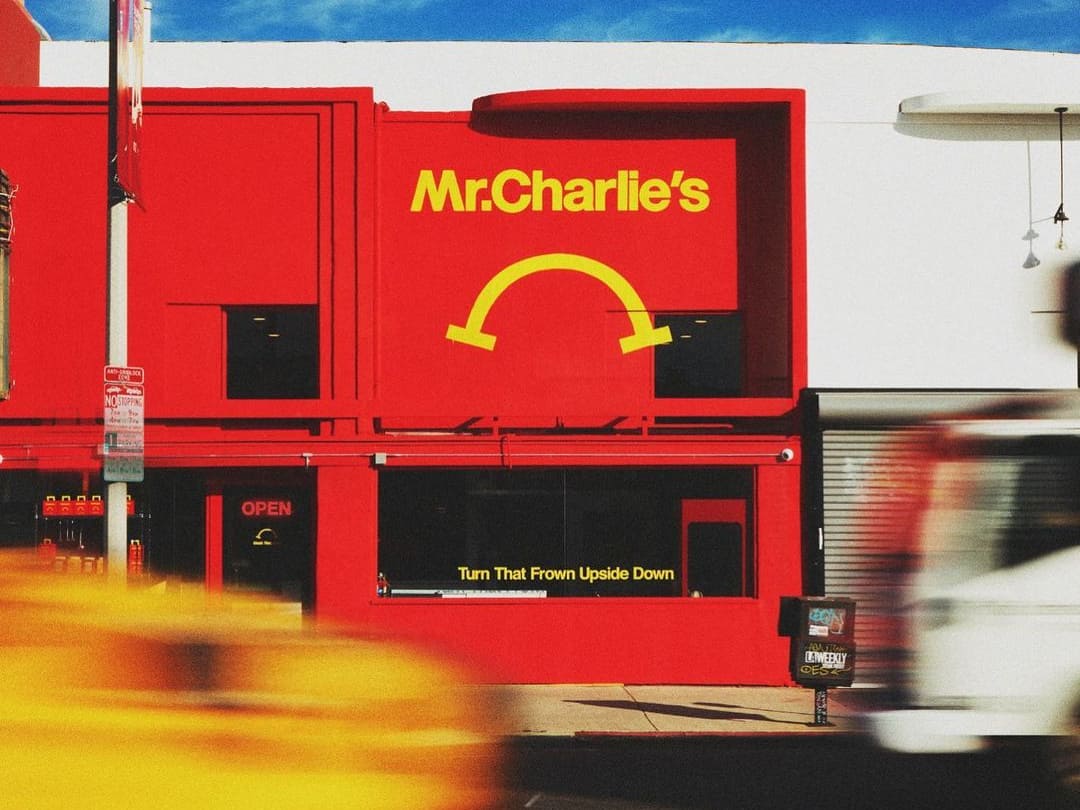 Mr. Charlie's regularly offers assistance to individuals struggling with homelessness, addiction or recent release from incarceration by helping them to secure rehabilitation, housing and employment at its restaurants.
"We're pushing to have as many people in this building who need the love," said McKinnon. "Mr.Charlie's is a safe space. We don't kill animals. We make food with plants, and we do it with a lot of dignity and a lot of respect."