Tennis gear, as well as many other sports equipment, often uses animal products in its production, which is obviously problematic for the increasing numbers of vegans in sport – for example, the current male and female tennis champions who are both vegan athletes.
The majority of the 360 million tennis balls produced each year are made using sheep wool, and wool-free options can be difficult to source. Other factors addressed include tennis racquet strings made from cow intestines, and leather sports shoes.
Tennis platform Sheeps offers sports fans cruelty-free options as a solution to such issues; the online marketplace, brainchild of 26-year-old vegan Danny Rosenthal, aggregates available vegan products for tennis players with a conscience. The store offers products ranging from tennis balls to shoes, clothes, hats and visors, all without animal products.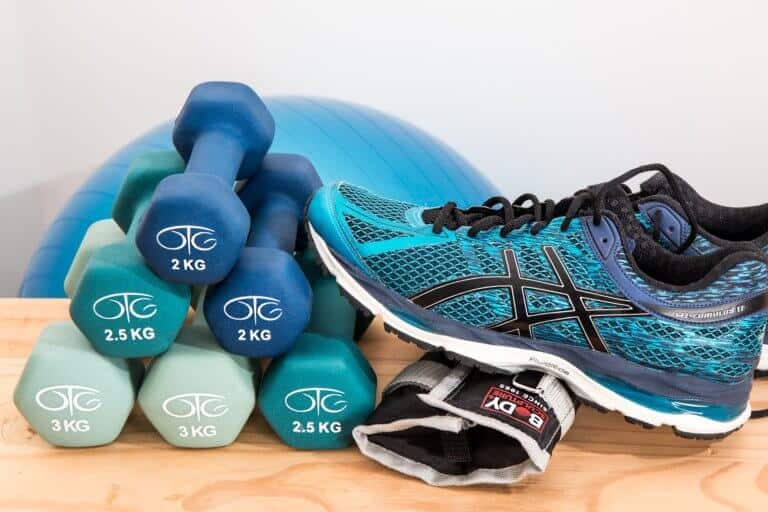 "We are passionate tennis players and longtime committed vegans. When we realized that most tennis balls contain wool, and that many tennis shoes contain animal products, we became distressed. In response, we established Sheeps," states the brand's website.
As more people question the use of animal products in every facet of their lives, Sheeps aims to raise awareness of the use of animal products in all sports equipment, from tennis to basketball and football.
If you are interested in becoming involved as an investor or strategic partner, or if you would like to share ideas, contact Sheeps here.