Lidl Germany is taking the next step in the further development of its vegan range, focusing on the wishes of its customers in an innovative way. On 9 September, a creative online campaign started with a Vegan Workshop event.
Using the hashtag #lidlvegan and the microsite www.lidl.de/vegan, consumers can design their favourite product and apply for a workshop with influencers and experts at the end of October. There it will be discussed and jointly worked out which vegan products could be included in the assortment as promotional items.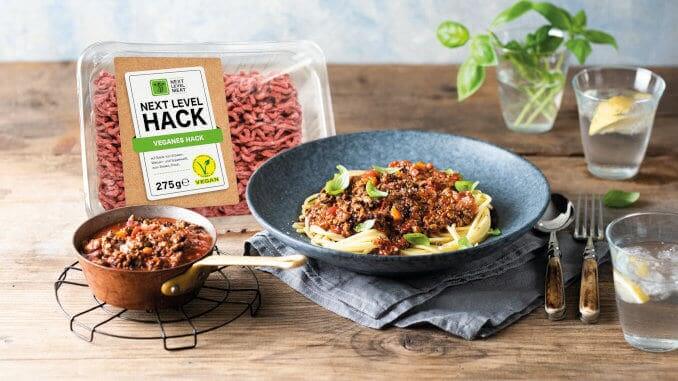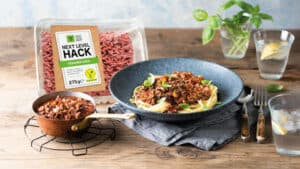 "We attach great importance to customer feedback and are delighted with the positive response to our vegan products," explains Jan Bock, Purchasing Manager at Lidl Germany. "But our customers have also shown us that we still have development potential in this hip product range. That's why we want to exchange ideas directly with them so that we can best respond to their needs and wishes and jointly develop products. In the past we have had very good experiences with such campaigns, for example with the development of the vegan Lidl fan pizza, which was so well received by customers that we have included it in our range on a permanent basis".
The vegan configurator – now online
The Vegan Configurator is the prelude to the Vegan Workshop- with this online tool, interested parties can design various vegan products themselves as they please – from meat substitutes, vegan dairy products and sweets to ready-to-serve frozen pizzas. Just a few clicks decide on product characteristics, exclude ingredients and indicate price expectations. The most popular creations are then evaluated in an internal expert analysis. They form the basis for the vegan workshop, for which anyone can apply who has designed a product with the vegan configurator.
Ten customers will be randomly selected from the applications to engage in dialogue with influencers, experts and Lidl representatives at the vegan workshop. Together they taste different existing vegan products, analyse the best customer suggestions from the vegan configurator and create new vegan dishes. The aim is to develop around ten items that can be offered as promotional products in the course of 2020.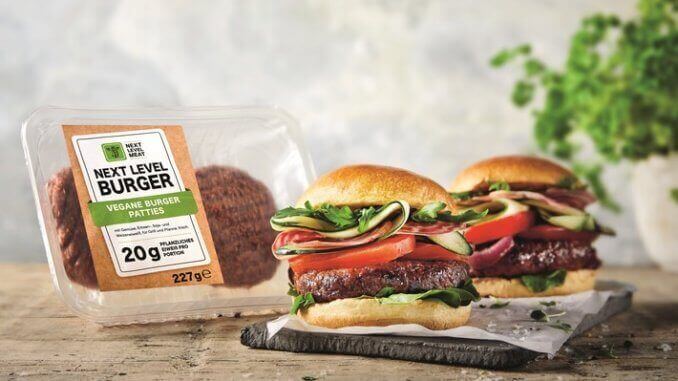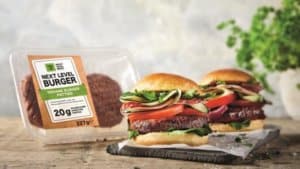 Reaching the target group via social media
"The young target group communicates with us via social media. We received extensive feedback on our vegan products there," explains Bock. As such, Lidl uses the social networks Facebook and Instagram to get as many customers as possible interested in the vegan configurator. The company hopes that this will provide it with a broad database that will enable it to respond as effectively as possible to the wishes and needs of its customers. One week before the official start of the Vegan Workshop, Lidl has already teased the first clues. The social media activities will be intensified with the start of the #lidlvegan hashtag and the community will also be kept up to date on the workshop and its implementation.