Here we welcome another in our series of "end of year in vegan business" guest posts, this time from the company Vegannection, which offers a prepaid card as an initiative to encourage consumers to shop in vegan retail stores through the use of cashback and incentives.
"As we slowly approach the end of 2019 and take a look back at everything we have gone through, both professionally and personally, let us reflect on just how successful and important 2019 has been.
Earlier this year, a study by supermarket chain Sainsbury's revealed that 91% of UK residents are actively reducing their meat consumption. The Economist reported that a quarter of 25- to 34-year-old Americans now say they are vegetarian or vegan. Furthermore, the new data shows sales of plant-based foods are growing faster than the animal products they aim to replace, with vegan meat sales growing up to 12 times faster than sales of animal flesh.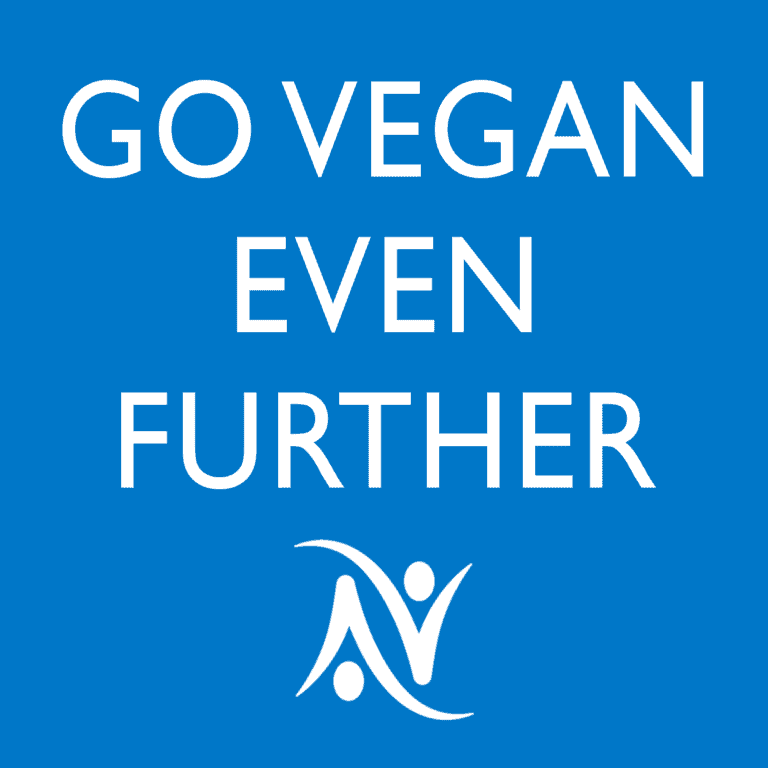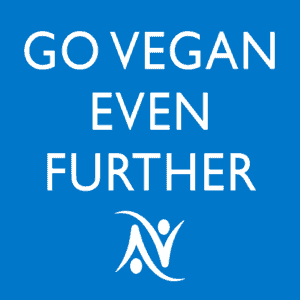 As the market always follows the demand, all of this resulted in UK supermarkets, including Waitrose, Tesco, Asda, Sainsbury's and Marks & Spencer, having all recently introduced own-label vegan ranges and products.
For all of us at Vegannection, 2019 has been an exciting year. We have partnered with amazing vegan entrepreneurs, collaborated with exceptional individuals, reached more than thousand people in over 40 countries all around the world, and, most importantly, grew as a company, not only in terms of our clients and partners, but also with additions of the newest members whose contribution has been a key part of what Vegannection is today.
The milestone we are particularly proud of is our Charity Program through which we now donate a percentage of each purchase made by Vegannection cards to vegan non-profit organisations.
Another milestone we were fortunate to reach was the introduction of Vegannection for e-commerce, meaning our cardholders can now use their Vegannection cards to make online purchases as well. Another thing we have been working on is the introduction of physical biodegradable cards and QR codes in order to simplify the very payment process even more which we expect to launch very soon.
Looking back and comparing where we started and where Vegannection is today, we feel immensely proud of all the hard work but also humble and grateful for all the help we were so blessed with that came from so many directions and so many people, which only motivates us to work even harder and take world's first vegan payment card outside UK to other countries and continents.
The vegan movement has never been stronger and only continues to grow with more and more people making the transition and new vegan businesses, products and services being launched continuously. In words of Ryland Maltsbarger, principal economist at IHS Markit, which projects global supply, demand and prices for major row crops, fruits and vegetables and major livestock meats, ''The vegan trend is set to stay hot for years.''