Matthew Glover — co-founder of hugely influential global movement Veganuary which has inspired almost a million people in 192 countries to try a vegan diet, today announces the launch of nonprofit investment company Veg Capital, which will help new vegan enterprises, with all profits going to charity.
Glover, a serial vegan investor who founded Veganuary with wife Jane Land, states of the launch: "Our aim is to drive up the supply of vegan foods while driving down demand for animal products. We invest in plant-based foods and then through our philanthropy help raise awareness and increase demand for that food. It's a double whammy of activism. We've already provided funding to eight game-changer companies and there is much more to come!"
Veg Capital will provide Angel, Seed and Series A funding to companies focusing on development of innovative plant-based and cultivated replacements to animal products. Matthew states that what sets this apart is that, unlike traditional investment firms, Veg Capital plans to donate all profits to UK and European animal protection charities.
He will be joined in the new initiative by Cliff and Simi Johnson of Johnson Resolutions, an investment firm which offers financial consulting and workplace wellbeing support through a private fund. Nimesh Shah, who has over 10 years' of experience working with young businesses, has been appointed as Veg Capital's accountant and advisor.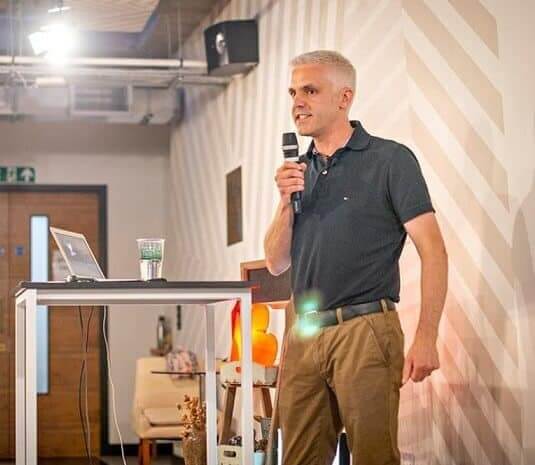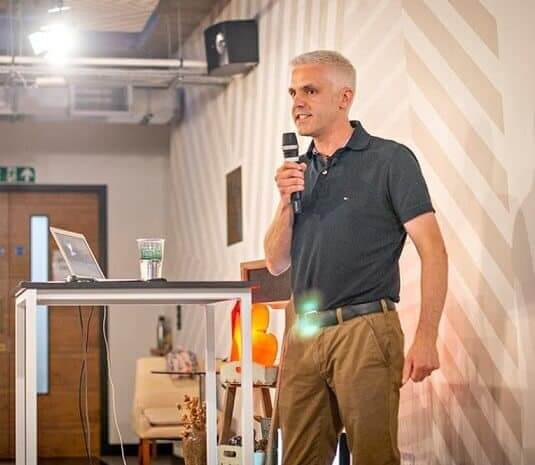 Announcing his new venture, Glover said: "Investment in this space remains strong despite Covid-19, with several plant-based meat companies raising significant funds recently. It is no surprise then that the number of investors in this sector is also on the rise and Veg Capital welcomes the opportunity to collaborate and co-invest with other likeminded funds and individuals."