The Veganz Group reports a growth of 11% in the first 9 months of 2020 compared to the same period last year and is 2% higher than planned with sales of 19.4 million euros. This year, the German producer has founded its own cheese factory and already has plans to expand production in response to demand for its vegan fish and cheeses.
By introducing several new products, Veganz was able to expand its market position significantly, and it expects to confirm it has reached its annual turnover target of 31.4 million euros in 2020.
Highlights of the company's progress and developments this year include:
Veganz opened its first vegan cheese factory in September. In order to meet the great demand for the Veganz Cashewbert produced there, a larger, in-house production facility for additional cheese and fish alternatives is already planned.
Above-average growth primarily in food retailing in German-speaking parts of Europe, where the share of sales rose by 23 percent to 68%.
In Veganz's own Berlin retail stores, its target was exceeded by around 3% in the first nine months with sales of around 2.3 million euros, surpassing the previous year by around 19%.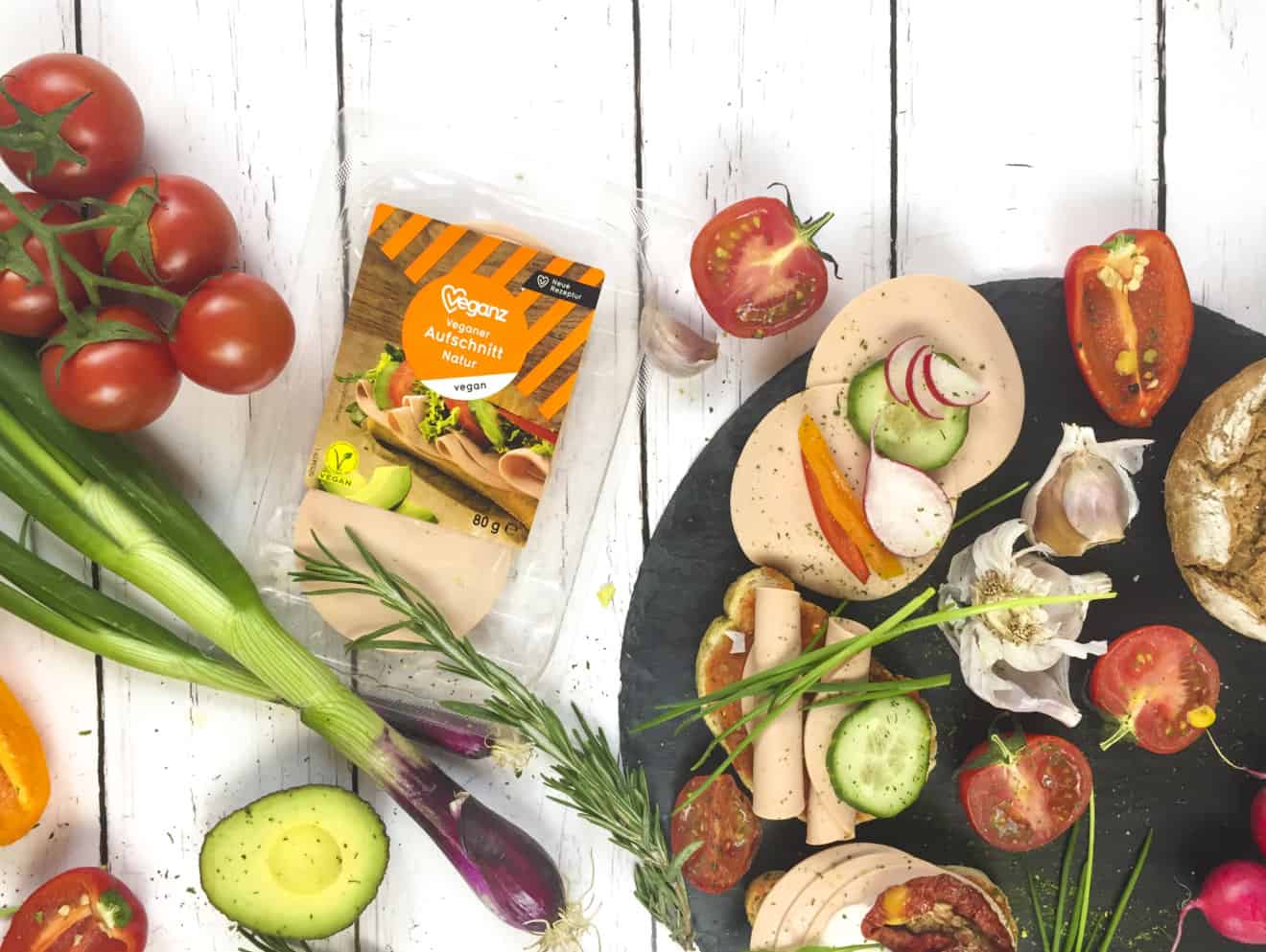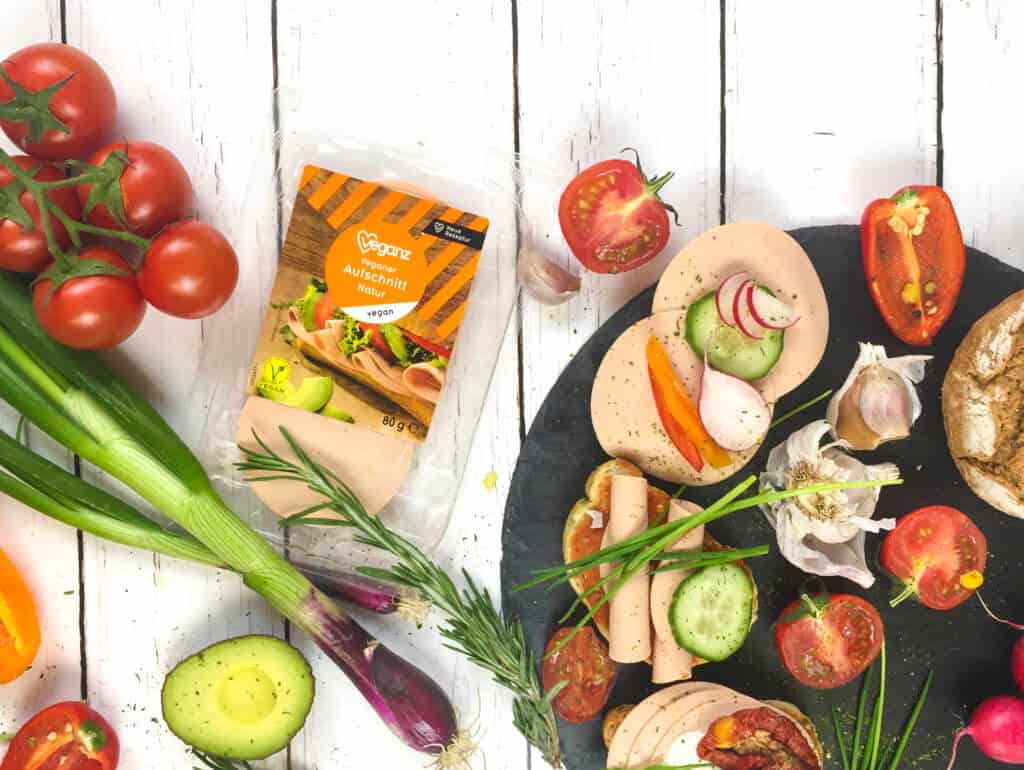 With the pizzas Tricolore and Spinaci, Veganz has now become the market leader for frozen pizzas among vegan manufacturing brands.
The company successfully placed its cheese alternative Gourmet Piece with the first plastic-free film in the trade.
Further vegan meat alternatives are planned, such as Veganz Holiday Slices, a vegan duck alternative, which will be available from 30.11.2020 at Kaufland, among others.
The current process of raising further equity capital is being intensively pursued. Letters of intent have already been received from a number of financial and strategic investors.