Veganz, one of the only vegan food suppliers in the world, has repositioned itself as Veganz Group AG. Therefore, the innovative vegan brand is now structurally preparing for further growth. Veganz founder Jan Bredack, now CEO, was able to recruit top industry experts to the supervisory board.
Chairman of the supervisory board Roland Sieker was formerly VP and member of the management board of Unilever PLC London, responsible for the strategic realignment of the food business, M&A and the sustainability agenda. The supervisory board also includes Ronny Gottschlich, former CEO of Lidl UK, Dr. Manon Littek, CEO of Katjesgreenfood, Dr. Martin Jager, formerly of the Döhler Group, and Stefan Blaschek, former CEO of Berentzen-Gruppe AG.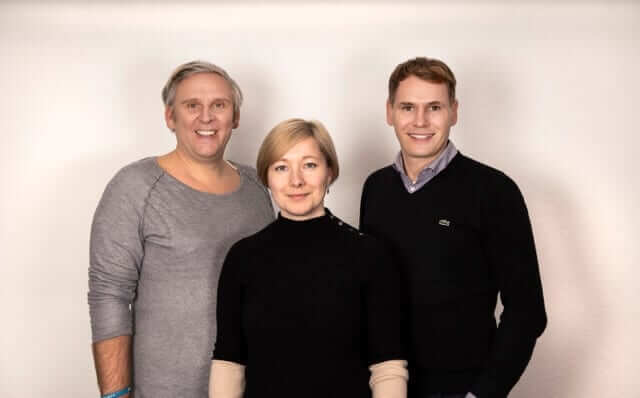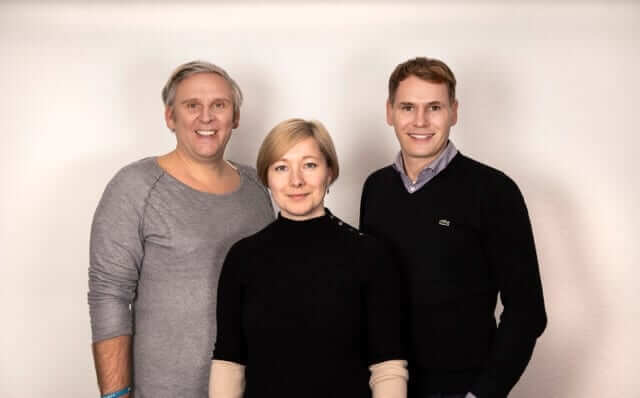 In addition to Jan Bredack as CEO, also responsible for sales and marketing, are Anja Brachmüller who has been appointed to the management board as Chief Operations Officer, previously COO of Veganz GmbH, and Mario Knape as Chief Financial Officer, previously CFO of Veganz GmbH.
International growth and increased brand awareness in Germany from 17% to 46% since mid-2018 are proof of the success of the strategy among retailers and consumers.
As one of the world's only full-range suppliers of vegan food products, Veganz distributes its 165 sustainable products to over 15,000 points of sale in 26 countries. With innovations such as The Organic Gourmet, a cheese alternative made from cashews, muesli with vegan lactic acids cultures or the Eaternity Score, a transparent eco-balance certification (CO2 and water consumption, rainforest protection and animal welfare) on the packaging, Veganz has been bringing sustainability and transparency to the food industry for years