Vegconomist is today pleased to announce a working relationship with Veg Capital. Veg Capital will be working alongside vegconomist in the promotion of young plant-based startups and together we are proud to say we will be engaging in a partnership to further promote the world of vegan business and our movement as a whole.
Veg Capital founder Matthew Glover, a serial investor in the world of vegan business, is most known and respected for founding some of the most famous vegan initiatives in vegan history along with wife Jane Land, including Veganuary and Million Dollar Vegan -the hugely influential campaign which invited public figures like the Pope and Donald Trump to convert to veganism for a month in exchange for a million dollars for charity.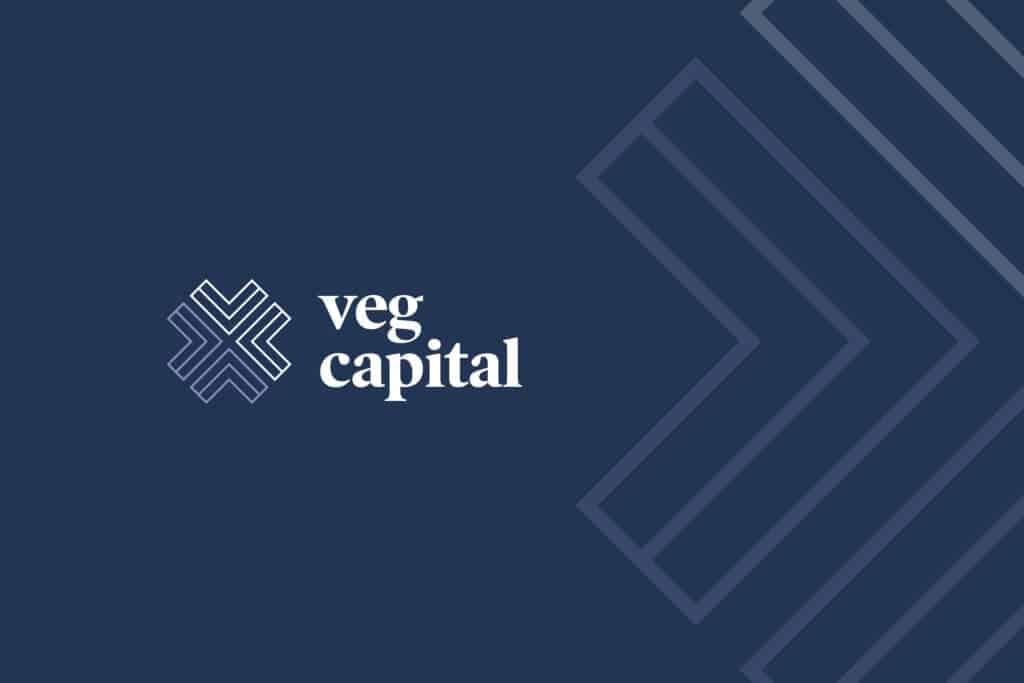 After having built up such charitable platforms, Glover founded specialist private venture firm Veg Capital in January of this year, to provide early-stage capital to companies striving to replace the use of animals in the food system. In its short six month lifespan Veg Capital already boasts an inspiring portfolio of startups which can be viewed here, with a total of nine investments made so far and a number of deals likely to be concluded in the coming weeks.
The young fund sets out to invest primarily in companies developing meat, dairy, eggs and seafood replacements with plant-based, recombinant and cultivated ingredients. The crucial difference between Veg Capital which sets it apart from other VC firms is that all profits will be donated to animal charities throughout the UK and Europe.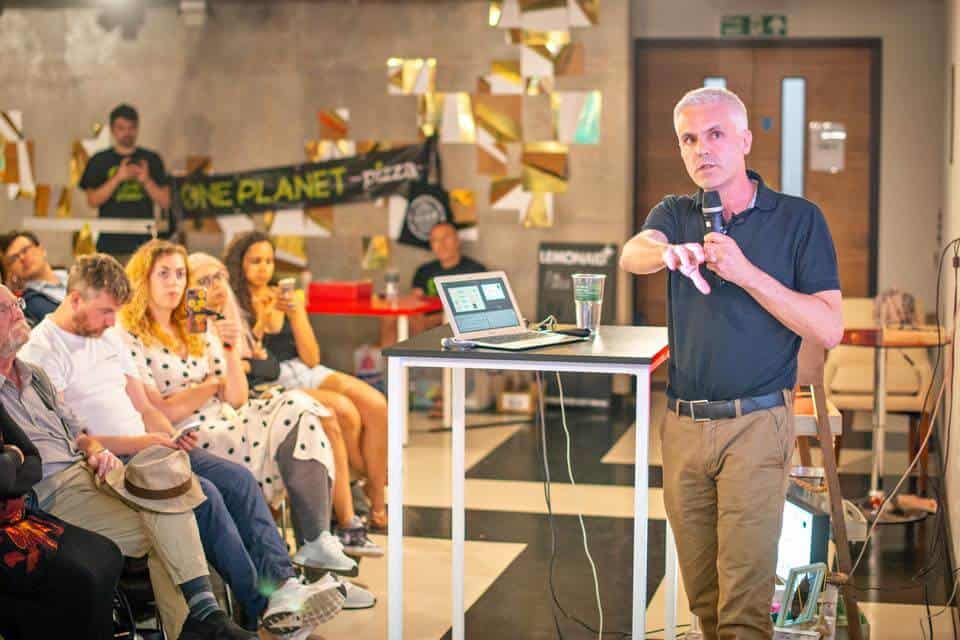 Veg Capital founder Matthew Glover says of the partnership, "We want the best start-up founders in the plant-based space to know we're open for business. Our partnership with vegconomist helps get our brand seen by the right people. We are looking forward to being a part of the conversation and to pursue the goal of removing animals from the global food system."
Vegconomist founder and Editor-in-Chief Peter Link says of the newly announced working relationship: "In two years our magazine has grown from a brand-new emerging platform within vegan media to an influential and respected voice in the rapidly expanding world of plantbased business. After just two years we have seen substantial growth and we are very proud to welcome Matthew into this part of our development as we welcome the next chapter as a passionate voice in one of the most crucial movements on our planet."