Jaap Korteweg and Niko Koffeman, founders of Dutch meat alternatives brand The Vegetarian Butcher, have announced that they will turn their attention to developing dairy alternatives. Their new company, Those Vegan Cowboys, seeks to make dairy products without the "unnecessarily painful" use of cows.
The Vegetarian Butcher was founded in 2010 and quickly became a success, with its products sold across 17 countries and 4000 outlets. The brand was bought by Unilever the following year, leaving its founders free to focus on a new project.
The aim of Those Vegan Cowboys is to convert grass into milk, cheese, and butter alternatives using the same microbial processes that occur in traditional dairy production. This isn't a new concept — the rennet used in many hard cheeses is now microbial rather than animal-derived. The company envisions a "stainless steel cow" as the logical next step in the dairy industry.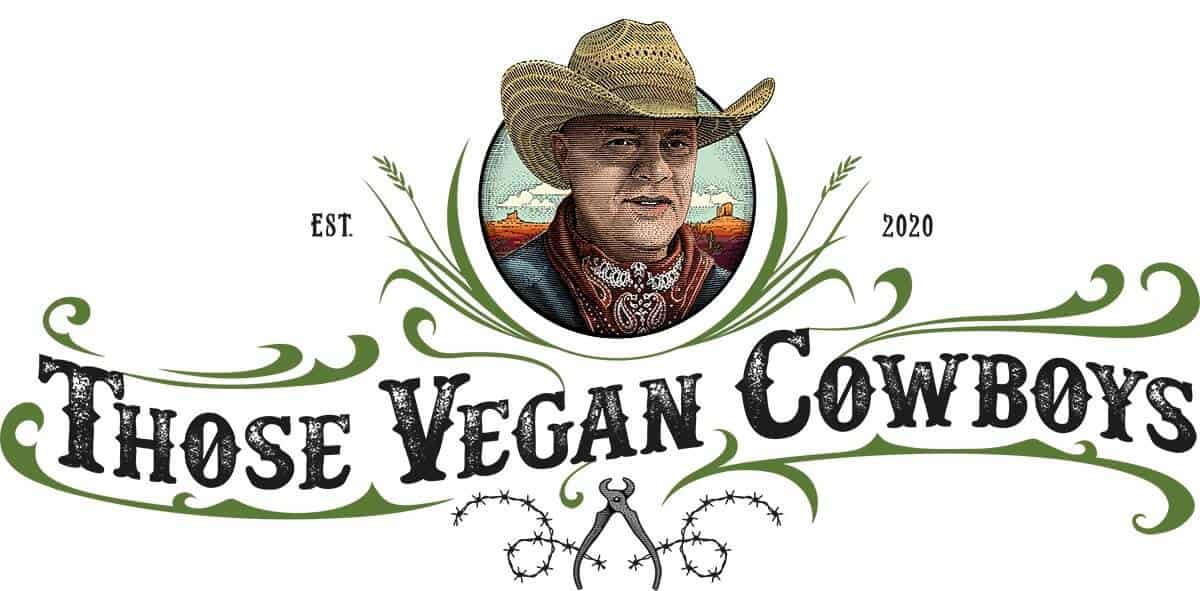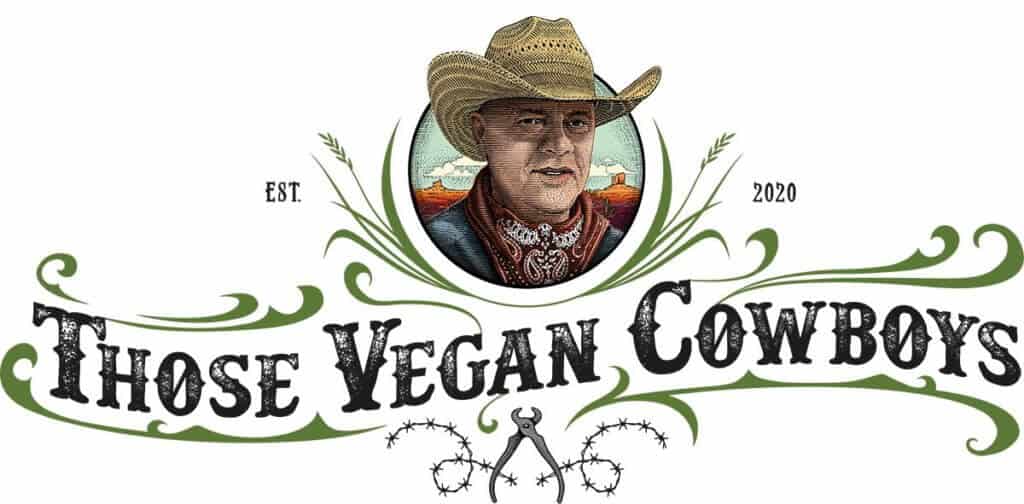 "If it succeeds, this project will make a very positive contribution to animal welfare, fair world food distribution, nature, the climate, and biodiversity," says CEO Korteweg. He believes the project will benefit dairy farmers, as they will be able to use their grasslands to develop ethical dairy alternatives. Many dairy companies are now investing in plant-based products, and schemes are helping some dairy farmers transition to growing plants.
Currently, the company's researchers are working at Ghent University. They estimate it will take seven years to market their projects on a large scale.
"The upscaling and traditional processing of high-quality dairy copies takes time," says Korteweg. "But we hope to present something tasty on a smaller scale earlier."