A few weeks following the REGAL Innovation Award there is already reason to celebrate for the alternative brand vegini. The jury of the SIAL Innovation Award, consisting of 22 industry experts, chose the vegini Chopped Raw as the winner of the alternative food category among numerous tested products.
According to the company, the vegan minced meat not only looks and tastes like its real meat counterpart, but also has similar cooking properties and can therefore be used universally, yet is 100% vegetable and resource-friendly. With this, vegini also wants to convince real meat lovers and the rapidly growing number of flexitarians who want to reduce their meat consumption.
vegini says that its products stand for regionality, sustainability & ideal nutritional values. The brand's vegetable meat alternatives are based on sustainable pea protein and are rich in protein as well as an ideal source of iron and fibre. Furthermore, no artificial flavours and preservatives are added.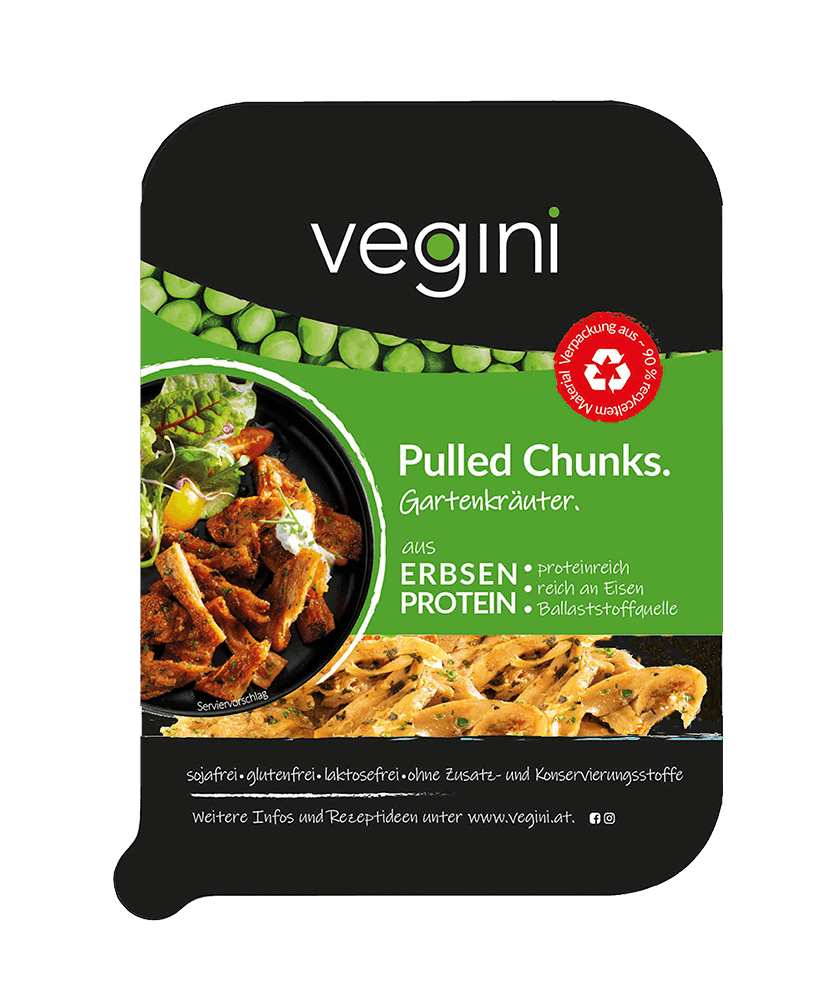 For more information about vegini products, visit www.vegini.at.