Brazilian plant-based meat specialist, Verdali has partnered with hypermarket giant Carrefour to offer its products at a designated vegan butcher section next to the fresh meat counters at one of the supermarket's locations in São Paolo.
The company claims to be the first company with plant-based certification in Brazil. In the last two years, it has launched a range of plant-based meat alternatives made with peas, soy, and chickpeas. The company describes its products as the new natural flavour of vegetal meat, nutritious and healthy. It is worth mentioning that the company says its packaging uses bio-based recyclable plastic.
Verdali commented on the new vegan butcher section: "This innovative proposal aims to serve consumers who prefer plant-based proteins focusing on democratization by having the products exposed at the same counter of the butcher shop, but separately with the use of their own utensils and with all care to have no contact with products of animal origin."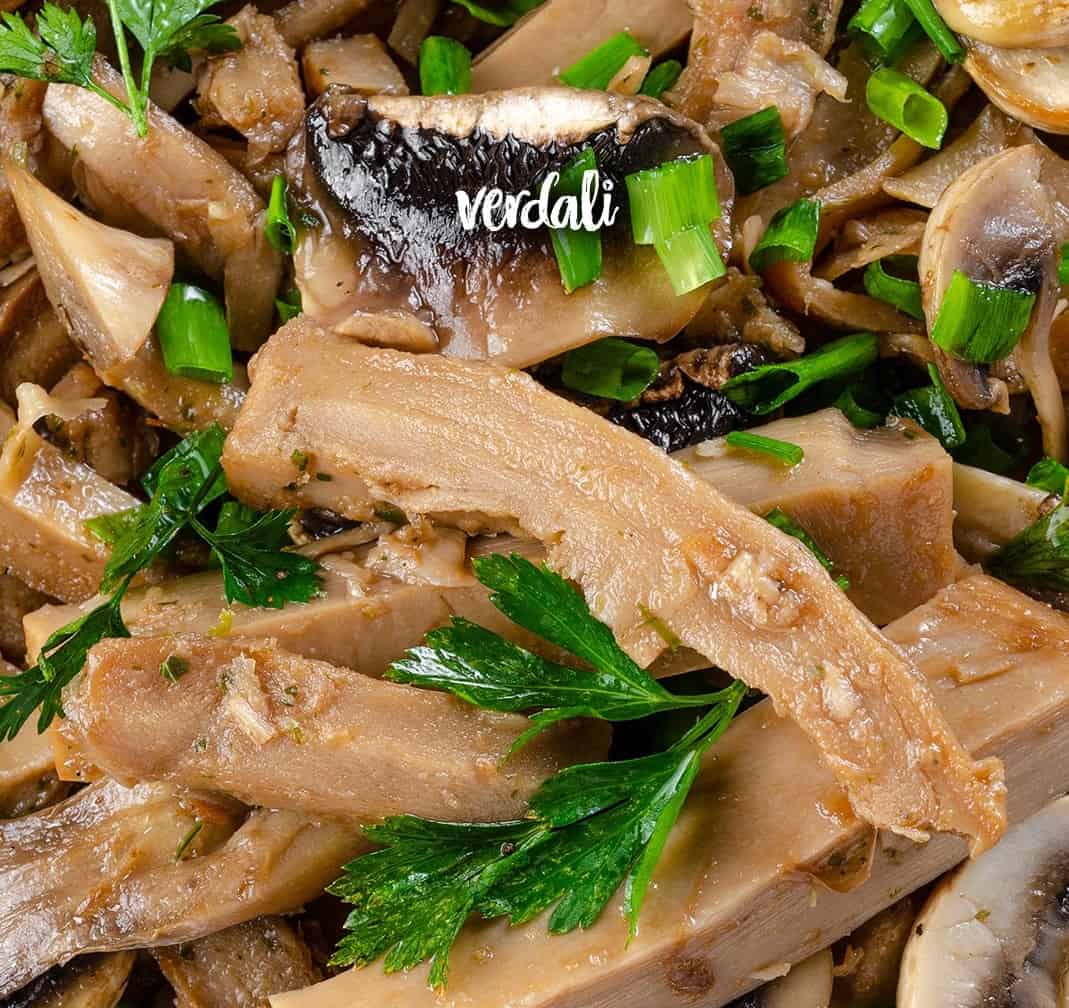 Plant-based meats for future vegan butcher sections
Brazil is one of the region's most prominent food industry players, and the global plant-based business growth is challenging it. To date, Brazil has an emerging alternative protein industry. Investments in the region are rising with platforms like Vegan Business helping brands make dairy and meat alternatives.
Brazilian plant-based meat brands are innovating using technology to create products for curious consumers, flexitarians, and vegans. Fazenda Futuro offers plant-based chicken, burgers, tuna, and minced meat alternatives. Grano Foods has a frozen line of burgers, sausages, and kibbeh, and now Vidali adds to the plant-based meat space this new vegan butcher section next to traditional meats.
The first Verdali-Carrefour vegan butcher section will be at the hypermarket located in Av. Washington Luís in Santo Amaro, São Paulo, with more locations to come. For the time being, other Carrefour hypermarkets offer Vidali's products in the frozen section.