The Very Good Food Company, a plant-based food technology brand, announces it is appointing former Nestle executive Matthew Hall as Interim Chief Executive Officer. In addition, Hall will join the company's board of directors at the commencement of his employment on May 2, 2022. It was also revealed that Ana Silva, Very Good's President, Interim CFO and Corporate Secretary, resigned from the company on April 22.
A series of shake-ups
The news is the latest in a series of abrupt leadership changes at Very Good Food, the parent company of Canada's The Very Good Butchers. Earlier this month, co-founder Mitchell Scott was removed from his position as CEO at the financially troubled brand, whose stock value has steeply plummeted over the past year.
Very Good says appointing a longtime CPG veteran like Hall will help the company regain much-needed focus.
"Matt Hall brings knowledge, professionalism, and passion to the Company, his expertise is aligned with our refocused strategy which is centered around sustainable growth and profitability coupled with operational excellence," said members of the Very Good Food Board.
Hall previously served for 31 years at Nestle, the world's largest publicly held food company, as a senior global executive. According to Very Good Food, Hall brings a proven track record of implementing sustainable change in marketing, sales, and corporate strategies. Nestle itself is emerging as a global leader in the alternative protein sector, having launched the Garden Gourmet line, invested in plant protein brands like Sundial and Sweet Earth, and formally entered the cell-cultivation meat space.
"An inflection point"
Hall has already served on the boards of several companies in the plant-based sector including Burcon Nutrascience and AgriFoods International. "I am delighted to be joining The Very Good Food Company at such an inflection point," he states. "With its excellent products and brand, Very is poised to be a leader in the growing plant-based market."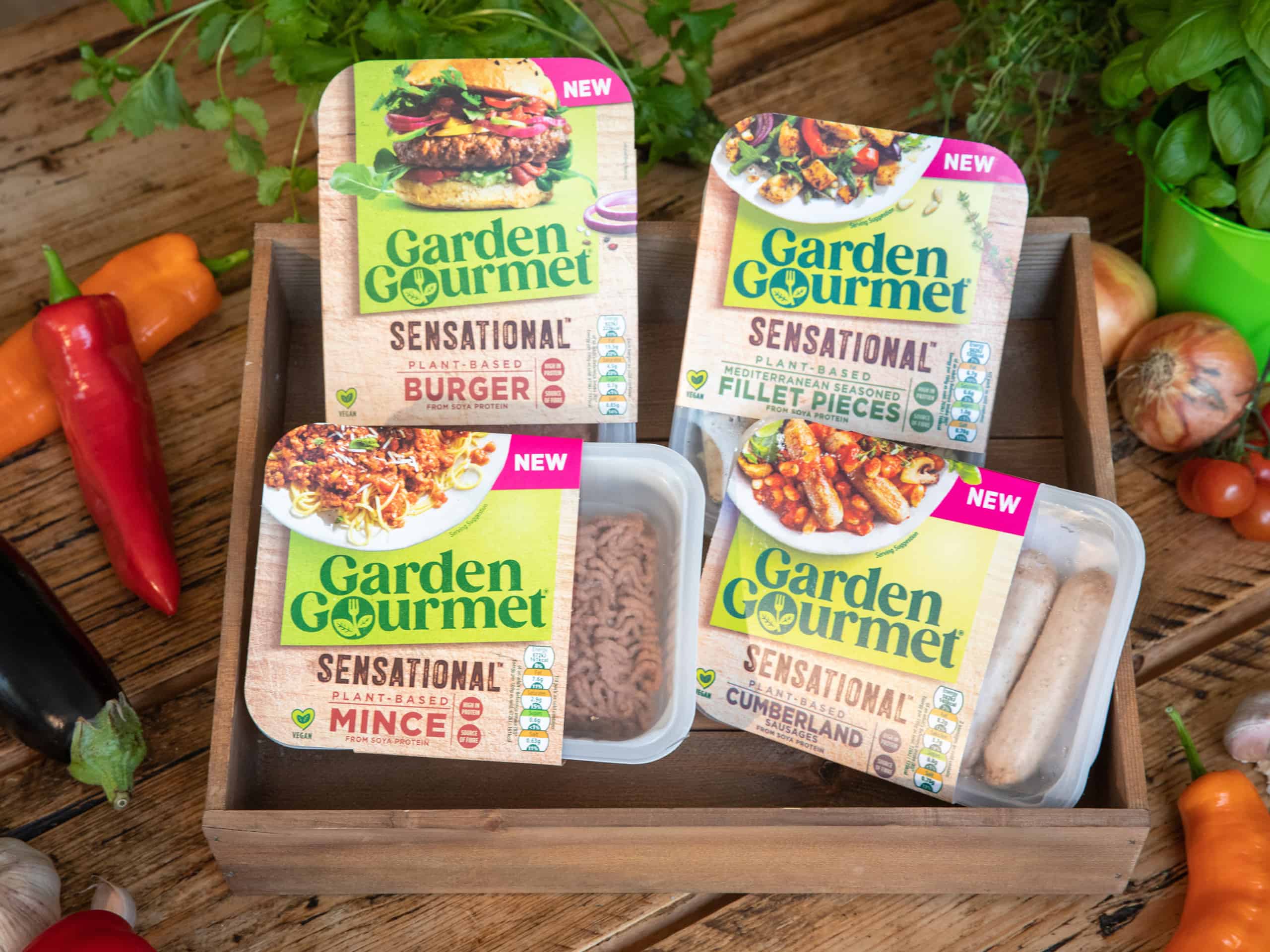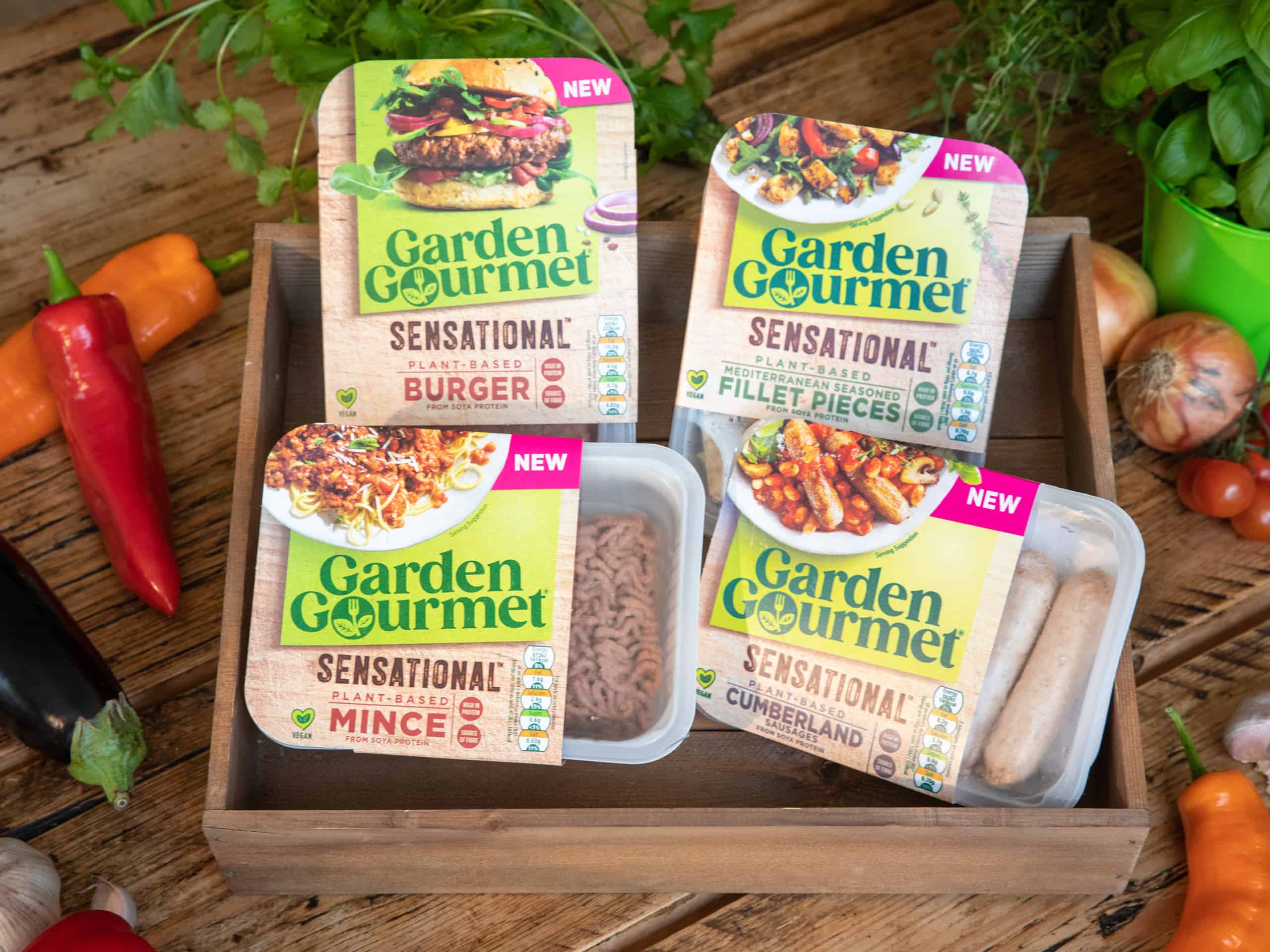 Very Good Food added, "His role as Interim CEO is the natural next step for our organization and in line with our mission going forward, and we are thrilled Matt is joining us on this journey."