Canada's The Very Good Food Company (NASDAQ: VGFC) (TSXV: VERY.V) recently announced a strategic review to evaluate potential alternatives for maximizing shareholder value, including acquisition or merger with an industry partner.
"There can be no assurance that the strategic review process will result in any strategic alternative"
The news follows months of financial uncertainty for the company, which saw the departures of CEO Mitchell Scott and co-founder James Davison in April. That shakeup led to a host of significant changes, including the temporary installation of Nestle exec Matt Hall as Interim CEO, who helped to stabilize the financially struggling company.
In June, Very Good announced it had raised $6.5M in a private placement agreement, and soon after Vice President of Operations Parimal Rana was appointed to succeed Hall as the new CEO. In August, however, the company warned it still needed to raise additional capital to cover its ongoing financial obligations.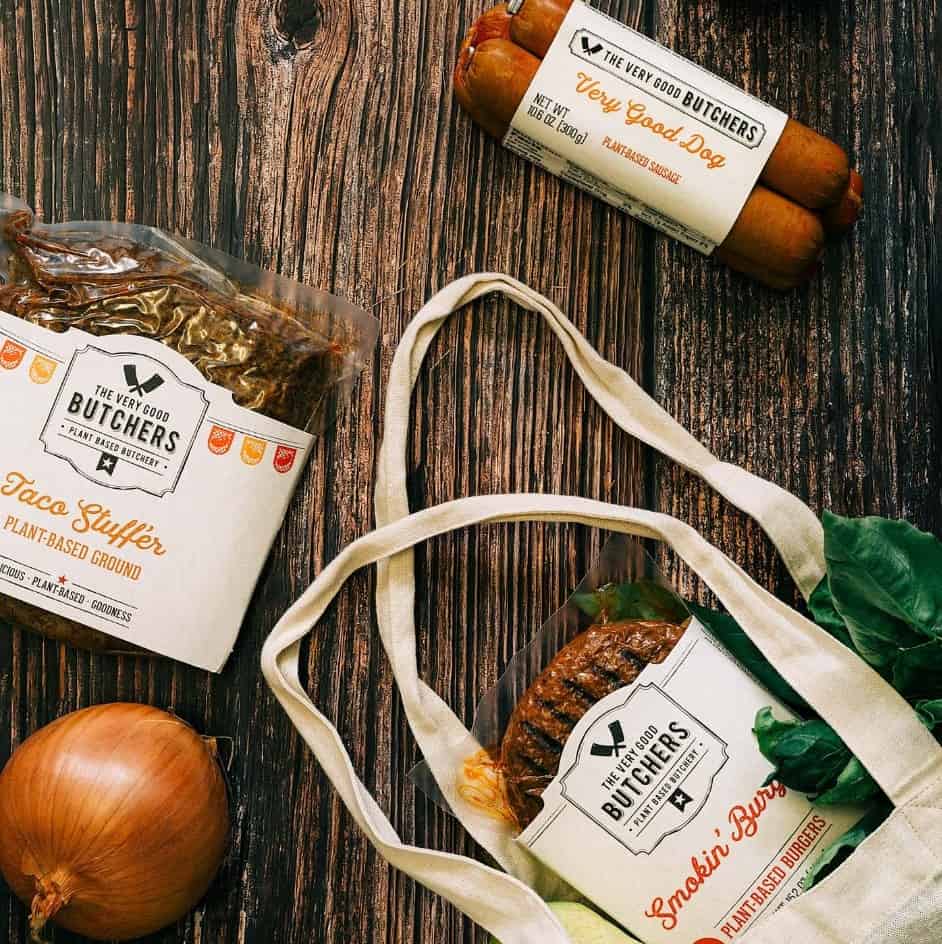 Making gains
As it now considers a merger or acquisition, the company said it will remain focused on successfully implementing its "three-pronged" approach to stabilize, right-size and optimize operations.
In September, the brand continued to make gains in retail and foodservice. Recently, Very Good reported it secured significantly larger distribution with two of North America's largest foodservice providers, which it did not name. The new partnership is expected to increase the availability of Very Good's plant-based meats and cheeses across restaurants, hotels, healthcare and educational facilities across Canada.
In addition, seven of the brand's best-selling products are now for sale online at a major, membership-only wholesale chain, whose name it also did not disclose. According to Very Good, the arrangement aligns with its top strategy of scaling foodservice and wholesale channels.
"No timetable"
Speaking on the possibility of a sale, Very Good said, "There can be no assurance that the strategic review process will result in any strategic alternative, or any assurance as to its outcome or timing." It continued, "Very Good has not set a timetable for completion of the review process and does not intend to disclose developments related to the process unless and until it executes a definitive agreement with respect thereto, or it otherwise determines that further disclosure is appropriate or required."