In response to a lack of sustainable substitutes for fish, Vienna-based Legendary Vish has developed a 3D printed fish process with the aim to manufacture plant-based, fully texturized plant-based seafood products such as fish fillet or sushi.
The Austrian startup, which is currently in pre-seed stage, previously developed a 3D Printing Process for medical applications, which can easily be adopted for food printing. The products will be based on mushroom and pea proteins, which form a fish-like consistency with gelling agents (starch or agar-agar) and a rich flavor with fats such as avocado or seed/nut oil, that also add valuable Omega-3 fatty acids. The initial launch will be a salmon fillet, with tuna and other seafood to follow.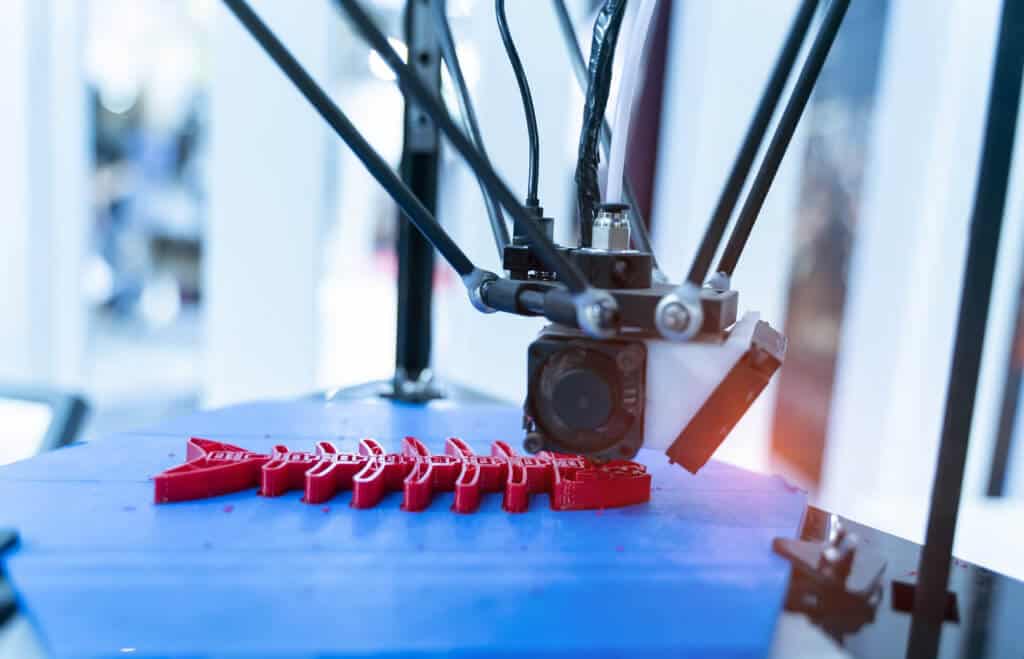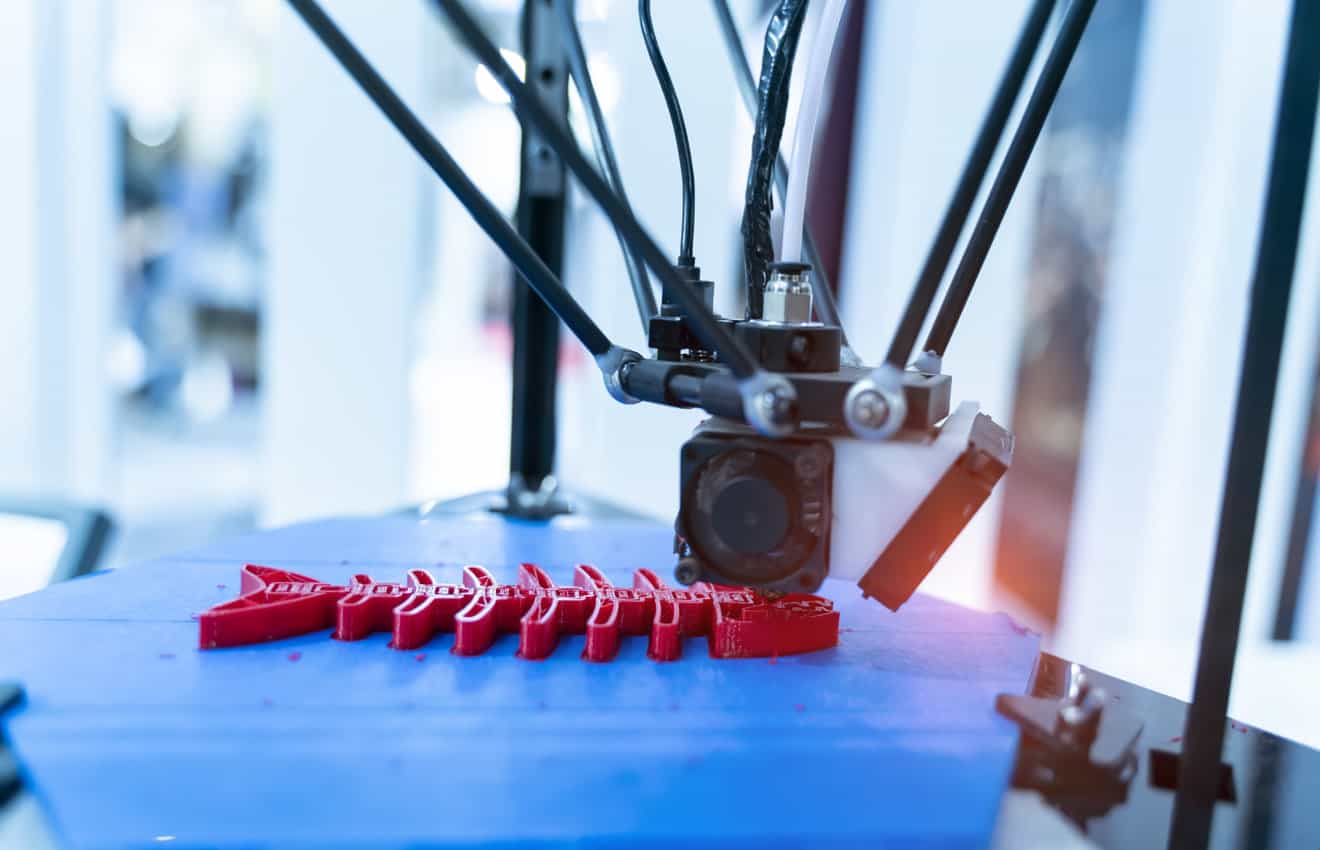 The three founders, Robin Simsa, Theresa Rothenbücher and Hakan Gürbüz, had already developed 3D printing processes for medical technology during their PhD project. As the founders noted, small adaptations could also be used to print plant proteins and binders into a realistic, structured form.
From 2022 onwards, the company hopes to use plant-based salmon fillets to convince clients who love the taste of fish but want a sustainable alternative to industrial fishing. Until then, the young company will continue to develop its production process within the "GreenStar" incubator of the Vienna Impact Hub.