As part of our celebratory series about the wonderful world of plant milks, leading up to World Plant Milk Day this Saturday 22nd, we are featuring different plant milk brands every day this week. Today is the last day in our series and we are featuring Vitasoy.
While most plant milk brands have only been around for a few years, Vitasoy has been offering plant-based beverages since 1940. The company is active in mainland China, Hong Kong, Singapore, Australia, New Zealand, and North America. As well as soy milk, its plant-based milk range includes almond, oat, coconut, and rice milk.
We contacted the company to ask it how it is celebrating World Plant Milk Day, and it told us that Vitasoy is supporting the event by offering promotions on its social media platforms across all the different countries it operates in.
Alice Chen, Assistant Public Relations Manager, told us: "Through our R&D efforts, we are building a portfolio of plant-based products to support consumers' needs for a healthy and nutritious diet. Plant-based beverages are Vitasoy's main focus. In support of healthy diets and the nutritional needs of our consumers, Vitasoy has allocated resources to launch more nutritious plant milk options."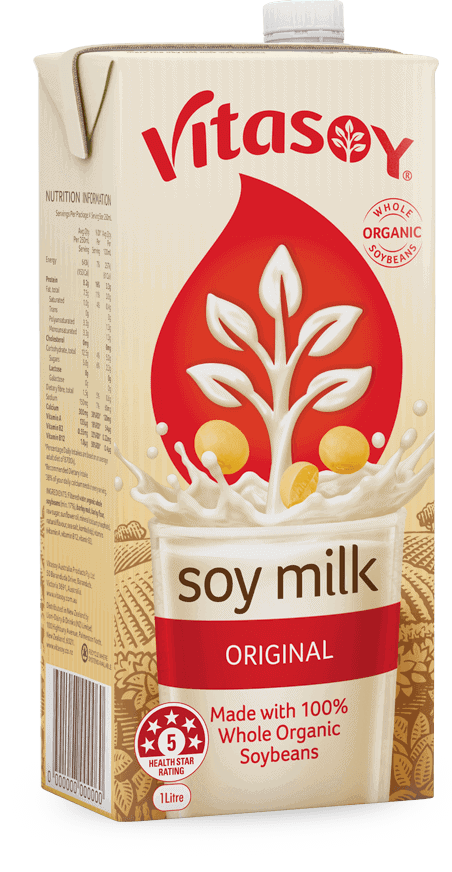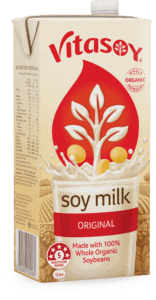 The company clearly has a keen focus on nutrition. "Following our Group's Product Health and Nutrition Policy, we will further drive our company to deliver healthy plant-based products with less saturated fat, trans fats, and sugar, and more essential nutrients such as protein, vitamins, and minerals to help support a healthy lifestyle," said Chen. "Vitasoy has reformulated over 15% of our current beverage portfolio within the past three years, increasing vitamins and minerals as well as reducing sugar and saturated fats to improve the nutritional value of our products."
"What's more, plant milks have a lower environmental impact," she added. "We will continue to deliver quality to consumers as well as improve on our existing plant milk products."